Jurgen Klopp has been busy throughout the summer, but there are still several problems which the Liverpool manager has left unanswered.
When Klopp arrived in Merseyside in October, he inherited a squad which lacked confidence, depth, quality and consistency.
The German boss has his hands full ahead of his first full season in charge and has made several changes at Anfield in order to improve his challenge.
Liverpool have signed Loris Karius as a challenger for the No. 1 shirt—although the news of his injury is a huge blow, his transfer has signified competition for Simon Mignolet.
The addition Joel Matip and Ragnar Klavan has strengthened Liverpool's centre-back options, while Sadio Mane's move from Southampton has given another goalscorer.
Marko Grujic has impressed during his pre-season performances so far and alongside Emre Can could form a formidable midfield; Georginio Wijnaldum's move from Newcastle United suggests competition for Adam Lallana, Divock Origi and Danny Ings; and Alex Manninger completes the set as further goalkeeping backup.
But what issues have yet to be addressed? Liverpool's first Premier League match kicks off on August 14 against Arsenal, and here are five weaknesses Klopp will hope to improve before then.
Squad Depth in Defence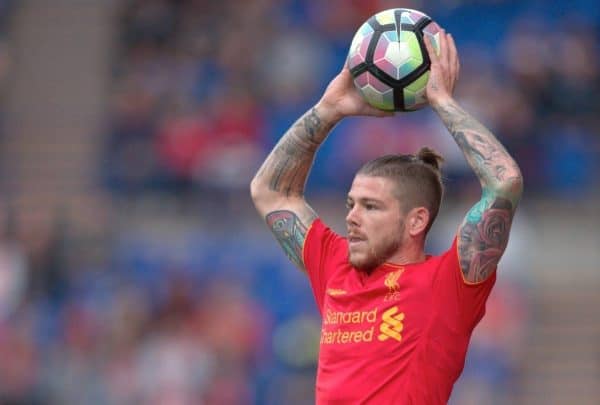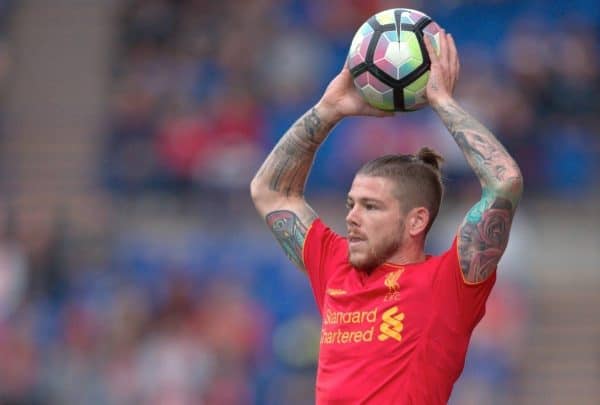 Despite a host of new signings, Klopp's Liverpool squad still looks short in depth and a few injuries could disrupt the building of a strong starting lineup.
Although Klopp has clearly strengthened attacking options, bringing in Wijnaldum and Mane to add further threat going forward, there's still a few outfield positions that need addressing and time could be running out.
Liverpool's full-back positions have been under criticism recently, especially the left-back role which Alberto Moreno currently holds down.
The Spaniard likes to get forward and support the attack, often demonstrating his rocket-powered left-footed strike. Defensively, he lacks a number of skills and his positioning has become a real cause for concern in the Reds' defence.
Ben Chilwell, Ryan Bertrand, Andrew Robertson and Raphael Guerreiro are just a few of the names Liverpool have been linked with as a replacement or competition for the left-back position this summer, but Klopp has yet to sign anyone yet.
At right-back, Nathaniel Clyne provides consistency and composure but similarly to the opposite flank, there's little in terms of backup options should he get sidelined.
Liverpool's defensive options look weak, and Jon Flanagan, Connor Randall and James Milner have never looked like full-backs worthy of a regular starting position.
Leadership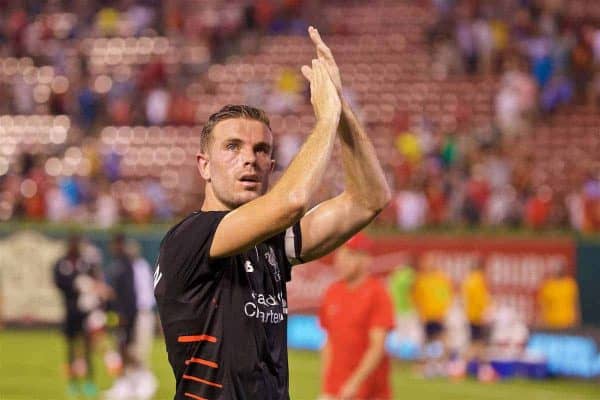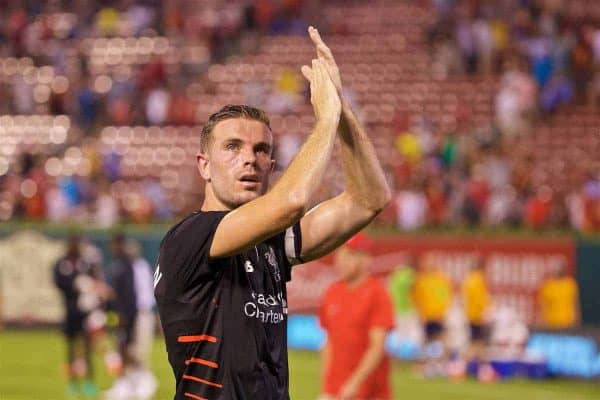 Liverpool's lack of leadership has been evident in recent seasons and since the departure of Steven Gerrard, there's not been many who have stood up to the opportunity.
The Reds' current captain Jordan Henderson may not even start for Liverpool after the arrivals of Grujic and Wijnaldum, creating even more competition in midfield.
Emre Can and Mamadou Sakho are the fans' choices for the armband but Klopp may have looked to address this issue in the future by bringing in some new signings with past responsibility experience.
Wijnaldum led PSV Eindhoven to the title in 2014/15, centre-back addition Ragnar Klavan has captained Estonia since 2010, and veteran goalkeeper Alex Manninger will also add experience from his time with Arsenal.
However, none of these additions look likely to stand up for the upcoming campaign and it's an issue that needs addressing.
There's a huge opportunity for players to step forward and lead the side on the pitch—will Can and Sakho be the ones to do so?
An Established No. 1 Goalkeeper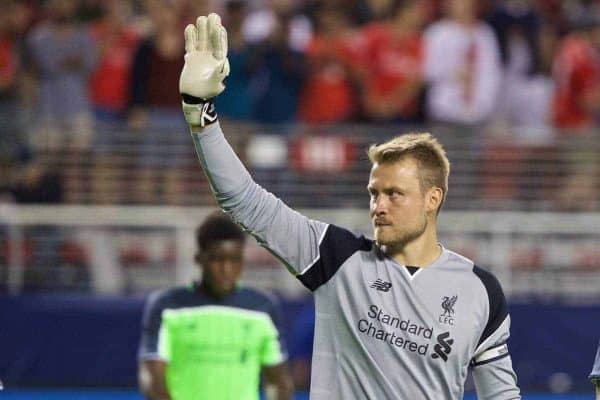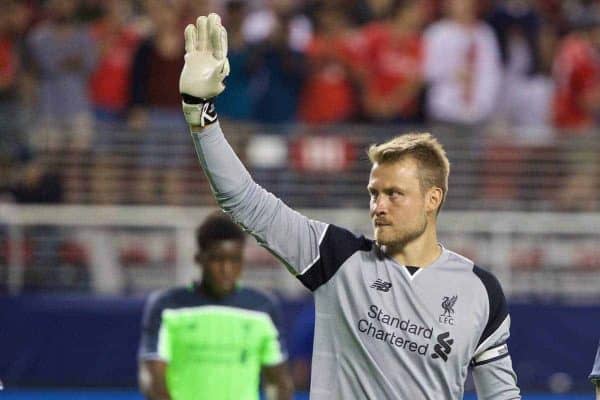 While Mignolet is currently serving as Liverpool's first-choice goalkeeper, it may be disrespectful to discuss his replacement—but unfortunately for the Belgian stopper, he's been so poor between the sticks that Reds fans are desperate for a new No. 1.
Klopp looked to address this issue by bringing in former Mainz 'keeper Karius. The 22 year-old was regarded as one of the best youngsters in the Bundesliga and his arrival should see him challenge.
However, after picking up a long-term hand injury against Chelsea in pre-season, Karius could miss up to 10 weeks of action, including the start of the Premier League season.
With promising youngsters Ryan Fulton and Danny Ward sent back out on loan and Adam Bogdan also joining Wigan Athletic temporarily, Liverpool's backup keeper will be former Arsenal veteran Manninger, who signed a short-term contract after being given a trial this summer.
With the current state of things in the Liverpool camp, the goalkeeping situation looks even worse now than it did at the end of last season and although Karius is a promising young 'keeper for the future, the Reds don't look to have improved their options significantly.
Surplus Players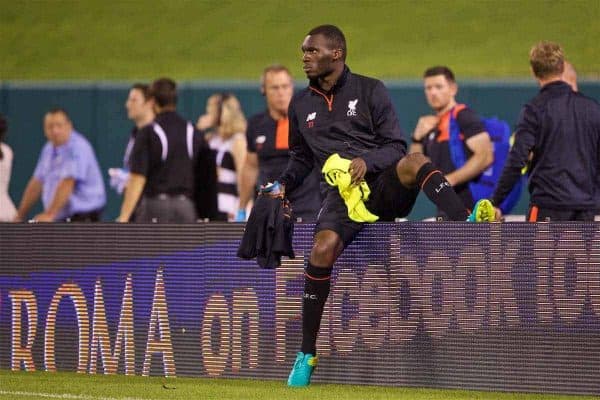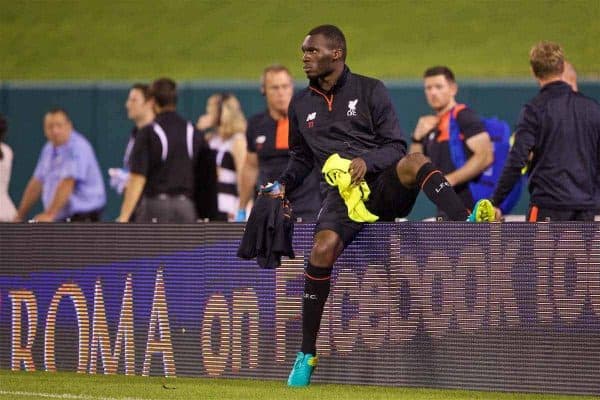 Klopp has been ruthless this summer; he's let go of a number of promising youngsters as well as a host of senior players. However, there's still a few big names Liverpool fans would hope to see make their exit.
Martin Skrtel, Joe Allen and Jordon Ibe have all been sold but Mario Balotelli and Christian Benteke still remain on the books and neither are expected to feature in Klopp's plans.
The arrival of Mane, and the return to fitness of Ings, means Benteke has been pushed even further down the attacking pecking order and Balotelli's unsuccessful loan spell suggests he won't be given much of an opportunity at Liverpool.
Both players have high wage demands and although Benteke's been linked with a move to Crystal Palace, Liverpool are unprepared to sell the striker for a small fee.
If the Reds can't agree on a deal for either striker, they could be left having to pay a lot of money for unwanted surplus and Klopp will be relieved when they're eventually shipped out.
Title-Winning Experience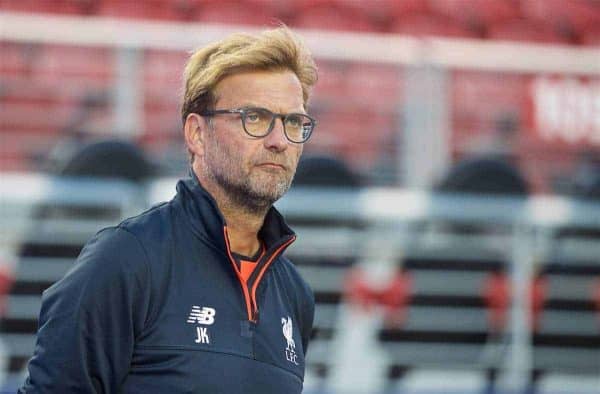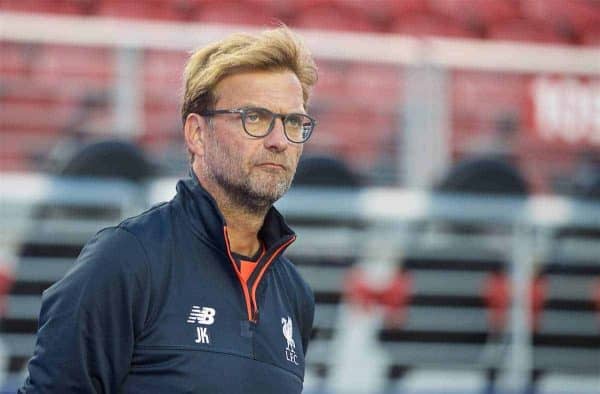 One thing that has eluded Liverpool for many years, is a group of players who have experience of winning titles—Klopp allowed Kolo Toure to leave at the end of last season and he was the only player in the squad with previous title-winning experience.
Although Klopp is building a youthful, energetic and attack-minded squad, the team lacks trophies across the field and it's a cause for concern.
Expectations are always high in Merseyside and Liverpool fans demand results from their side. Klopp's not yet had a full season in charge but last year took the squad to two cup finals, including a chance of securing a Champions League spot with victory in the Europa League final.
Although it was a great achievement, Liverpool faltered at the final hurdle on both occasions and they showed a lack of experience when it came to holding out for the win—especially against Sevilla.
The squad contains players who have played in important matches but very few have held a domestic or European trophy and that could prove costly if Liverpool reach another cup final this season.
---
---