Liverpool midfielder Georginio Wijnaldum has heaped praise on Jurgen Klopp, admitting that he is different to any manager he has ever worked under.
The 25-year-old made a £25million switch to Anfield from Newcastle this summer, making his competitive debut in the 4-3 win at Arsenal last weekend.
He has spoken glowingly about his new boss Klopp, saying he shines in all facets of his management.
"You experience it in a meeting, how he talks, the way he coaches from the sidelines – with a lot of passion," said Wijnaldum, in an interview with LFCWORLD.
"You can see that he believes in the team and he wants to get the team to a higher level. I think he's the right man to achieve things with the club and the team that we have right now.
"How he talks with players gives you belief and confidence, and that's what we need. He forces us to use our quality and that's good.
"He gives us the confidence not to be scared to make mistakes and when he talks about the team or the players, he says that we have to use our quality because he knows we can. That gives you a good feeling.
"If you see how he coaches, how he looks at the game, it's different to all the other coaches I had. I've seen a lot, but none like him."
Wijnaldum also touched upon what he wants to achieve at Liverpool, claiming they are too big a club not have great success season in, season out.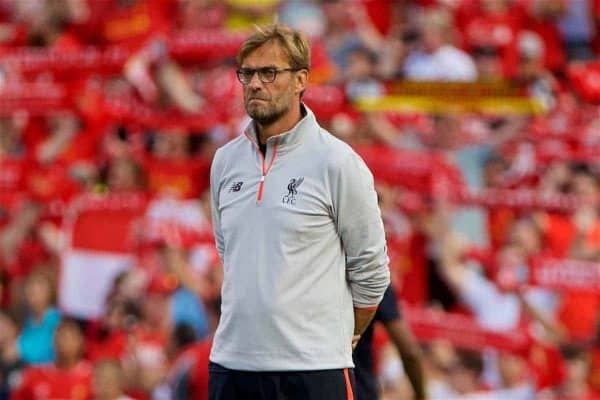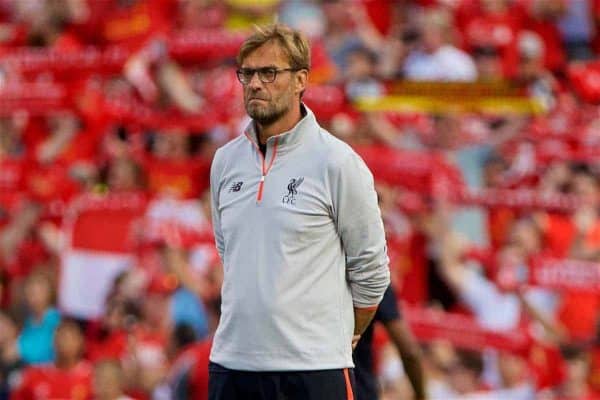 "I want to win titles. Liverpool is a club with a beautiful history, but we have to make new history and we can do it with titles and winning games," he added.
"That's what I want to do here. We have a good team, really talented, and if we work as a team I think we can achieve a lot of things.
"A club like Liverpool deserves it. The players before us already wrote history and now it's on us to write more.
"I think we can achieve a lot of things with the team because the team is very talented. We have to believe that we can do something, that we can win titles.
"And if we can do that I'm sure it will be a big opportunity for us to win things – that's what I want to achieve with the team.
"Liverpool is a big club and you have to do everything to write history with them, that's what we have to do this season. It's not easy, but it's not impossible."
After a quiet first-half debut for Wijnaldum at the Emirates on Sunday, he slowly grew in stature as the match progressed.
The Dutchman played a key role in Adam Lallana's goal, assisting him with a clever pass, and his box-to-box style came to the fore as the match progressed.
He will add depth, quality and experience to the midfield, and his versatility is sure to be something that Klopp admires.