Liverpool defender Mamadou Sakho looks to be repeating history as his standing on Merseyside deteriorates, replicating his departure from PSG.
As the summer transfer window reaches its conclusion, Sakho has been told by Jurgen Klopp he must leave the club on loan.
The Frenchman has been made available for a temporary spell, reportedly in order to prove his professionalism and fitness.
After being suspended for a UEFA anti-drug charge, Sakho was later exonerated, but then found himself experiencing the wrath of Klopp while out injured, with the German moving to send him home early from Liverpool's pre-season tour of the US due to concerns over his attitude.
Liverpool supporters have largely backed Sakho following Klopp's sanction, but those of his former club, Paris Saint-Germain, may have noticed a number of familiar hallmarks.
In a piece written by French football expert Jonathan Johnson for ESPN FC on Sakho's £18 million move to Merseyside in 2013, previous transgressions were revealed that align with the player's current situation.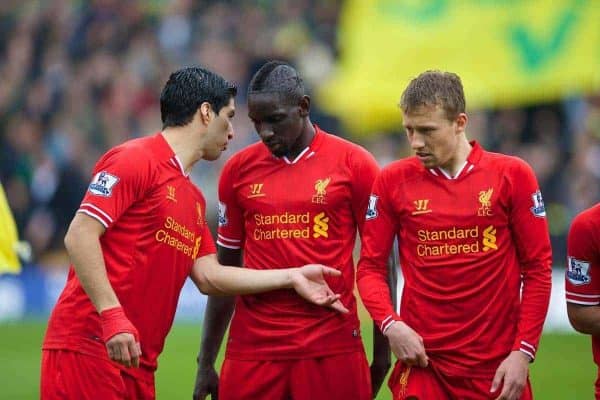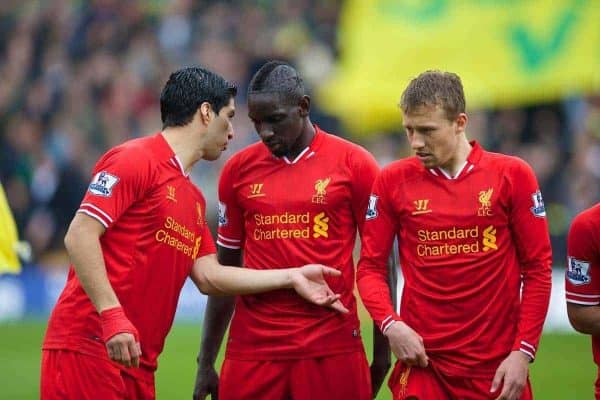 Johnson described Sakho's move as "inevitable," but also "completely avoidable," citing his downfall from becoming the youngest captain in Ligue 1 to fourth-choice centre-back at PSG.
"Under Antoine Kombouare, himself a former PSG player, he was indispensable," Johnson recalled.
"But once Carlo Ancelotti replaced the Frenchman, he disagreed and benched Sakho before eventually stripping him of the captaincy."
This came due to a number of "character flaws" in Sakho's makeup, with Johnson lambasting "his attitude, a lack of discipline including poor dieting habits and fractious relationships with certain members of staff."
"He arguably never embraced being a true professional," Johnson continued, later adding "not only was he exempt from criticism when it perhaps would have done him some good, but he was staunchly defended by the club and especially the fans."
"The underlying belief is that neither Ancelotti nor [Laurent] Blanc rated Sakho as serious or reliable enough to lead PSG to the glory they seek," he explained.
Perhaps most tellingly, Johnson concluded that "in essence, he needs to grow up," and this serves as a parallel to his current situation under Klopp.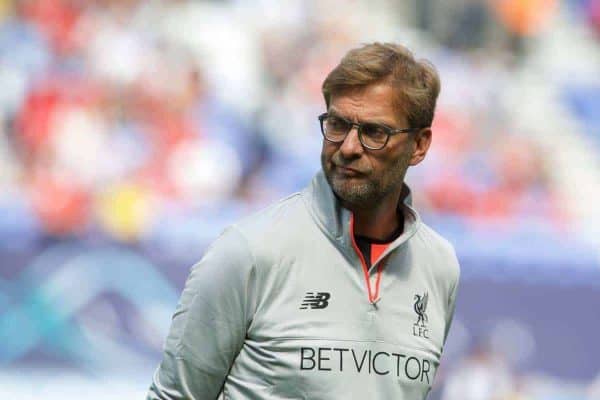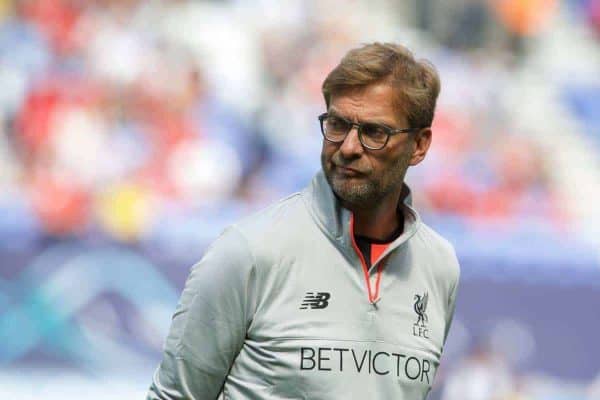 Ancelotti, Blanc and Klopp are all top-level managers, with considerable experience and, crucially, a ruthless edge that has made them so successful across Europe, and in this comes the ability to make tough decisions.
As Johnson recalls, Sakho experienced weight problems, concerns over his attitude and disagreements with coaches, which are all issues that have arisen during his time at Liverpool.
It was believed that Sakho played a role in the breakdown in the Liverpool dressing room under Brendan Rodgers for example, and it could be that he now faces another manager capable of putting his foot down.
Perhaps Klopp's reported intention is genuine, and a spell with a club such as Stoke City, Sunderland or West Bromwich Albion is designed to restore Sakho's standing and allow him to see the errors of his ways.
But the similarities between his current position and his time at PSG are troubling, and it certainly appears that there is more to this than meets the eye.