Ahead of potentially the most intriguing season in Premier League history, we preview one of Liverpool's opponents, Manchester City.
When we play them: Home – December 31; Away – March 18
If Bayern Munich were Pep Guardiola's tactical experiment, then City are the application of the findings.
The German side were almost guaranteed to win the Bundesliga, so the Spanish manager used his time there to test and fine-tune his football philosophy.
While Guardiola's lack of a Champions League title at Bayern led some to suggest that his time there was a failure, trophies aren't the only thing which the former Barcelona man judges himself on.
This is both good and bad news for City, and there's no doubt that joining the club at this stage in its history presents Guardiola with one of his biggest challenges yet.
Supporter Q&A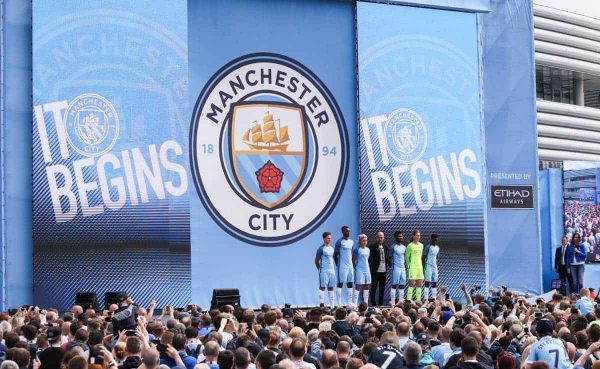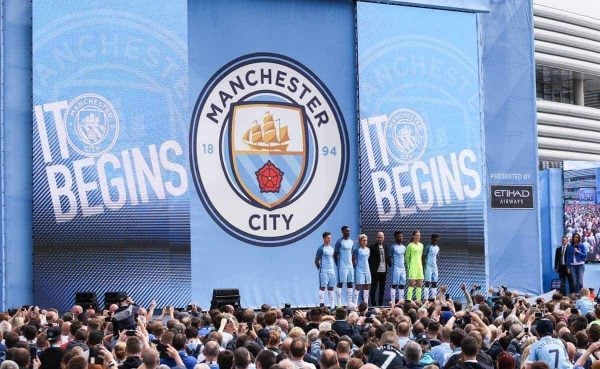 We spoke to Rob Pollard to get further insight on the upcoming season from someone who follows the club. Rob writes for the Manchester Evening News, and is Bleacher Report's City correspondent.
Has there been any indication so far as to how Guardiola will set his side up, and any significant changes from the last manager?
The main changes are the intensity with which City will play, both with and without the ball.
Last season saw inertia set in and there were times City didn't turn up and got pummelled. I can't see that happening under Pep.
Formation-wise, he changes things a lot and it's difficult to second-guess. I think he'll start off with a 4-2-3-1, but he's already experimented with three at the back and 4-3-3.
It's going to be fascinating watching it all unfold.
What kind of legacy does Manuel Pellegrini leave?
There's not much goodwill towards Pellegrini from the City fans because the last 18 months of his tenure saw the team regress badly.
Having said that, he won the club's first-ever league-and-cup double in his first season and took them to the Champions League semi-final for the first time in his last. It was hardly a disaster.
The main thing for me was the style of football he played. He moved City on from Mancini's pragmatism and turned them into an attacking side. Which, for better or worse, is what the owners want.
Which of City's talented group of youth players do you think Guardiola will look to promote?
He loves Tosin Adarabioyo. I asked Guardiola about him in Gothenburg in pre-season and his praise was overwhelming.
There's still the possibility he'll be loaned out for the coming season—but I think if Guardiola gets his way, he won't be going anywhere.
Do you have any advice for away fans, and are there any local pubs you would recommend for a pre-match pint?
The ground is a short taxi ride away from the Northern Quarter in Manchester city centre, so I'd head to that area, have a few pints and something to eat and then jump in a taxi just before kickoff. There's loads of decent places round there.
What would constitute a successful first season under the new manager?
I think he's got to win something.
He isn't a miracle worker and there are holes in the squad, particularly at the back, but if he makes City competitive in the league again and wins a trophy, I think the board and the fans will be happy with that.
He also needs to maintain City's Champions League performance of last season.
What do you think of Liverpool's chances this season, and where do you see them finishing in the table?
It's quite difficult to say. On the one hand, I look at the squad Klopp inherited and I think he probably needs another summer to really reshape it in his own image and get the side together that he truly wants.
But then I look at the brilliance of the manager and I think to myself Liverpool could be a force more immediately.
Liverpool deserve huge credit for the appointment of Klopp.
He was the very best manager available to them at the time and they went out and got him without fuss. It was a fantastic move.
I'll say Liverpool to finish fourth but then be genuine challengers next season. But the Klopp factor means I could be very wrong.
The Etihad Stadium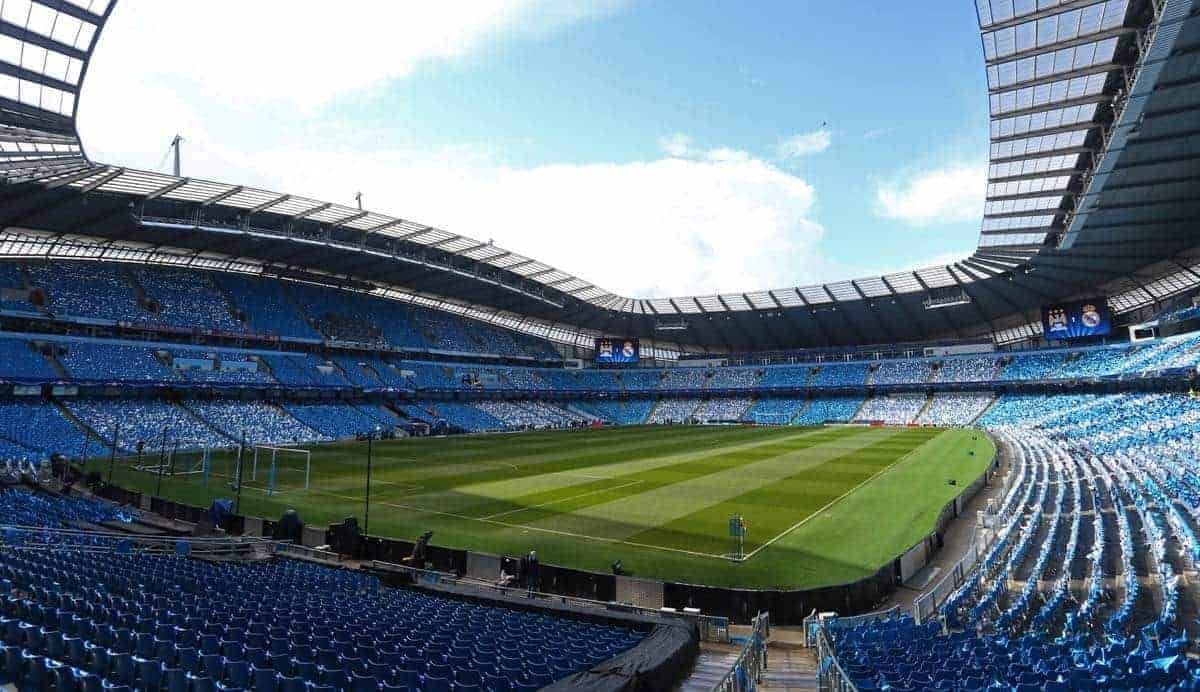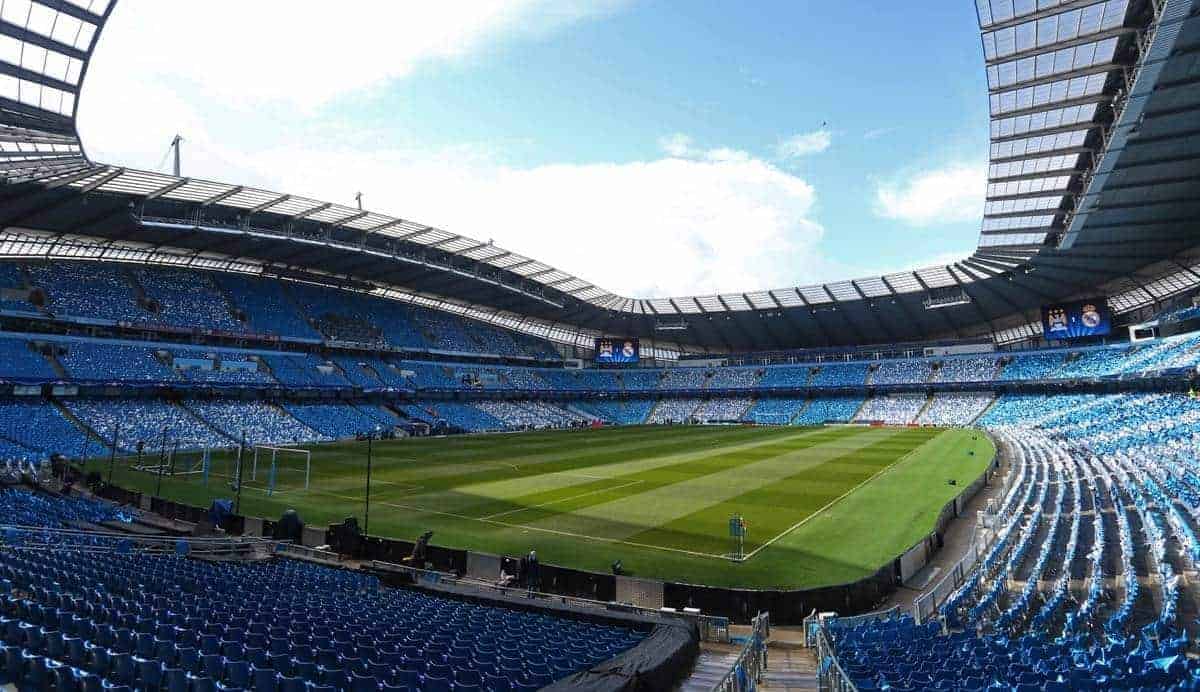 Capacity: 55,097
When we play there: March 18
Away fans' pub: Anywhere in the Northern Quarter
Manchester City, 2016/17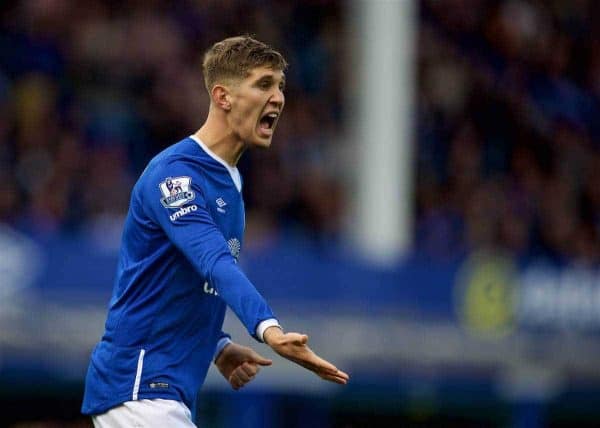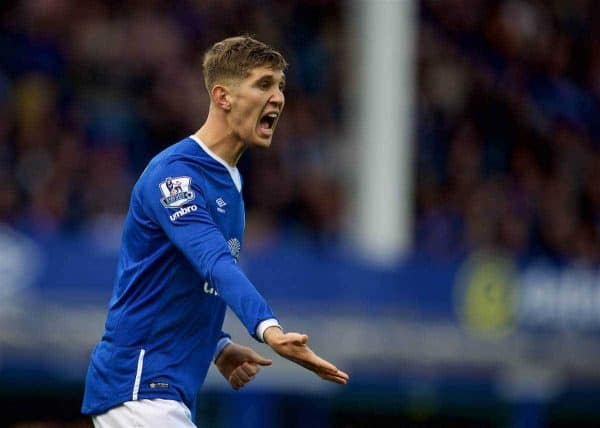 Players IN: Ilkay Gundogan, from Borussia Dortmund – £20 million; Nolito, from Celta Vigo – £13.8 million; Oleksandr Zinchenko, from FC Ufa – £1.7 million; Aaron Mooy, from Melbourne City – undisclosed; Leroy Sane, from Schalke 04 – £37 million; Gabriel Jesus, from Palmeiras (joins in January 2017) – £27 million; Marlos Moreno, from Atletico Nacional – £4.75 million; John Stones, from Everton – £49 million
Players OUT: Martin Demichelis – released; Seko Fofana, to Udinese – £3.8 million; Aaron Mooy, to Huddersfield Town – loan; Marlos Moreno, to Deportivo La Coruna – loan
Rob's best XI: Hart; Sagna, Kompany, Stones, Clichy; Gundogan, Fernandinho; Sane, De Bruyne, Silva; Aguero
2016/17 Predictions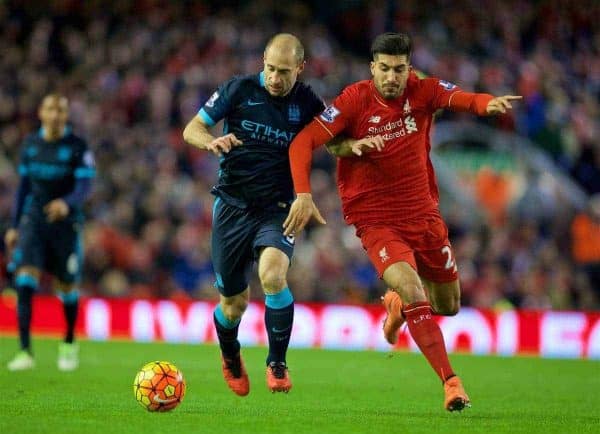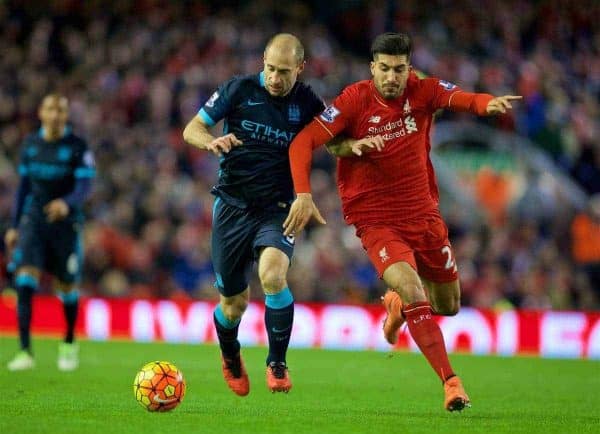 TIA's Man City predicted finish: 1st
Where Rob says Man City will finish: 1st
Where Rob says Liverpool will finish: 4th
Who Rob predicts to win the league: Manchester City
---
---