Derby County striker Darren Bent highlighted an "arrogant swagger" that fuelled Liverpool's 3-0 victory in their League Cup clash.
The former Aston Villa and Sunderland star, a target of the Reds under Brendan Rodgers, now finds himself leading the line for the Rams in the Championship.
Bent was given a taste of action against Premier League opposition on Tuesday night, as goals from Ragnar Klavan, Philippe Coutinho and Divock Origi sealed Liverpool passage to the fourth round.
While Jurgen Klopp's side can have been expected to win at Pride Park, speaking to Sky Sports on Wednesday, Bent praised both their hardworking attitude and their determination to progress.
"What really impressed me about them last night is how hard they work," Bent said.
"Every time we got the ball and tried to keep it, they were after us, and tried to win it back within five or 10 seconds.
"We played as well as we could, we gave it a good go, but it just wasn't good enough.
"They kept possession so well, moved the ball, looked dangerous, looked effective and I'm sure they'll have a good season this year.
"If you talk about the top end of the Premier League and the top end of the Championship the gap is massive. The technical ability, the power, the arrogance as well.
"When you play a top Premier League side, they all seem to come onto the pitch with this arrogant swagger, that they know they're not going to get beaten."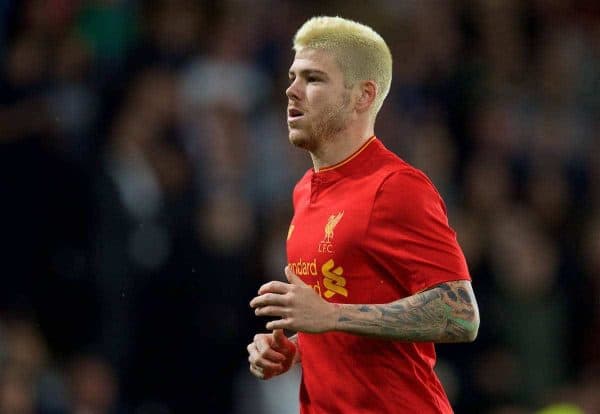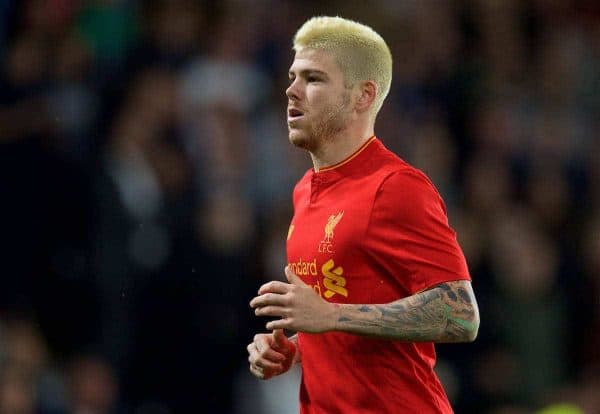 Bent continued to explain that, while Derby manager Nigel Pearson had highlighted Liverpool's left defensive flank as a weakness, with Alberto Moreno making only his second start of the season, they were unable to exploit this.
"If you can point out any weakness in Liverpool's back four, a lot of people say it is the left side," he added.
"But last night, because they had so much of the ball it just became difficult.
"We couldn't get anything going, we couldn't attack them because they had the ball all of the time.
"When we did get it back, and tried to move it, tried to get them out of shape, they just got the ball back and made it difficult for us again."
While Derby have struggled throughout 2016/17 so far, that Liverpool were able to dominate throughout this latest away clash is a testament to their growing fluency under Klopp.
The 49-year-old described it as a "professional" performance, and he will be hoping for more of the same throughout the campaign.