Taking 10 points from their first five Premier League games in 2016/17, Jurgen Klopp's Liverpool have enjoyed their best start in eight seasons.
Klopp has led his side to three wins, one draw and one loss in their opening five league clashes this season, including four away fixtures due to the redevelopment of Anfield.
This has seen away victories over Arsenal and Chelsea, as well as a hard-fought draw at Tottenham Hotspur.
Liverpool also marked the reopening of Anfield with a 4-1 win over Leicester City, leaving a 2-0 away defeat to Burnley the only major disappointment of the campaign so far.
The Reds have taken 10 points from a possible 15 in what has been a gruelling start to the season, travelling over 1,570 miles including their League Cup clash with Burton Albion.
Nevertheless, Klopp has guided his side to their best league start since 2008/09 under Rafa Benitez:
2008/09: WWDWD – Points: 11 – GD: +3 – Finish: 2nd
2009/10: LWLWW – Points: 9 – GD: +6 – Finish: 7th
2010/11: DLWDL – Points: 5 – GD: -3 – Finish: 6th
2011/12: DWWLL – Points: 7 – GD: -1 – Finish: 8th
2012/13: LDLDL – Points: 2 – GD: -6 – Finish: 7th
2013/14: WWWDL – Points: 10 – GD: +2 – Finish: 2nd
2014/15: WLWLL – Points: 6 – GD: -1 – Finish: 6th
2015/16: WWDLL – Points: 7 – GD: -3 – Finish 8th
2016/17: WLDWW – Points: 10 – GD: +3 – Finish: ?
Benitez saw wins over Sunderland, Middlesbrough and Manchester United, and draws with Aston Villa and Stoke City, in a hugely successful beginning to their title-challenging season.
This only saw the Reds travel away from home twice, however, to the Stadium of Light and Villa Park.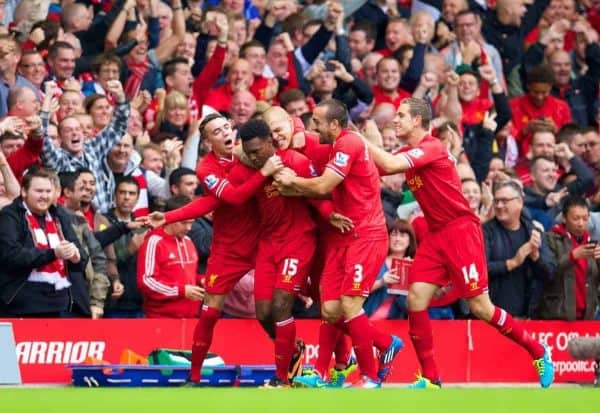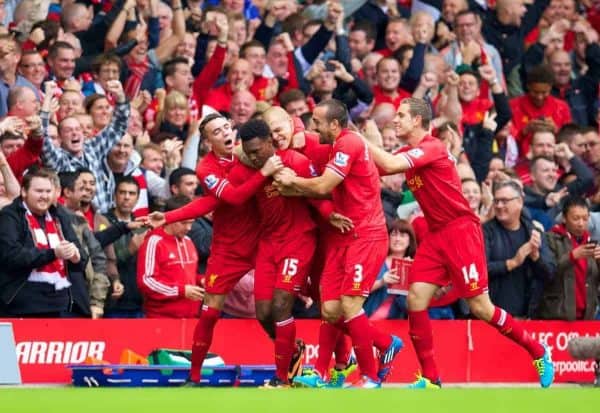 Liverpool's bright start is also marginally better than in 2013/14 under Brendan Rodgers, as while the Ulsterman's side also took 10 points, they recorded a lower goal difference.
That season, the Reds beat Stoke, Villa and United, drawing with Swansea City and finally losing out to Southampton, also only playing two games away from home.
Interestingly, the only times Liverpool have finished above sixth place in the last eight seasons has been when they have taken 10 or more points from their first five games.
In both 2008/09 and 2013/14, they went remarkably close to winning the title, and neither Benitez or Rodgers endured a tougher start than Klopp.
The German has kicked off his first full campaign on Merseyside strongly, and now Liverpool must maintain this excellent form throughout.