Liverpool defender Mamadou Sakho faces further isolation after an ill-judged outburst on social media on Saturday morning.
Sakho spoke out about his exile from Jurgen Klopp's first team ahead of the Reds' clash with Hull City at Anfield, taking to Snapchat to address supporters' concerns.
"I accept my situation but I can't accept the lie," he said, "the fans deserve to know the [truth]!"
This came as a bitter blow to Klopp as he prepared his side for their latest Premier League outing, and the German told reporters after the game that "it's not positive, shall we say."
"I will address the situation when it's the right moment," he added. "Which isn't Christmas."
Now, according to the Mirror, Klopp has informed Sakho that while he won't be fined for his most recent transgression, his first-team prospects have diminished further.
The Frenchman now won't play "unless there is a serious defensive injury crisis," finding himself behind Joel Matip, Dejan Lovren, Ragnar Klavan, Joe Gomez and Lucas Leiva in the centre-back pecking order.
Klopp is said to have seen Sakho's comments as "disrespectful" to his team-mates, though the player's revelation that he wouldn't even be considered over the likes of Tiago Ilori and Corey Whelan in the Liverpool U23s ranks does lend some credibility to his ire.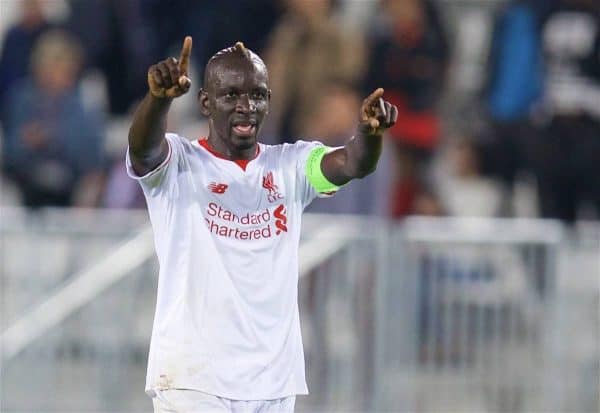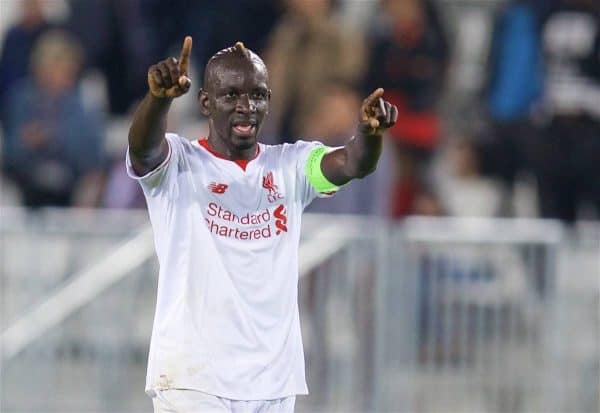 Nevertheless, this is an understandable viewpoint from the manager, and one shared by former France internationals Christophe Dugarry and Emmanuel Petit.
Speaking to SFR Sport this week, the duo criticised Sakho for his outburst, with Dugarry saying "he doesn't need to talk to his fans."
"He needs to talk to his coach. What is he doing talking to his fans at three in the morning, with emojis and all that?" the 44-year-old asked.
"We don't give a shit. We're not at the circus. If you have a problem, go talk to your coach, find a solution, solve the problem.
"Why does he need to talk to his 'fans'? Ronaldo and Messi have fans. The others: you shouldn't take yourself for what you aren't."
Petit echoed Dugarry's sentiment, but went on to question why Sakho had driven a wedge further between himself and Klopp, who he believes is an understanding, "flexible" manager.
"I don't get the impression Klopp is someone inflexible, that his door is closed," Petit said.
"On the contrary, I get the impression he's very close to his players. He showed that last year with his management, with his coaching.
"It's a shame. I think it's another outburst from [Sakho], and it could be fatal."
It certainly doesn't look good for the former Paris Saint-Germain captain, who has likely played his last game for the club.