Roberto Firmino has detailed his role under Jurgen Klopp at Liverpool, hoping to become as important to the Reds as Neymar is to Brazil.
Firmino's £29 million move to Merseyside from Hoffenheim last summer saw him start slowly, but the dismissal of Brendan Rodgers and the appointment of Klopp in October spurred a resurgence.
Soon, the forward rediscovered the form that earned him the switch, and Firmino has now established himself as a key player.
Largely this has come with his being deployed as Klopp's hardworking centre-forward, and this has stemmed from his relationship with the manager—and a willingness to follow his orders.
"I know what he wants from a player. When I heard that he was coming to be Liverpool manager, I was so pleased. I could not have been happier," Firmino said this week.
"I knew what he was going to bring here. He brought a style of work and play from Germany and the team has adapted to it.
"Our friendship is crystal clear. There is nothing behind it. He is a great person. If you do what he asks you to do, you will never let him down.
"Can he make me the Neymar of Liverpool? It all depends on me."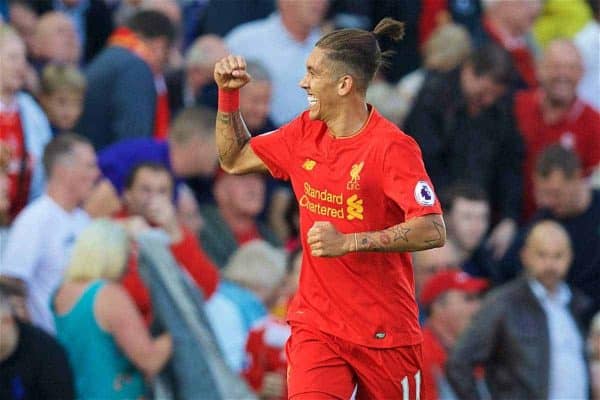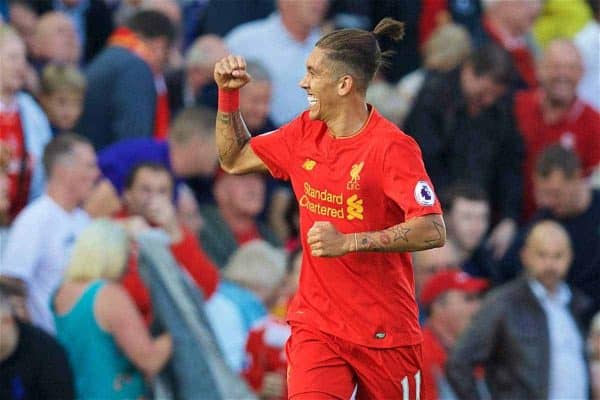 Oddly, while Neymar and Firmino's Liverpool team-mate Philippe Coutinho continue to take centre stage for Brazil, the No. 11 is regularly overlooked for international duty.
But this is not the case under Klopp, with Firmino continuing to explain that it is his work ethic that has earned him key status.
"Our manager wants each of us to be like a runner. Don't stop. Never stop. Keep going," he said, revealing he had played in defence until U18 level.
"That is the way it is for him and that is the way I like to play. You always have to be in motion.
"It comes easy to me to run. I picked a lot of it up from Germany.
"I had four-and-a-half years there and I learned you have to be on the automatic button: press it and you go, you keep running, chasing and working.
"I always try to do a bit more than I am asked."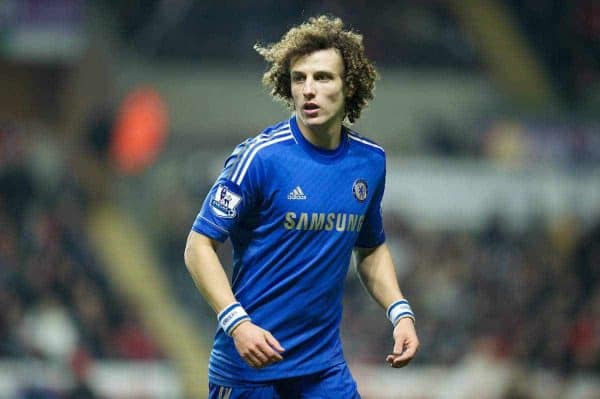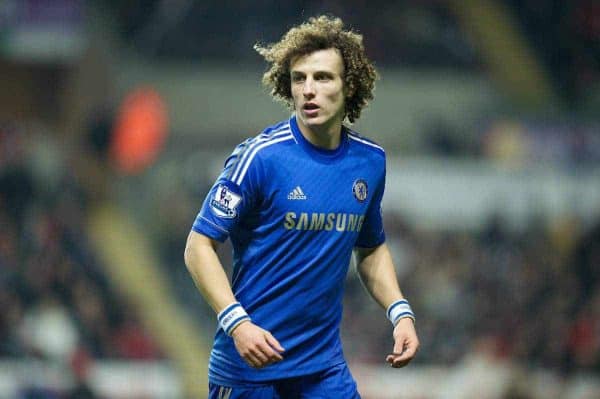 The latest defender to be tested by this infectious, non-stop industry is Chelsea's David Luiz, with the Reds travelling to Stamford Bridge for their Premier League clash on Friday night.
Luiz will make his first appearance for the club since make his return from Paris Saint-Germain on deadline day, and Firmino is looking forward to taking on his "amigo."
"I don't get the chance to see him in person a lot but I speak to him on WhatsApp whenever I can," Firmino explained.
"I was a little bit surprised when he came back to England but he is a great player.
"I've not spoken to him this week but I'm looking forward to playing against him."
Firmino is already Liverpool's top goalscorer for the season, with three strikes in five games, building on the 11 goals scored for the club in 2015/16.
He will be hoping to add to this against Chelsea on Friday, and in his quest to become "the Neymar of Liverpool," this is an expectation he must meet.
Fortunately, given the backing of his manager, Firmino is poised to continue to shine in red.