Jurgen Klopp has confirmed that Simon Mignolet will start in goal for Liverpool in their League Cup fourth round clash with Tottenham on Tuesday.
The Reds welcome Spurs to Anfield this week, with a place in the quarter-finals up for grabs.
Speaking in his pre-match press conference, Klopp lauded Mignolet for his attitude since being dropped in favour of Loris Karius, but confirmed the German is currently first choice.
"He's a real professional. We had a few talks, I didn't have the perfect answer. It's what I call a luxury problem," Klopp said.
"We have these goalkeepers fit and in shape, so that's it. We have had a few talks, and everything is good from my side.
"In this moment we have a No. 1, that's Loris Karius. That's the situation. I cannot leave them in doubt.
"There were two or three games to see more of Loris, but after the last international break I spoke to both of them.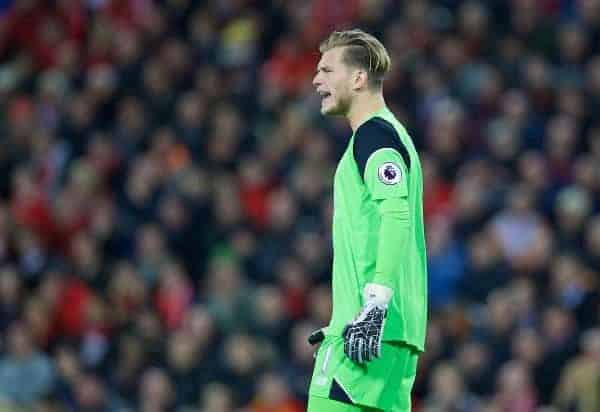 "For a player it's not a big thing, but for a goalkeeper it's a bit different. Loris is No. 1 and Simon in this moment is No. 2."
Klopp also spoke about making changes for the visit of Mauricio Pochettino's side, making it clear the League Cup is important, regardless of who starts.
"I don't think about who should be rested, I think about who should play. There will be some changes, but there is no final decision yet," he added.
"This is a very big cup tournament. We want to go to the final and we want to win it.
"My job is to use the quality of the players and to show them the right way. Of course results help."