Former Liverpool captain Phil Thompson has picked out five improvements Jurgen Klopp has made or can make in order for the Reds to win the league this season.
Despite a tough start, it has been an excellent opening 10 games to Liverpool's league campaign, with seven victories, two draws and just one defeat.
The Reds' impressive recent form has inevitably led to title talk from both supporters and former players alike, and Thompson has given his verdict.
The Sky Sports pundit has listed five reasons why this may be Liverpool's year, as long as they improve several aspects of their play.
Injuries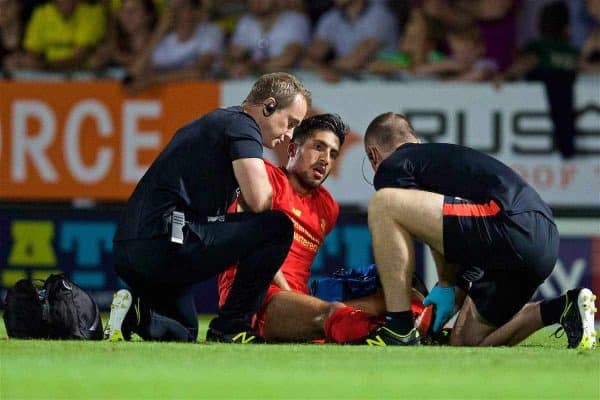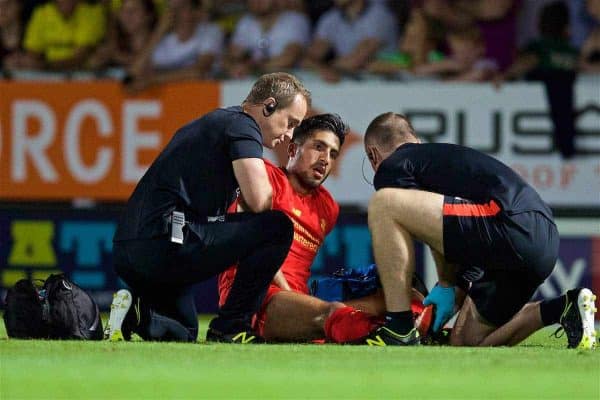 Thompson is right in stating that "injuries play a key part in any title-winning side" – they are quite often more pivotal than anything.
Liverpool's 2013/14 season was a perfect example of this, with Brendan Rodgers able to name virtually the same starting eleven every week during the business end of the campaign.
The stability that it brings cannot be underestimated, with teammates becoming perfectly in-tune with each others game.
Leicester's success last season was largely down to a lack of injuries and the same personnel week in, week out, and if Klopp can be afforded that luxury, it will be hugely beneficial.
Danny Ings' recent injury is a blow to both the player and Klopp, but Liverpool have an otherwise full bill of health as things stand.
Home Form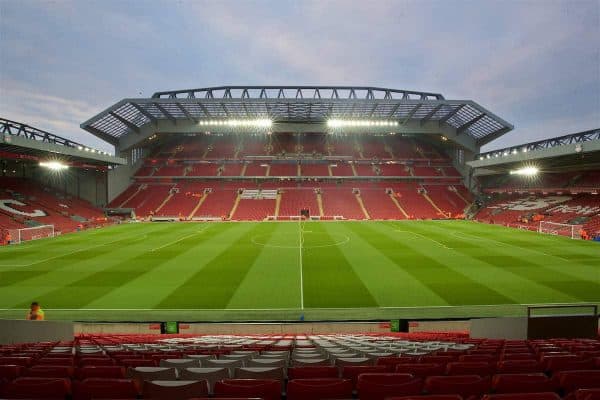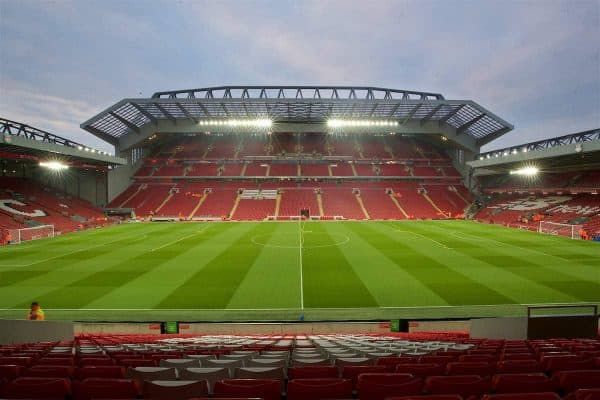 Trips to Liverpool have been too nice for away teams in recent years, but Thompson claims Klopp will "make sure that he turns Anfield into a fortress once again".
This is imperative if the Reds are to launch a genuine assault on the title, and there can be few complaints so far this season.
Liverpool have won three and drawn one of their four home league games to date.
Rafa Benitez's Reds should have lifted the title in 2008/09, but it was sloppy draws at Anfield that proved their downfall. Klopp's men must avoid that.
Winning Games Liverpool Should Win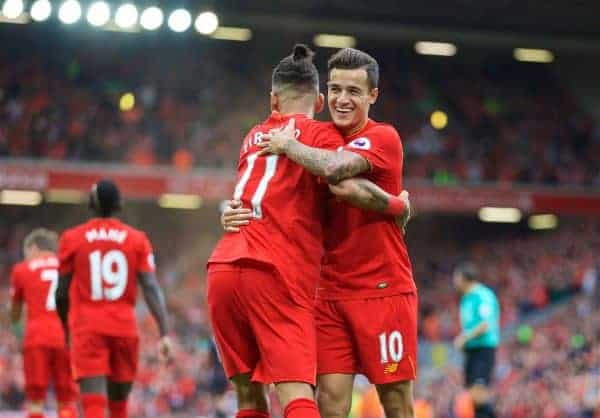 Liverpool's Achilles heel has so often been defeating lesser opposition – something Thompson firmly believes "demoralises the team".
The Reds have always managed to raise their game against top-four rivals, but performances must be consistent against those they are expected to beat.
The early signs are good, barring the loss at Burnley, with Hull City, Swansea City, West Brom and Crystal Palace all dispatched of.
Defending Set Plays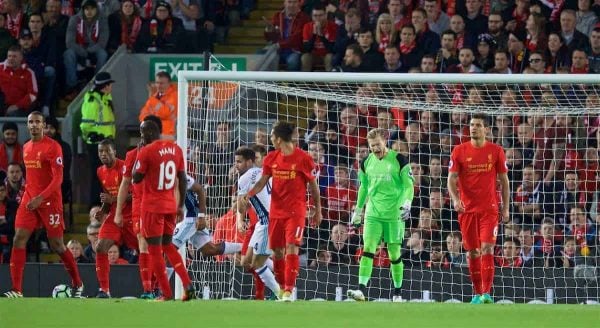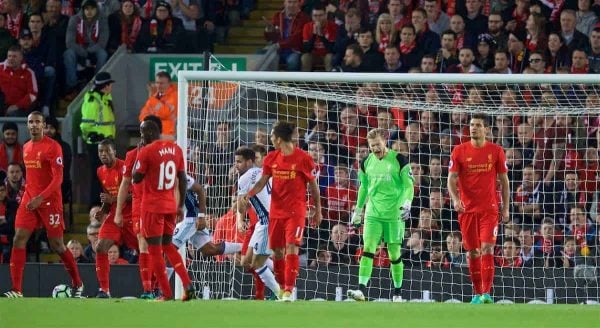 So much has been written about Liverpool's set-piece shortcomings, with endless goals conceded from corners and free-kicks from out wide.
As a former centre-back, Thompson will know all too well how important it is to deal with these situations, and he says "it has to get better", if the Reds are to harbour title ambitions.
There does appears to be some sort of mental block within the team, but hopefully the more they work on it in training, with Loris Karius growing more accustomed with his teammates, the more the issue should be eradicated.
The Manager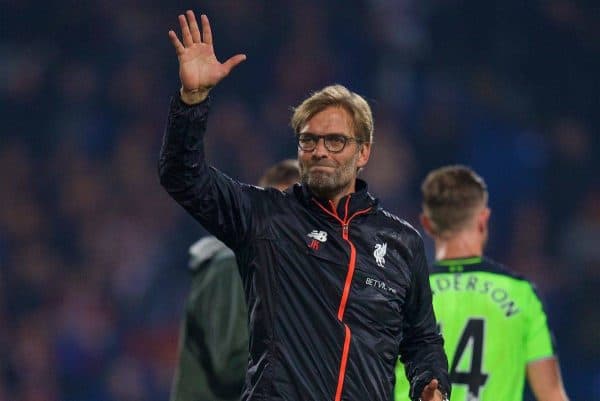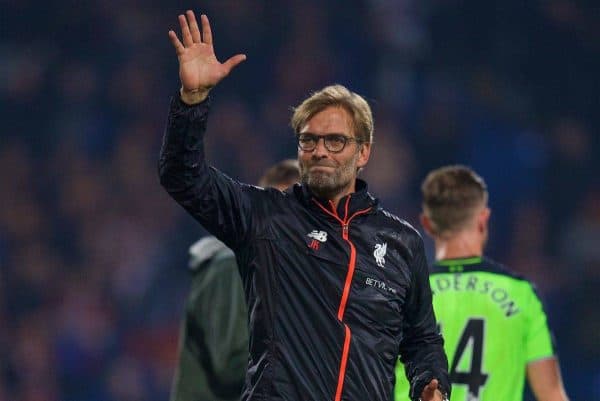 Every great side is inspired by a great manager, with Bill Shankly, Bob Paisley and Kenny Dalglish every bit as influential as the greatest players in Liverpool's history.
Klopp is working wonders at Anfield, and Thompson says "he's dynamic, charismatic, he has everybody believing, the fans, the players, he seems to work so well with them. He is probably the most important thing."
The former Reds skipper is spot on here, with the German's tactical nous, man management and all-round influence the key to Liverpool's chances in 2016/17.
All the great football we are witnessing this season is down to the brilliance of Klopp, and his know-how of winning league titles in Germany should only bode well.