Jurgen Klopp has warned his Liverpool side he will drop players if they show signs of complacency, but is confident this won't be the case.
The Reds have enjoyed an excellent start to the season, and currently sit second in the Premier League table, having taken 27 points from their first 12 games.
They are only one point behind league leaders Chelsea, and are unbeaten in 10 league games—13 in all competitions—with belief increasing that they can challenge for the title.
However, Klopp is eager for his players to maintain their composure, saying if not they will be out of his starting lineup.
"Do not think too much about it, that will help," he said, continuing his mantra of taking things game by game.
"We are here [at Melwood] four or five hours a day, sometimes longer, never less.
"They still have a few more hours in the day to be influenced by people around them.
"If somebody is a character and wants to celebrate position one in November then he will not play in December anymore because I see it pretty quick."
Liverpool's most recent clash saw them draw 0-0 away to Southampton, but despite returning from the international break at the top of the Premier League, their endeavour was certainly not lacking.
This, as Klopp continued, is a testament to the "character" of his squad, with the German insisting "these things usually don't happen."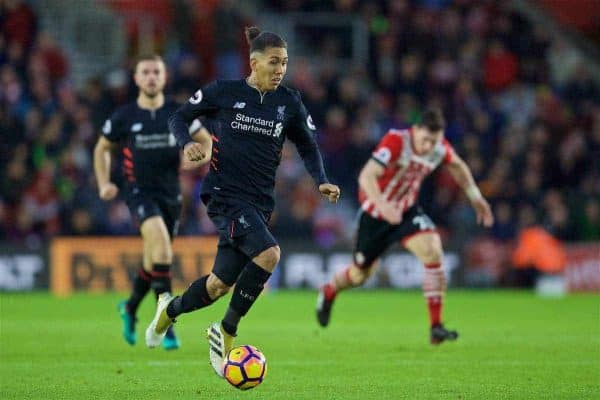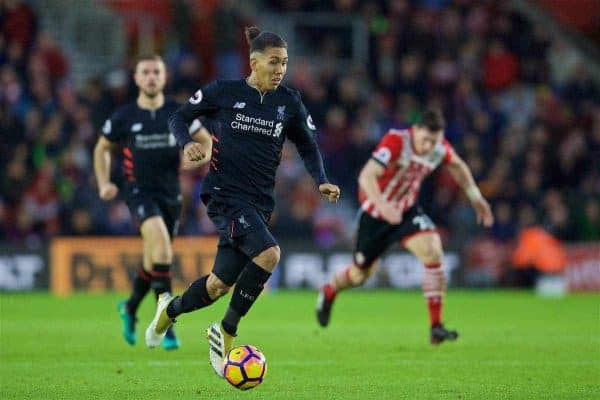 "The players are here in this situation because their character is really good," he explained.
"It is a long way to get here. It is not like they are surprised about success whether it is individual or as a team.
"They had successes of being the best player at Southampton, Schalke or other teams.
"This is success but if you then celebrate this and don't be professional anymore then you have a problem. It is not too difficult. Nothing has happened until now.
"It is better to be one time in first place than never in your life but it is not really important in this moment. There is nothing to think about.
"If I went to the players and said: 'Don't think we are first', or 'we are first but nothing has been reached', they would think I'm silly because they know this already.
"Stay cool, play football and see what happens."
Klopp is taking a sensible approach to Liverpool's early-season success, looking to relieve his squad of the intensity of scrutiny as title challengers, and this will be an invaluable quality.