Jurgen Klopp addressed reporters at Melwood ahead of Liverpool's clash with Sunderland on Saturday afternoon.
The German is hoping to lead his side to victory over the Black Cats, after a frustrating 0-0 draw away to Southampton last weekend.
Under David Moyes, Sunderland have won their last two games, but take on a Liverpool side unbeaten in 13 games in all competitions, handing the Reds the advantage.
However, speaking on Thursday morning, Klopp still described Moyes' side as "favourites."
"Sunderland took six points from the last two games, we only took four, so they're favourites," he insisted.
"We've watched a lot of their games in the last week, and you can see even when they lost the games at the beginning of the season it was never a clear result—really unlucky.
"So you need to be ready for this game again. That's the challenge."
Klopp is also discussed the benefits of having endured the final international break of 2016, but stressed that winter would still be a tough time for his side.
The German confirmed that he "had a few players who couldn't train properly in all sessions this week," but didn't mention who, with Adam Lallana the only major concern at this stage.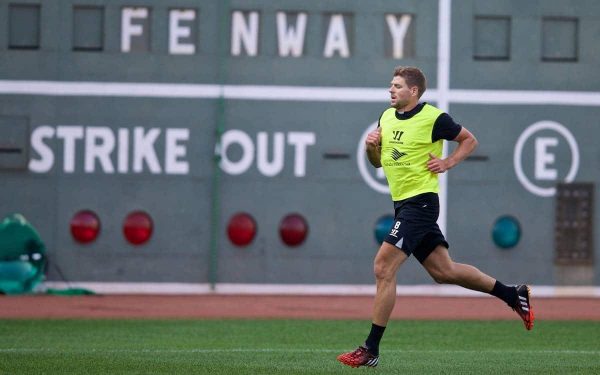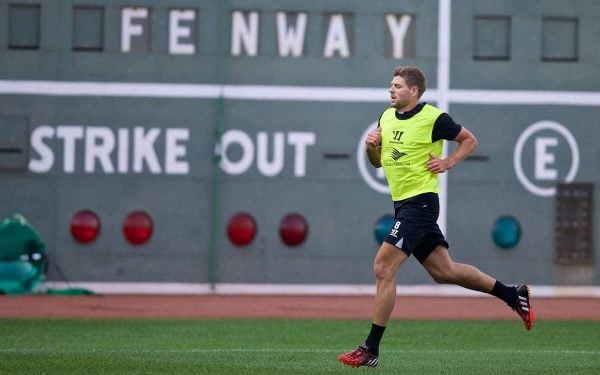 Ultimately, much of the manager's press conference was dominated by the news of Steven Gerrard's retirement as a player, with reporters probing Klopp over the possibility of a return for the ex-captain in a coaching role.
"What I said, that's the law, the door is always open for him. I'm sure he'll want an open door, maybe he won't," he explained.
"If he wants a different career to his former career, then we want to help him."
Klopp perhaps inadvertently hinted that talks between Gerrard and his former club were moving steadily.
"One day in the future, there will be something to announce," he said. "I'm pretty sure."
Liverpool's clash with Sunderland kicks off at 3pm (GMT) at Anfield on Saturday afternoon.