The Premier League has been secretly trying out the use of video technology during matches, according to a report on Thursday.
Telegraph Sport claims that the wheels are now very much in motion with regards to video technology being used in Premier League matches.
The report states that "unofficial tests have taken place that could herald the advent of live video referrals in English football as early as next season."
England haven't signed up to the official trials being used in other countries, but that hasn't stopped the Premier League testing it out in their Match Centre near London.
The tests being undertaken involve two video assistant referees (VARs) watching live matches and gauging how they would communicate with the referee, when required to have their say on an incident.
Further claims in the report state that "non-live trials have so far been conducted during 12 Premier League games, which have flagged up between two and four decisions per match that would qualify for video analysis."
The reviewing of those decision has not taken more than 40 seconds to complete, which shows that the match will not be disrupted much, as some fear.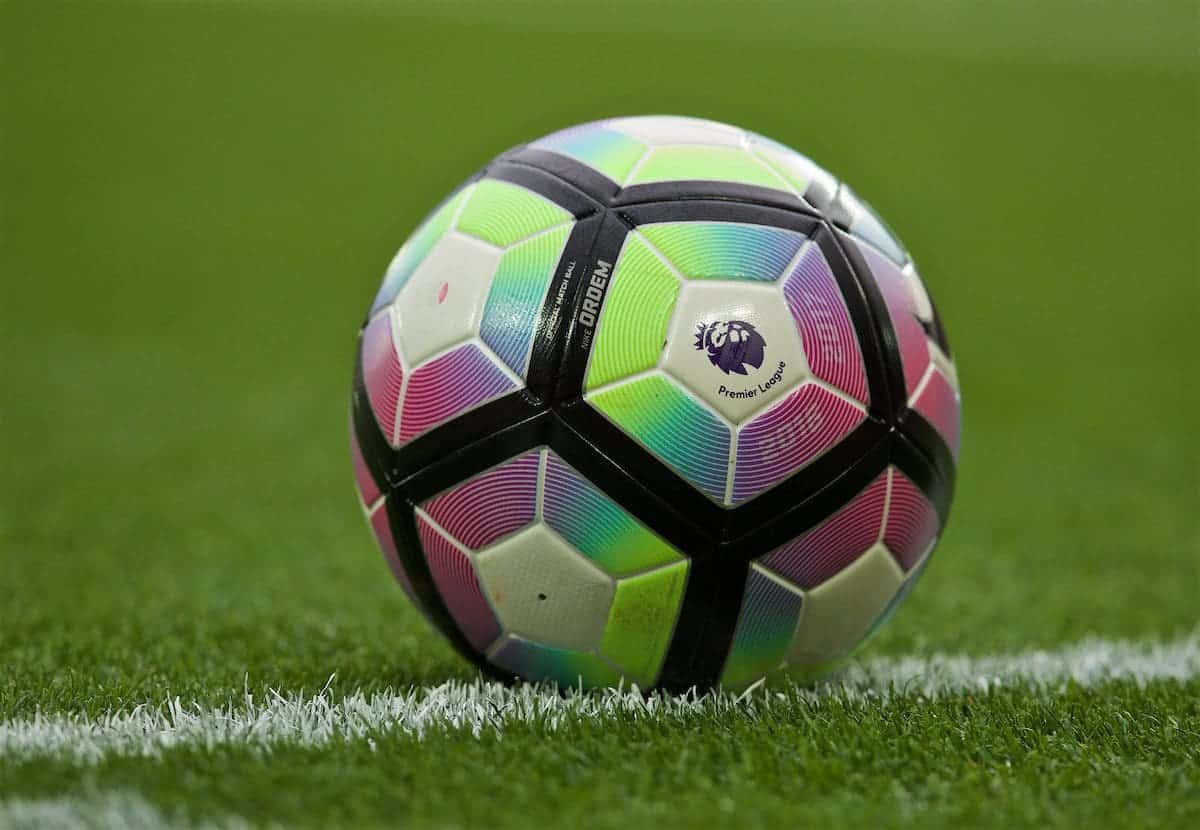 The head of Professional Game Match Officials Ltd, Mike Riley, confirmed that the trials were underway, saying:
"The IFAB has committed to ­experimenting for a minimum of two years and it's important to use that time to identify the best way to use technology to benefit the game.
"We have trialled using video assistant referees for 12 Premier League games so far this season.
"This has been in a non-live environment, which means there has been no contact with the match officials at the games.
"We will continue with these trials throughout the season."
The use of video technology in football is something that has split opinion, with some keen to keep things the way they are, and other wanting to move with the times.
Other sports such as cricket, rugby and tennis have all benefitted greatly from using technology and its biggest advantage is the fact that it erases the majority of controversial decisions during games.
It is hard to pick out many negatives in bringing video technology to the Premier League – if anything, it will add even more drama to the occasion.