Jurgen Klopp has leapt to the defence of under-fire goalkeeper Loris Karius, saying "even the best goalkeepers in the world make mistakes."
Karius endured a horrid afternoon in Liverpool's 4-3 defeat at Bournemouth last weekend, in which he played a negative role in at least one of the hosts' goals.
The German is yet to fully convince between the sticks since joining from Mainz in the summer, and there have been some calls for Simon Mignolet to return to the side.
But Klopp stood by his first-choice goalkeeper as he spoke to reporters on Friday ahead of Liverpool's clash with West Ham United, saying even the best in the business are not perfect.
"We analysed the game, I found eight players who could have defended the goal before Loris was involved," he said.
"He made a mistake which [David] De Gea made a few days before.
"Even the best goalkeepers in the world make mistakes, it's still possible.
"There's no perfect recipe for development—but closing your ears helps. I'm quite good at this, hopefully he can adapt to my skills!"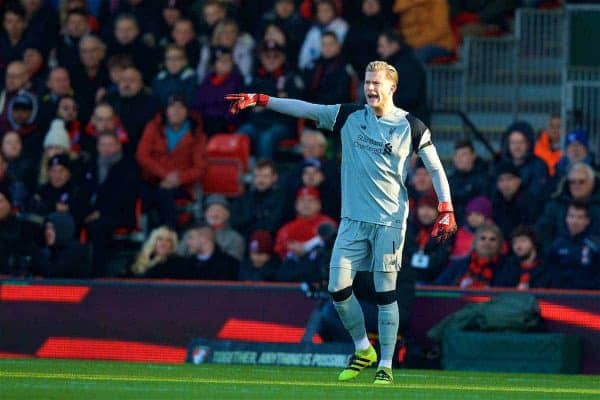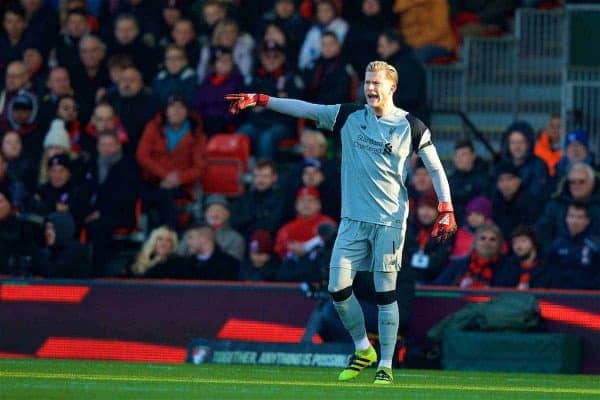 It is a typically unruffled approach by the Liverpool manager, who has always been one to show complete faith in his players.
He will know all too well that Karius needs to improve, but the reaction to his Bournemouth blunders have been as over the top as ever.
The 23-year-old needs to improve, without question, but it was only a week or two ago that supporters were praising the impact he had made on the Reds' defence.
Karius will be under scrutiny when West Ham visit Anfield, and a solid 90 minutes will work wonders in terms of silencing the doubters.
He remains a young player adjusting to life in the Premier League, and as has been the case with so many Klopp signings, there is every chance he will come good.