Jurgen Klopp believes it was beneficial to the Liverpool squad for them to take a short trip to Barcelona at the start of the week.
The Reds got over the disappointment of losing 4-3 to Bournemouth last Sunday by jetting off to Catalonia shortly after.
Klopp and his players spent two days in Spain, training in warmer conditions and using it as a team-bonding exercise.
They also watched Barcelona beat Borussia Monchengladbach 4-0 at Camp Nou on Tuesday, hopefully giving them a taste of the Champions League ahead of next season.
Speaking at Melwood on Friday, Klopp could only find positives in Liverpool's short trip abroad, admitting that a gruelling schedule means players get little time to relax.
"When you do something like this, it's the best thing to do after you've lost a game," said Klopp.
"After you've won a game, everyone wants to be together, but when you've lost, people want to go home and be alone.
"It was good for us to stay together and have a good time.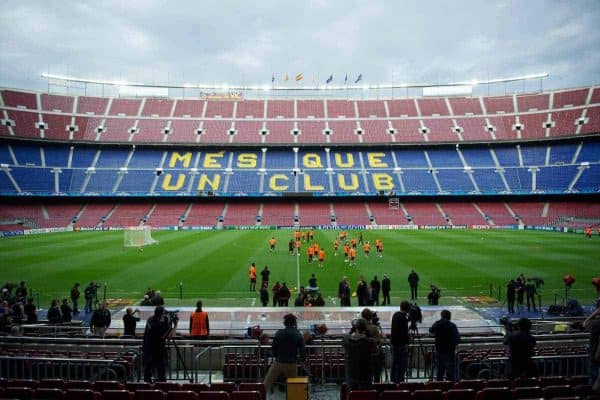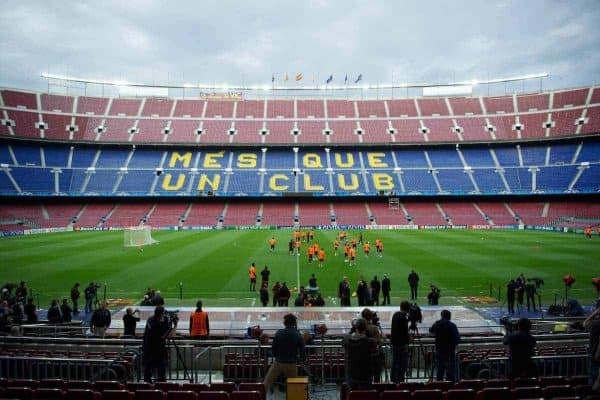 "You can imagine, Barcelona is a nice place. We could train there, the sun was shining, we could see the match.
"The players, especially internationals, don't have a lot of time off.
"They had a few nice hours at Barcelona, and I was really happy for them, it was perfectly organised.
"We came back on Wednesday, could train here and we are settled again."
It felt like a shrewd decision to spend a few days away from Liverpool, especially with the negativity that surrounded the Bournemouth game.
Klopp is a master when it comes to man management, and the trip to Barcelona is likely to have cleared the minds of the players.
A response is needed when West Ham visit Anfield on Sunday afternoon, as Liverpool look to reignite their Premier League title challenge.