Liverpool left-back Alberto Moreno has stressed his commitment to the club despite dropping down the ranks under Jurgen Klopp this season.
Moreno started 45 games for the Reds in 2015/16, playing 4,149 minutes in total—the third-most of any outfield player in the squad, behind only Emre Can (4,215) and Nathaniel Clyne (4,661).
But this season, though he has started six of his 11 games, he has played the fewest minutes of any player with over 10 appearances (612).
Clyne has played over three times the amount (2,092), while his replacement at left-back, James Milner, has gone close (1,746), with Klopp having remoulded his vice-captain over the summer.
Moreno's last 90 minutes in the Premier League came away to Crystal Palace on October 29, but while his reduced role is a disappointment, the Spaniard is keeping his head up, ready to perform.
"I'm still the same player that I've always been," he explained this week.
"So that means I work, both on the field and in training, in the same way.
"I'm always at 100 percent, really giving it everything I've got in every training session, always working to the limit and the maximum all the time.
"What you need to do then is try to show the manager that you're ready, I want to demonstrate that I'm ready for whenever he calls on me, but I respect that it's his decision who plays.
"It's true that I've not had as many opportunities this season, but I'm still the same player and still working hard.
"That's what it's all about—keep positive so that when you are called upon, you're ready."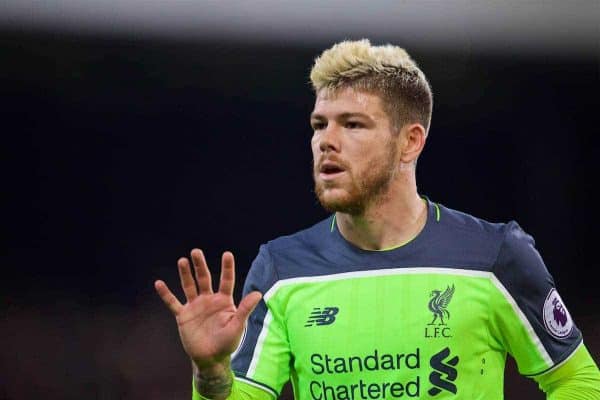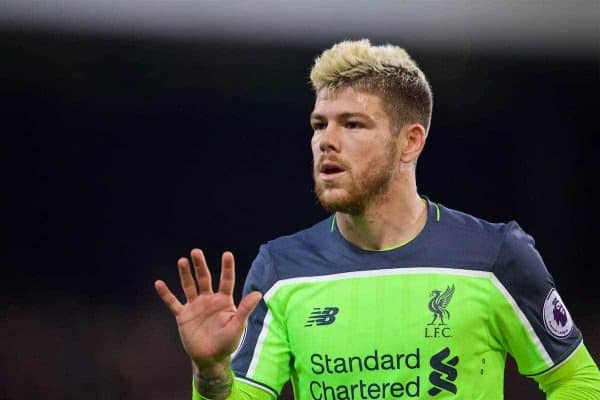 There have been points in past weeks when Liverpool could arguably have the energy and enthusiasm of Moreno on the pitch.
Milner has looked noticeably tired in recent games, struggling in Wednesday night's 1-0 defeat away to Southampton in the League Cup semi-finals, and could do with a rest.
Though Moreno does not provide the same stability as the No. 7, his performances when called upon have been much improved on his maiden outing of the season away to Arsenal.
His chance is unlikely to come against Manchester United on Sunday afternoon, given the importance of the fixture, but Liverpool are set to play up to five more games in January.
Next week's FA Cup third-round replay against Plymouth Argule will no doubt present Moreno with another opportunity, but it could be that Klopp turns to the ex-Sevilla left-back elsewhere, too.
If that is the case, Moreno will be eager to impose himself and hopefully, having grown during his spell on the sidelines, this will prove to the case.