Ahead of Sunday's FA Cup third round clash between Liverpool and Plymouth Argyle, we get to know more about the Reds' opponents.
It may have lost some of its importance, due to the finances of the Premier League and Champions League, but the FA Cup still possesses a certain kind of magic.
For a club like Plymouth this is one of the biggest matches in their recent history, and a chance for their supporters to enjoy a memorable day out.
The Pilgrims are not simply at Anfield to be beaten, however, and they will believe they can cause a shock of seismic proportions on Merseyside.
We can't claim to be experts about the League 2 side, so we thought we'd have a chat with someone who does know his stuff – Beren Cross (@BerenCross), Sports Journalist at the Plymouth Herald.
Here's what Beren had to say about Plymouth's season, and their chances of springing a surprise on Sunday.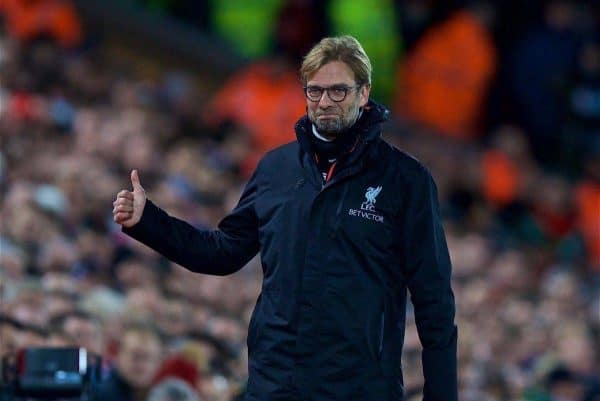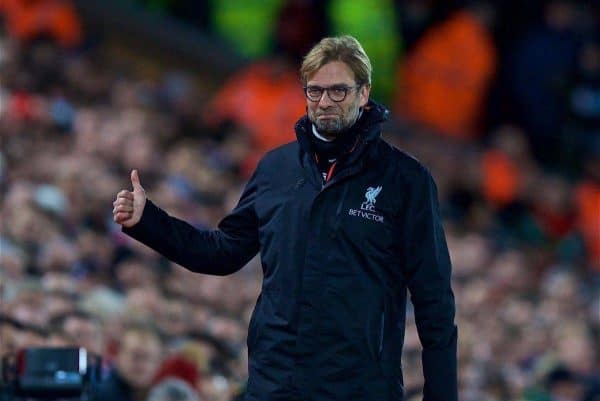 Plymouth sit second in League 2, aiming to go one better than last season's play-off final defeat to AFC Wimbledon. Is their position fully merited, and do you fancy them for automatic promotion this season?
At the halfway stage of the season it would be harsh to say Plymouth Argyle have not merited their second-place spot in League Two. The Pilgrims went on a 14-match unbeaten run in the league between August 16 and November 12 – a new club record.
There was a wobble at the end of November, but since then the team has recovered with one defeat in five. Everyone on our desk has high hopes for automatic promotion, but we said the same 12 months ago when they were top at Christmas.
It's a long and hard season with injuries to come. How manager Derek Adams recruits this month will be key to the team's chances for the run-in, but everything about this group feels different and more clinical than last year's squad.
Who are the key players Liverpool need to look out for on Sunday?
The man to watch will be Graham Carey. The Irish playmaker is at the centre of everything the Pilgrims do and won both hearts and minds with his performances last season after a free transfer from Scotland. This season he has taken it up another notch as the club's top scorer with 10 goals already from midfield.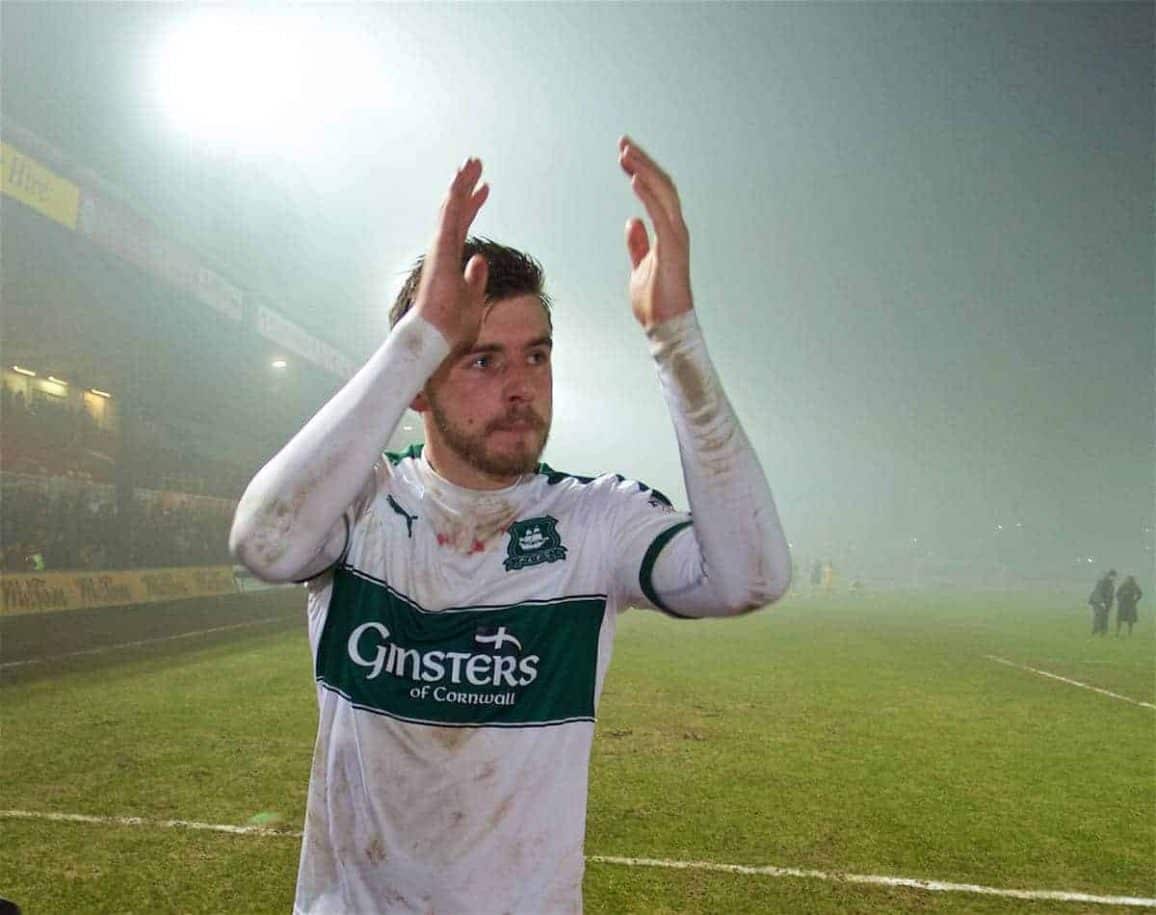 Sonny Bradley is a formidable centre-back too – a new signing who has slotted in perfectly. He has been a star performer at the back, though he is not the most mobile. It will be fascinating to see how he deals with a pacy Liverpool attack.
On the flip side, anyone you see as a weakness?
Given their league position, there are not too many weaknesses in the Pilgrims' side. Gary Miller has come in for stick from the fans at right-back on occasions, but he is trusted by Adams.
Turning our attention to Liverpool, what do you make of their season so far? Do you see them as title challengers under Jurgen Klopp, or is a top-four finish still the best bet?
Whether you're a Liverpool fan or not, Klopp has captured the imagination of football fans across the country. His is the press conference everyone wants to watch and the boss on the touchline everyone wants to see.
We're only halfway through the season so the Reds should certainly be considered title challengers at this stage, especially after Tottenham did everyone a favour at White Hart Lane the other night.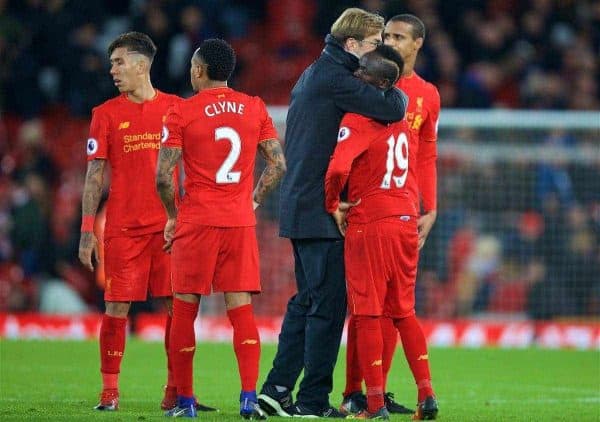 What's your prediction for Sunday? How do you expect the game to pan out?
It really is a difficult one to call because we know so little about Klopp's team selection for Sunday. The fact it's on the pristine surface of Anfield in front of a home crowd is a big factor for me.
The venue will boost the confidence of the home side's youngsters and if they score one it could turn into three or four fairly quickly.
There are a lot of wise, confident heads in the Argyle team though and they will enjoy the surface too. I'll go 3-1 to the Reds.