Simon Mignolet saved his best performance of the season for Liverpool's highest-profile game, as his pleasing form in the Reds goal continued against Man United.
There was a point at which Mignolet's Liverpool career looked done and dusted, and there should be no shame in admitting you had written him off. I know I had.
Having spent three inconsistent years as the Reds' first-choice goalkeeper, Jurgen Klopp replaced him with Loris Karius in September, and a move elsewhere in the summer looked likely.
Ironically, Mignolet hadn't been doing too much wrong at that point, particularly in comparison to previous runs of form, but Klopp saw Karius as the man to take his team forward.
The unpredictable nature of football once again came to the fore, however, as Klopp's young compatriot failed to convince between the sticks, producing a string of nervy, error-strewn displays.
Karius' presence was threatening to derail Liverpool's entire season, and although plenty felt he should be persevered with, Mignolet was reinstated for the trip to Middlesbrough last month.
He has not looked back since.
Inspired return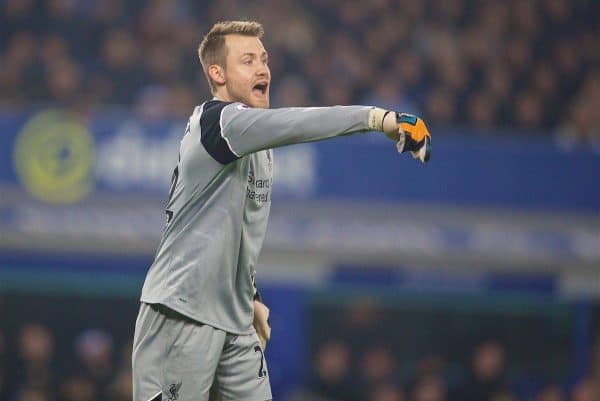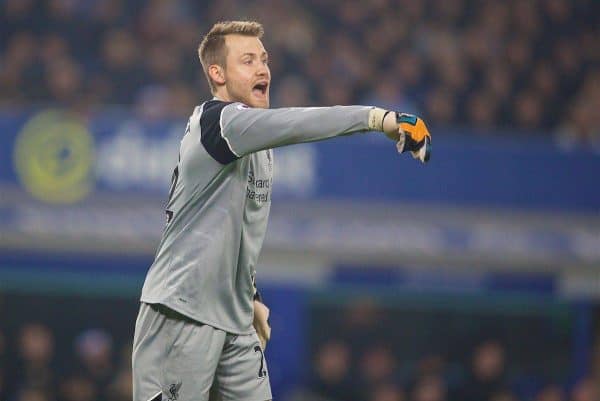 There was understandable trepidation when the 28-year-old was restored against 'Boro, but there was also a feeling of, "he can't do much worse than Karius."
It was an authoritative showing by Mignolet, thankfully, and one superb reflex save to deny Viktor Fischer highlighted his shot-stopping ability.
A faultless 90 minutes seemingly did his confidence the world of good, and in the five matches since, it has been very hard to criticise the Belgian.
Jon Walters' header for Stoke City was certainly questionable goalkeeping, but depending on how critical you are as a supporter, it wasn't exactly a howler.
Barring his kicking, which remains a real shortcoming, he has been highly impressive.
There has been a calmness to him that didn't often exist before, and his decision-making from crosses and set-pieces has been far more decisive.
This pleasing run of form continued in Sunday's 1-1 draw against United at Old Trafford – a day in which he arguably ensured Liverpool returned home with a point.
Man of the Match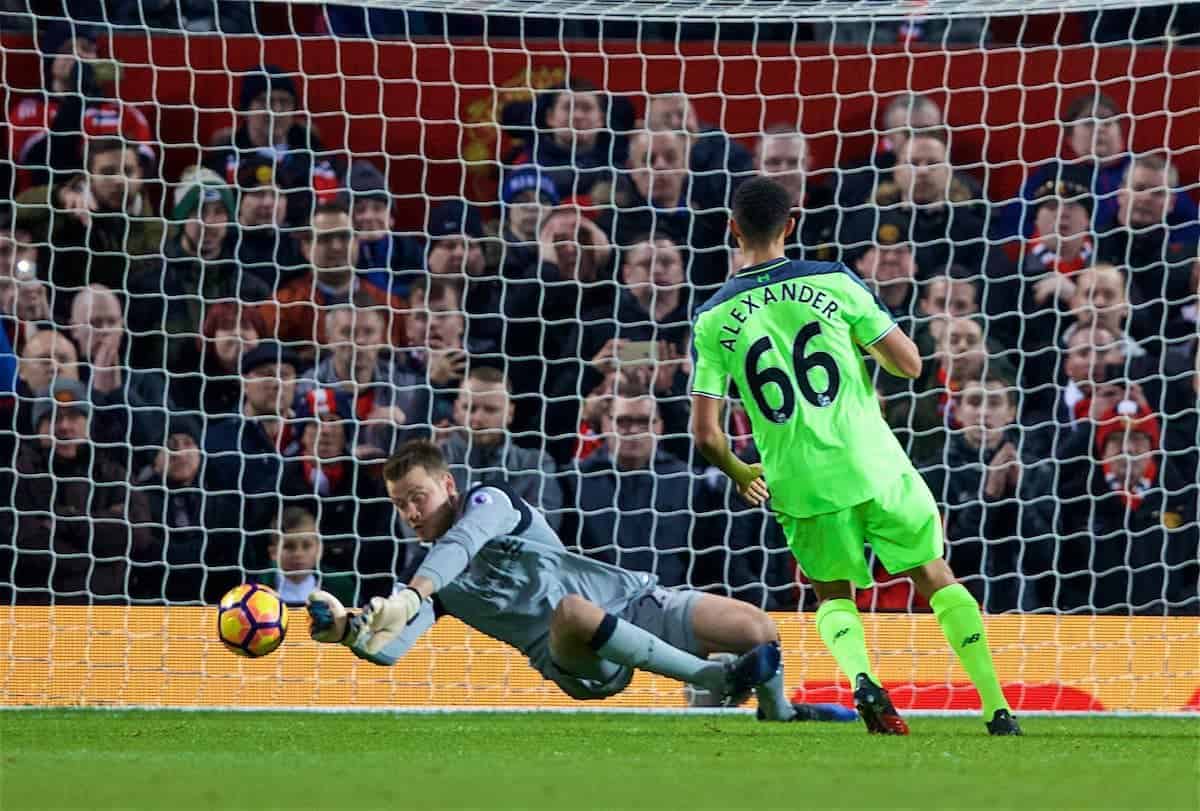 The showdown with Jose Mourinho's side was far from a classic, in terms of quality, but it was two bitter rivals putting in an almighty shift, at a relentless pace.
With some genuinely world-class talent on the pitch, you would have been excused for not tipping Mignolet to be the star man.
As it happened, though, he performed excellently in a cauldron of noise, making several important saves and standing tall when his teammates most needed him.
His superb stop to keep out Zlatan Ibrahimovic's free-kick was one of his best saves for Liverpool, even if it may not receive the plaudits it deserves.
Mignolet also expertly denied another of United's big-name signings, Henrikh Mkhitaryan, with the Armenian bearing down on goal.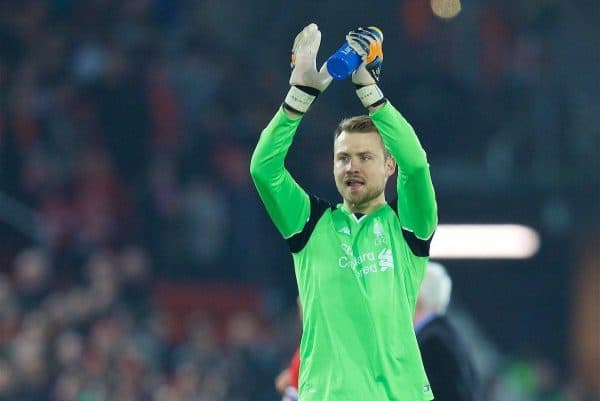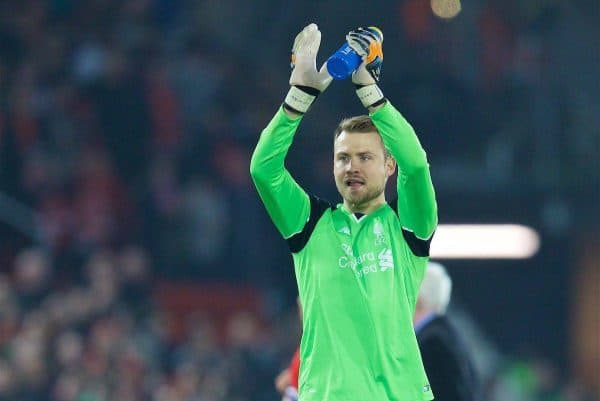 Record-chaser Wayne Rooney was kept out from close-range, and while the United captain was eventually flagged for offside, Mignolet didn't know that.
So much of the criticism surrounding the Belgium international, and any Liverpool 'keeper since Pepe Reina for that matter, is that he doesn't rescue his team enough.
Too often in the past, he has been beaten by an opponent's first effort on goal, and he has failed to produce the heroics of many of the Premier League's other stoppers.
Since returning against Middlesbrough, though, we have seen a different Mignolet – one who has more presence and dependability about it.
His Reds redemption story is still in its infancy, before we get too carried away, but the current signs are only good.
Healthy competition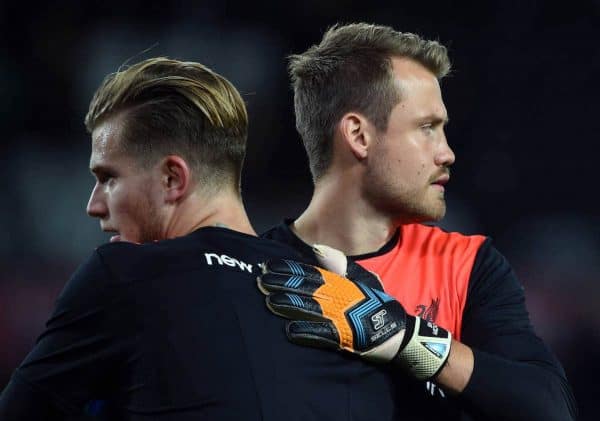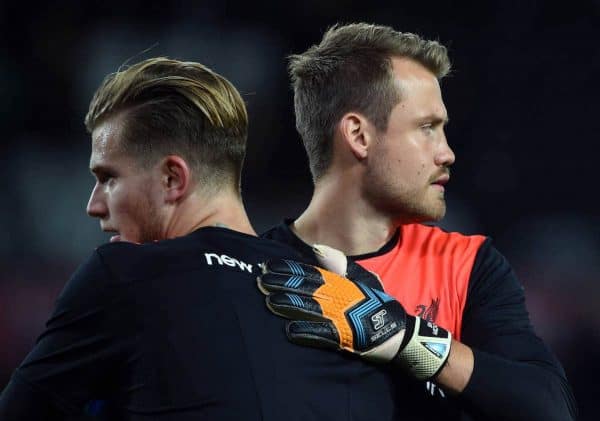 Something else that was aimed at Mignolet in his first three years at Anfield was that his position in the team was never under threat.
The strong opinion was that this led to him taking his place for granted, and that stronger competition was needed.
Karius may have struggled early on, but it is clear that he is a significant upgrade on someone like Brad Jones or Adam Bogdan.
Jones did, in fact, once replace Mignolet for a short spell, but that was more a slight on Mignolet's poor form than Jones' ability.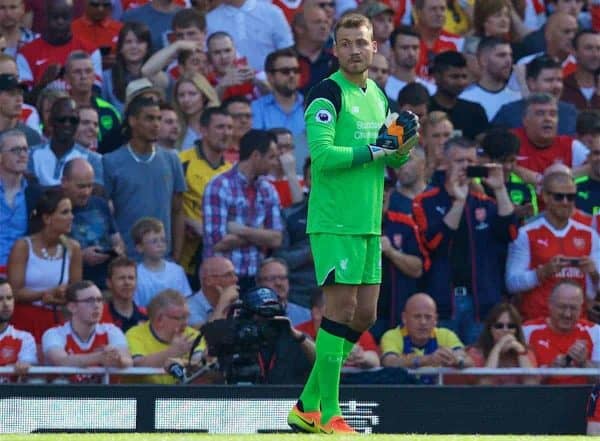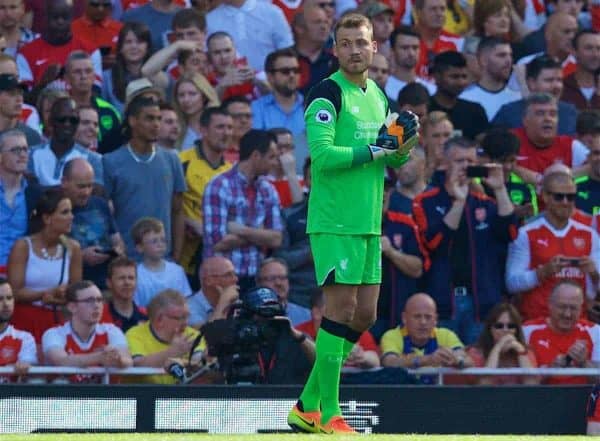 Karius' arrival seems to have stung Mignolet into action, and the same could be said the other way round. Slowly but surely, they are bringing out the best in each other.
Both have already been usurped by the other this season, and that will have hurt the ego and inspired them to be better than ever.
The majority of the current praise will understandably go to Mignolet, because he is first-choice again, but Karius should also be applauded for his response to being dropped.
The 23-year-old was Liverpool's best player at Southampton last week, and without two or three big saves from him, the Reds' League Cup dream could already be over.
Both goalkeepers are in-form at the same time – Karius needs to kick on and impress at Plymouth Argyle on Wednesday – which is a position Liverpool haven't been in for a very long time.
Credit where it's due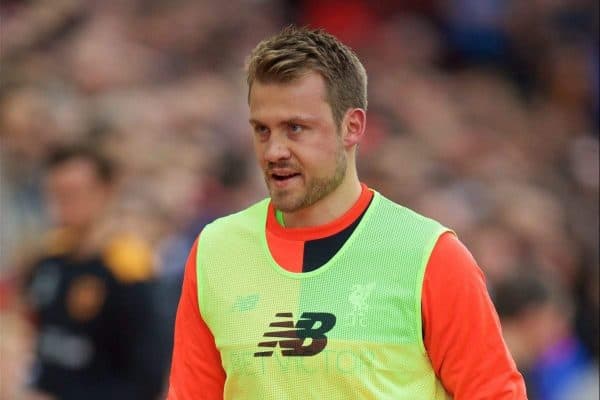 The final word has to go to Mignolet, who has shown real character to come back from what looked like curtains in his Liverpool career.
The fanbase has never fully warmed to him – he strikes you as the type who is very much aware of that, too – but he has knuckled down, been bullish in interviews and backed it up since returning to the side.
He is not at the level of De Gea, Hugo Lloris and Thibaut Courtois, and never will be, but he is showing that he is a good goalkeeper in his own right.
Whether Klopp sees him as the long-term solution is up for debate, but for the time being, he is becoming a surprisingly important player in Liverpool's title challenge.
Hats off to him.