Liverpool are badly in need of bringing in at least one top class forward this summer. We take a look at some options.
The summer transfer window is going to be a pivotal one at Anfield, as Jurgen Klopp looks to make his squad more formidable ahead of a return to European football – whether it be Champions League or Europa League.
Recent reports suggest the German will be busy in the transfer market, with the Liverpool Echo's James Pearce saying that he would be "very surprised if Klopp didn't sign five, possibly six players," adding that Klopp "100% needs to buy a top striker."
It's hard to argue with that, especially with Daniel Sturridge's future in doubt.
Every fan has different areas of the team where they feel Liverpool need to improve but adding a forward needs to be right at the top of the priorities at the end of the season. How nice it would be to have a regular 20-goal-a-season striker again.
Here are seven options that the Reds could target come the end of the season.
Julian Brandt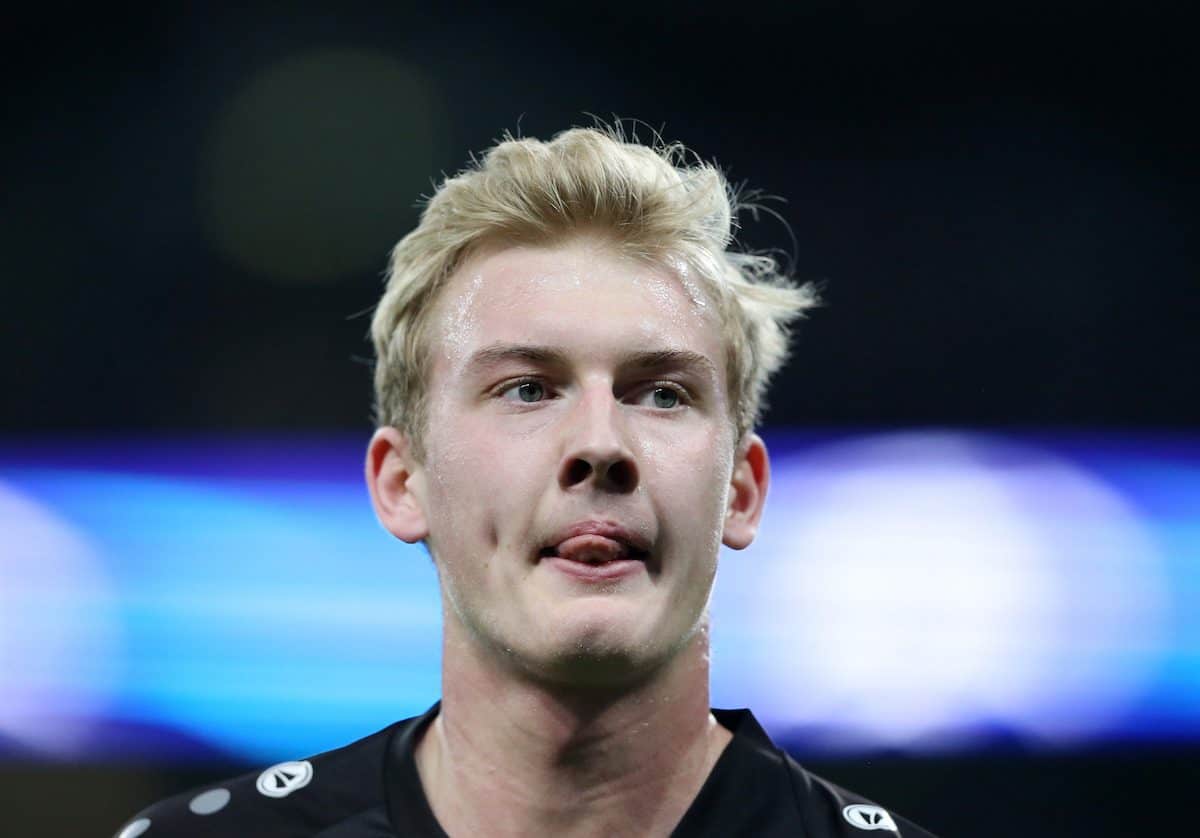 Perhaps the most likely man to come in and bolster Liverpool's attacking options is Julian Brant – one of German football's most gifted prospects.
Klopp is said to be a huge admirer of the Bayer Leverkusen man, and he reportedly has him pinned down as a key target before next season.
The 20-year-old is very versatile across a front-three, and his quick feet, decision-making and wiry six-foot frame make him a tricky player to thwart.
Signing a player like Brandt could allow Klopp to use Philippe Coutinho in a deeper role, making their attack look even more frightening.
Admittedly, he's unlikely to provide the 20 goals a season though.
Inaki Williams

When you take Sadio Mane out of this Liverpool side, there is suddenly an alarming lack of pace and movement.
It is, therefore, imperative that Klopp signs someone of Mane's ilk, whether that be a potential starter or someone who can fill in when the Senegalese speedster is unavailable.
Inaki Williams would be perfect in that respect. The 22-year-old has blistering speed and a strong physical presence, while his versatility will undoubtedly appeal to Klopp.
Williams' potential is there for all to see, and unlike some targets, he feels genuinely attainable.
Mario Gotze

Many supporters were desperate to see Klopp bring in his former player Mario Gotze last summer, but a move failed to materialise.
After a disappointing spell at Bayern Munich, the 24-year-old returned to Borussia Dortmund instead of joining Liverpool, with the Reds signing Mane instead.
Gotze's career is at pivotal point, and with each year that passes, the more it looks as though he will never reach his vast potential. His second spell at Dortmund has been poor, with the Germany international appearing just 10 times in the Bundesliga in 2016/17.
A tenuous report over the weekend suggested Klopp coming back in for Gotze in the summer. But is he still someone worth taking a gamble on?
The Liverpool manager rates the silky forward highly, and if any manager can save his stuttering career, it is Klopp.
Alexandre Lacazette

There are some players who come along that seem endlessly linked with a big-money move to huge club, but never seem to take that next step.
Alexandre Lacazette is one of those, and with all due respect to a decent Lyon side, he should now be plying his trade elsewhere.
The Frenchman is reaching his peak years and could replace Sturridge in the squad. He's found the net 26 times in just 29 appearances this season, and at 25, now is the time for a fresh challenge.
With Sturridge a shadow of his former self, the Reds lack an out-and-out goalscorer, and Lacazette would be a great option to add depth and competition in the attacking third.
Javier Hernandez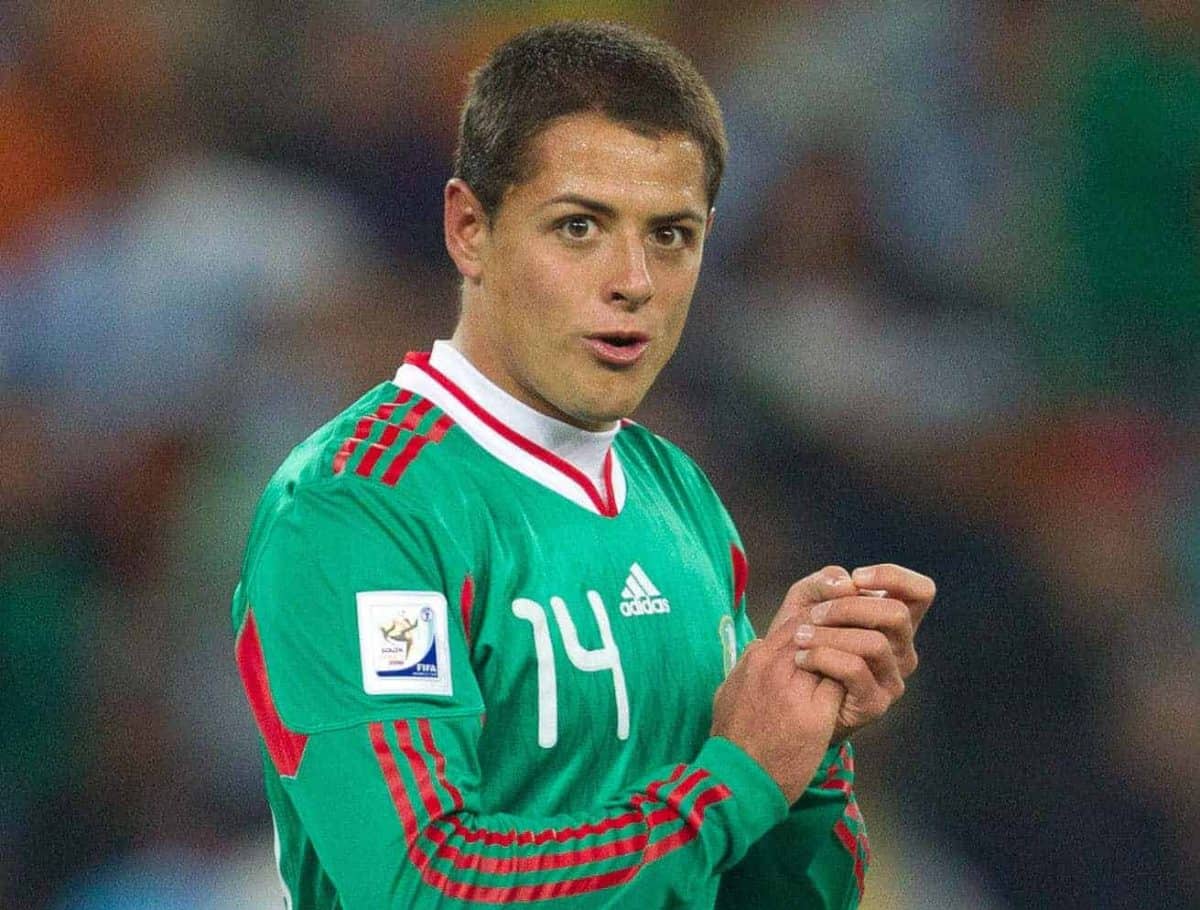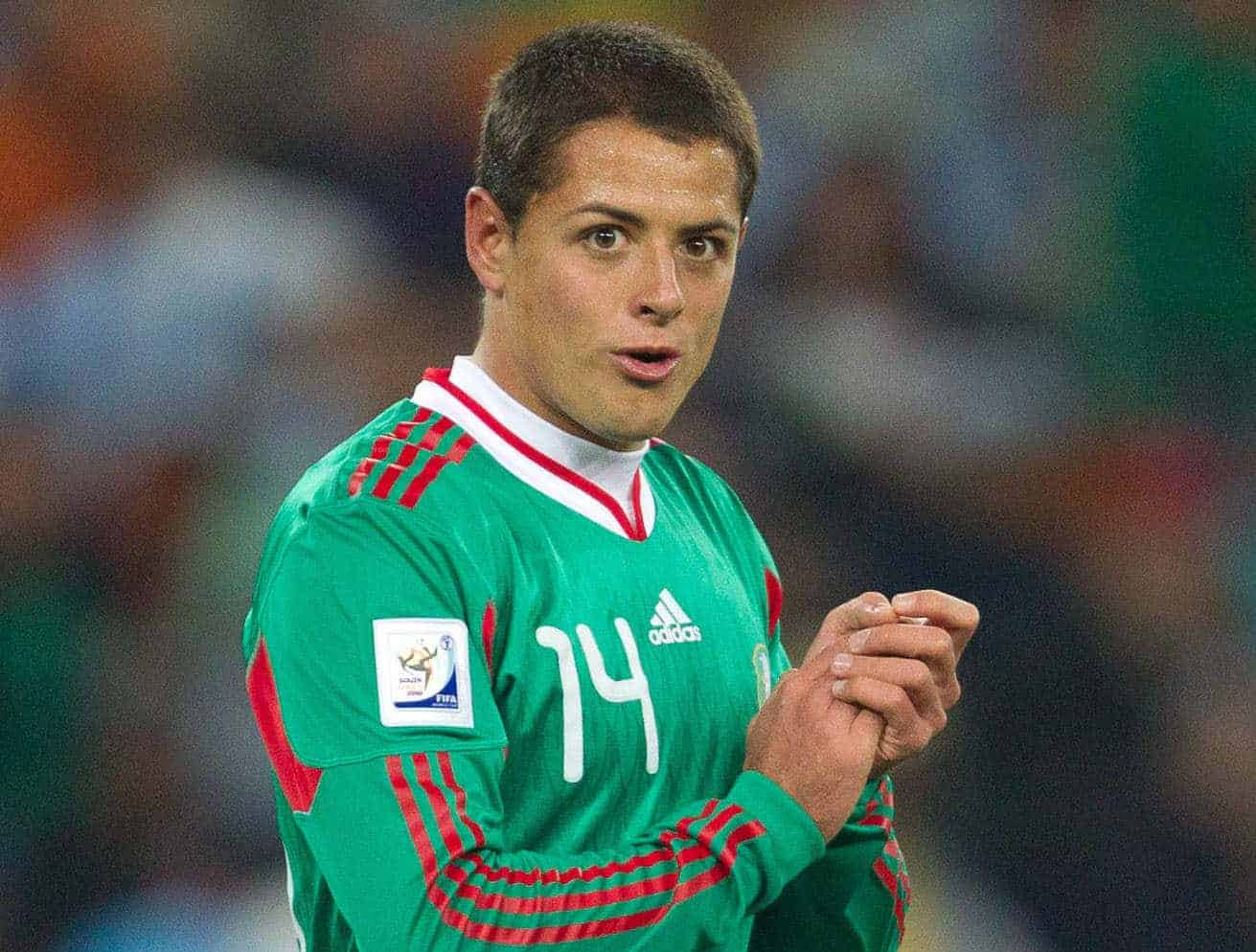 Due to his Man United connections, this may be unlikely, but Javier Hernandez would again be an excellent signing this summer.
The Mexican's electrifying pace, impressive work ethic and excellent attitude would thrive under Klopp, and he is at an age (28) where he has time for one more big move in him.
'Chicharito' has actually got better since leaving United, becoming a key man for Bayer Leverkusen and netting 38 times in 67 matches.
Speed is something that Liverpool lack hugely, barring Mane, and having someone with Hernandez's pace would be a dangerous weapon, possibly from the bench.
Kylian Mbappe
https://www.youtube.com/watch?v=3tXwxv5P5zA
If Liverpool want to reach the next level, they have to start making signings of real intent.
Few teenagers are more exciting than Monaco's Kylian Mbappe right now, and the Reds should be bold and make an approach for him.
They could be outpriced, or the Ligue 1 club could refuse to sell, but showing some ambition can never do any harm.
Mbappe, at just 18 years of age, is being pencilled as a future superstar of the game, and 11 goals for Monaco this season highlights how promising he is.
The France U21 man has more than a hint of a young Thierry Henry about him, and under a manager of Klopp's calibre, he would only improve further.
Mauro Icardi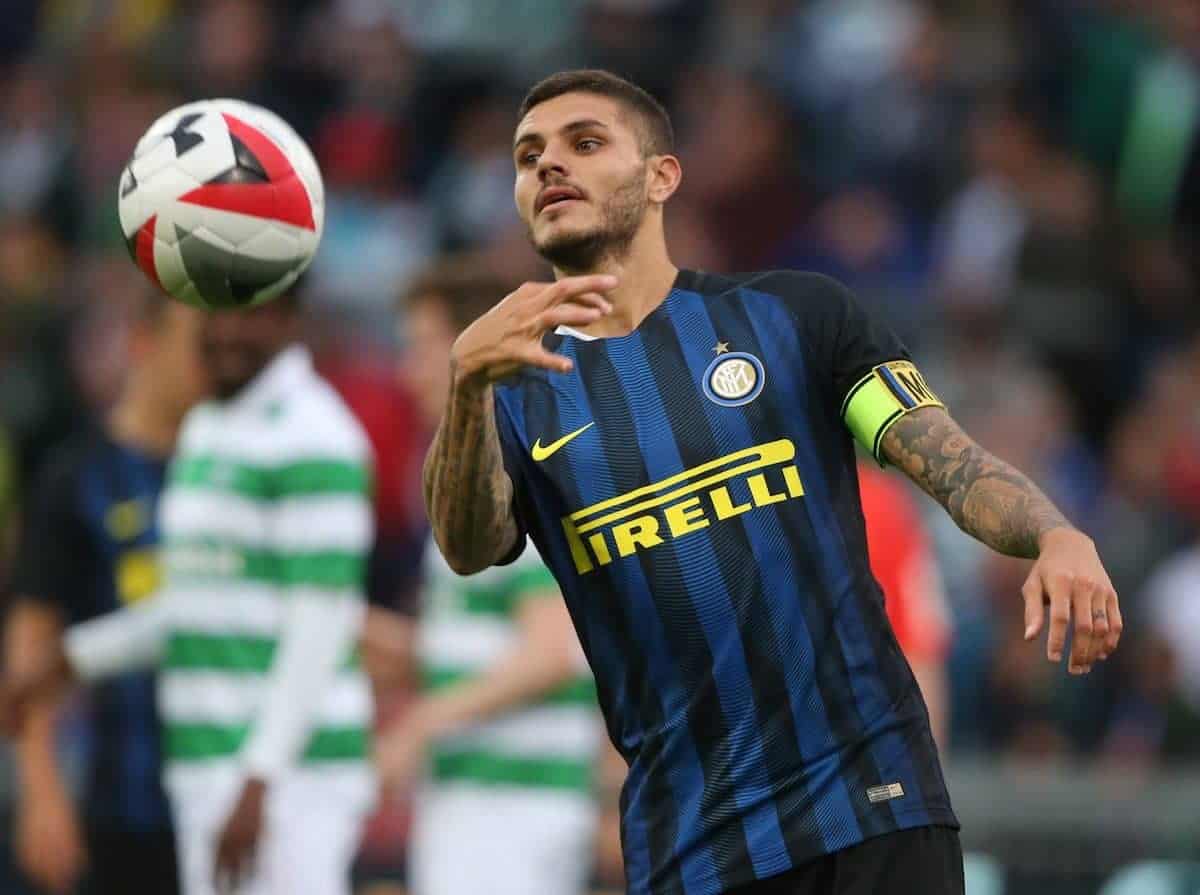 Argentine forwards are well-known for being a little on the devilish side and Liverpool could certainly use some South American grit.
24-year-old Mauro Icardi is perhaps someone who could reach his potential at a club of Liverpool's stature.
It would be something of a gamble, given Icardi's somewhat controversial past, but his finishing is superb and he has the ability to go up another notch.
The Argentina international is not-universally-loved by the Inter fans, so persuading him to leave may not be as hard as with other players.
We do, however, know that Klopp won't put up with a badly-behaved player, which could work against Icardi.