Jose Mourinho's recent comments about Jurgen Klopp are showing hallmarks of a previous fixation with another Premier League manager.
Mourinho has courted controversy throughout his time as a manager, and his two stints in the Premier League have been no different, with the Portuguese opting to employ mind games.
Recently, his attention has turned to Klopp, no doubt because Liverpool are one of Man United's main rivals for a top-four finish this season.
Following the German's comments on the wind at Anfield affecting the Reds' League Cup semi-final defeat to Southampton, Mourinho celebrated his side's progress to the final by saying "normally [Wembley] is windy and it's difficult."
And speaking after United's 0-0 draw with Hull City in the Premier League on Wednesday night, as another example, he said "the rules for me are different."
"Yesterday one fourth official told [Klopp]: 'I enjoy very much your passion, so do what you want to do.'," he argued.
"Today I was told sit down or I have to send you to the stands, so everything is different for me.
"So don't ask me questions that put me in a difficult situation, so to end the story."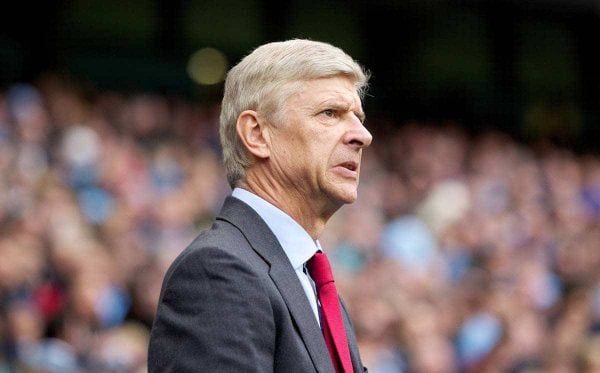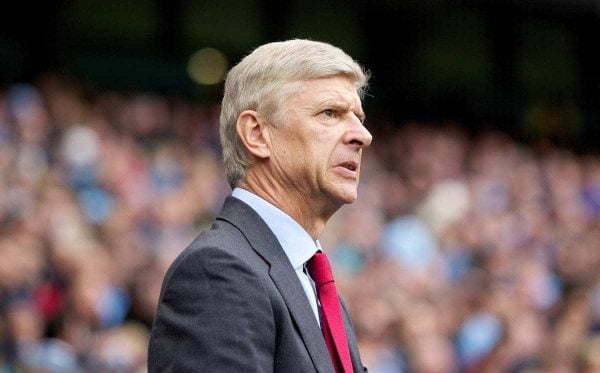 Mourinho clearly forgets that his reputation precedes him, with the 54-year-old having already proved a poisonous character in the English top flight during his self-imposed rivalry with Arsene Wenger.
Famously, Mourinho described Wenger as a "specialist in failure" back in 2014, before being sacked by Chelsea less than 12 months later.
During his first spell as Blues manager, he also called the Frenchman "a voyeur," insisting "he likes to watch other people.
"There are some guys who, when they are at home, have a big telescope to see what happens in other families. He speaks, speaks, speaks about Chelsea."
"Unlike Arsenal, we sought success and tried to build it," he also went on to say in 2007, "through a concept of the game using English players."
It has seemingly worked to Mourinho's advantage against Wenger, having lost just once in their 16 games against each other, but the same cannot be said of his record against Klopp.
So far, he has won once in seven games against Klopp, and that was during their time at Real Madrid and Borussia Dortmund respectively, with the Reds manager enjoying the upper hand.
Klopp has showcased a steeliness against mind games since taking over on Merseyside in 2015, and this will be no different.
Mourinho's small-time mentality won't affect Klopp, arguably like it did Wenger, his persistence merely underlining his desperation, with his side still four points behind in 2016/17.