Liverpool are claimed to be interested in signing Athletic Bilbao's Inaki Williams this summer, but would need to carefully negotiate their move.
The Reds were first linked with the one-cap Spain international at the beginning of 2016, with Jurgen Klopp looking to flesh out his thin attacking ranks in the January transfer window.
At the time, Williams' contract included a release clause of around £15 million, but the forward signed a new deal shortly after speculation began.
His new release clause is believed to be worth around £42.5 million, but this may not have deterred Klopp in his pursuit for the 22-year-old, if reports in Spain are to be believed.
AS discussed the possibility of Williams moving to Anfield this week, claiming Liverpool are "yearning" to complete a deal.
However, as Sport Witness attest, any bid to prise the forward from San Mames may proved difficult, given Bilbao's track record.
They suggest that this could see the Reds pay Williams the £42.5 million directly in order to pay his own release clause, as both Ander Herrera and Javi Martinez did in recent years.
Herrera joined Man United for £28.4 million in 2014, while Martinez made the move to Bayern Munich for £31.6 million two years earlier.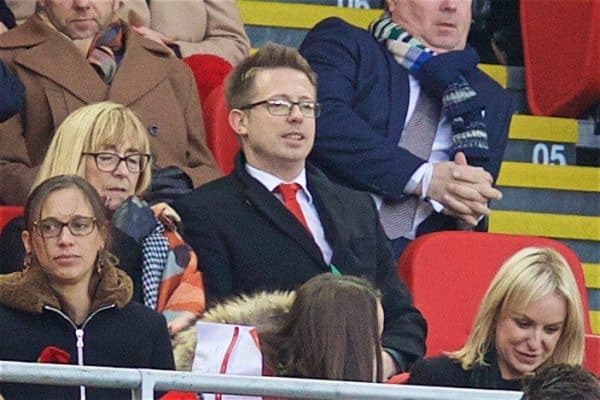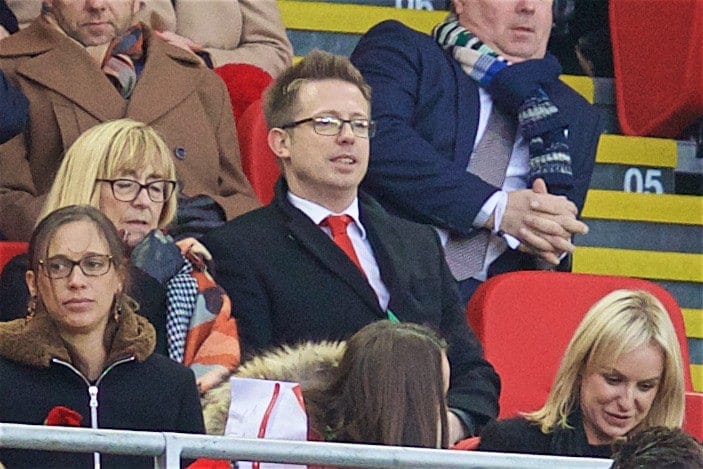 This could call upon the expertise of Liverpool's new director of football, with Michael Edwards now overseeing all recruitment matters alongside Klopp.
As Bayern chairman Karl-Heinz Rummennigge attested back in 2012, on Martinez's switch to the Allianz Arena, dealing with Bilbao is "complicated."
Rummennigge said the La Liga side were "refusing to cooperate from the very first day."
"We've had tax and legal problems to solve over the last few days, but fortunately we've succeeded," he explained.
"The player has made an indirect contribution by foregoing a large sum of his salary."
This is due to any payment made directly to Williams would be subject to 50 percent tax, meaning Liverpool would need to come to an amicable agreement with the player first.
Whether pushing for a deal with Williams is worth the hassle is, therefore, a debate that needs to be broached, but he certainly possesses all the qualities to thrive in Klopp's attack.
A pacy, direct forward who largely operates on the right wing, Williams is both a goal threat and a creative force, and could be worth pursuing to either cover for or complement Sadio Mane, despite the complexity of any deal.