With just four points now separating second and sixth in the Premier League, the challenge for a top four finish this season looks set to dominate the final third of the season.
After Man City's win over Bournemouth on Monday night, Liverpool have dropped down to fifth, with City now second, Spurs third, Arsenal fourth and Man United sixth.
Last week we debated how the top four will look come May, crucially asking which of the five teams – Chelsea not included – competing to qualify for the Champions League will miss out.
Most of the This Is Anfield writers predicted that Arsenal and Man United will be the two to miss out.
Now broadcaster NBC have predicted how Liverpool, Arsenal, Spurs and the two Manchester clubs will end up this season and they agree with what the This Is Anfield team say.
NBC have Liverpool finishing fourth, level on 77 points with Man United but beating them on goal difference – how good would that be! The Reds are current seven goals better off than their rivals.
Arsenal are sixth in NBC's prediction, on 74 points, while Man City take second with 82 points and Spurs third with 78 points – just a point more than Liverpool and United.
Leicester won the title last season on just 81 points, while Man City beat United to fourth place on goal difference after both had finished on 66 points, that NBC are predicting United to get 77 points and still miss out shows how much harder a top four finish is this season.
United missing out again on goal difference would be pretty enjoyable this season.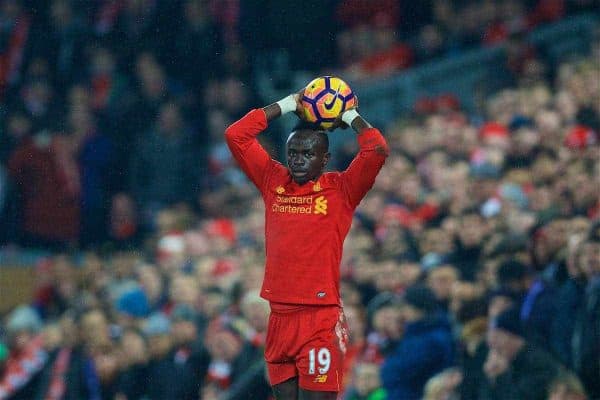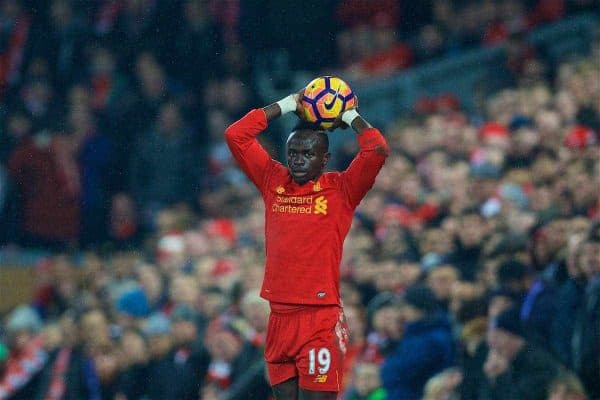 NBC list reasons for why Liverpool will finish in the top four, mentioning Sadio Mane's return from the AFCON, a healthier injury list, and no European football.
They do warn though: "It all depends on limiting those sloppy defensive mistakes and the only other issue is the fact that they play a couple of relegation contenders who will be scrapping for their lives in the final weeks of the season."
Liverpool's last eight games are extremely favourable, at least on paper, but of course those are the type of games we've struggled in this season.
It's going to be a very close race, that's for sure.