With Jurgen Klopp looking to add to his attack this summer, the case to revive Liverpool's interest in Gylfi Sigurdsson is a convincing one.
Sigurdsson was a £7 million target for the Reds back in 2012, after his first spell with Swansea City, with Brendan Rodgers identifying his former charge as a key target.
The Iceland international spurned the opportunity to move to Anfield, however, instead swapping Hoffenheim for Tottenham, spending two years with the north London club.
He has since signed for the Swans on a permanent basis, returning to the Liberty Stadium in a swap deal that saw Ben Davies move in the opposite direction, and he has taken up a key role once more.
But five years later, Sigurdsson should again be on Liverpool's radar, as Klopp seeks to bolster his forward ranks ahead of the 2017/18 campaign.
Here are 10 reasons why Sigurdsson should be a target for Klopp this summer.
Goals and Assists
This season, Liverpool have enjoyed a considerable spread of goals and assists across Klopp's squad, with James Milner (11), Georginio Wijnaldum (11), Divock Origi (12), Philippe Coutinho (14), Adam Lallana (14), Roberto Firmino (18) and Sadio Mane (20) all contributing heavily.
Sigurdsson would be no different, with the forward scoring and assisting 10 or more goals in all but one season since moving up to the Reading first-team squad in 2009/10.
He is currently enjoying his most productive top-flight campaign yet, scoring eight and setting up 11 in 29 games in the Premier League, leading the league's assist chart.
Set-Piece Prowess
Beyond Milner's penalties, Liverpool are lacking a reliable presence to stand over set-pieces, but Sigurdsson has proven to be a specialist in dead-ball situations throughout his career.
So far this season, no player has created more chances in the Premier League from free-kicks (12) or corners (27), while Sigurdsson has also produced the most goals from set-pieces (six).
Physical Stature
At present, Klopp's attacking line is lacking in height, with Coutinho (5'7″), Mane (5'9″) and Firmino (5'11") all below 6′, and the German looks to be hoping to address that this summer.
Sigurdsson is 6'1″, providing Klopp with a more physically imposing option in attack.
11 – Gylfi Sigurdsson has assisted the most goals (11) & has covered more ground (318.2km) than any other player in the PL this season. Key.

— OptaJoe (@OptaJoe) March 18, 2017
Work Rate
Adhering to Klopp's high-intensity approach will be of paramount importance to any player making their way to Anfield this summer, and Sigurdsson would certainly be able to adjust to the German's demands.
No player has covered more ground than the 27-year-old in the Premier League so far this season, explaining why Mauricio Pochettino described him as the "perfect player" for his system at Tottenham.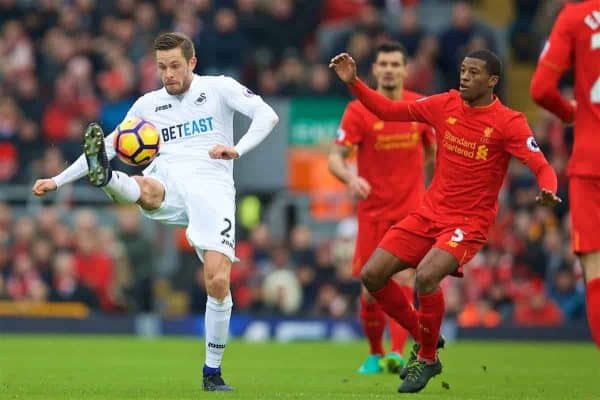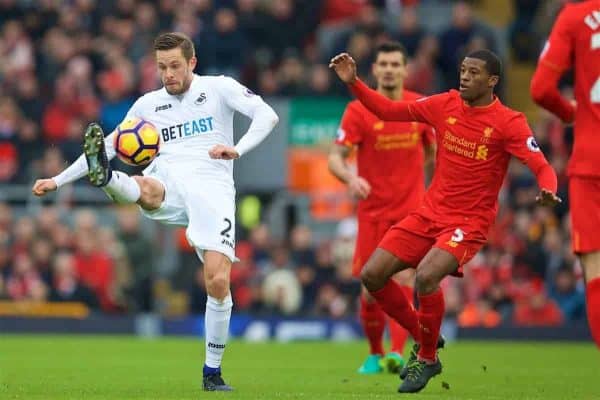 Attitude
A series of managerial changes at Swansea in recent seasons has threatened to hamper their stability, but the arrival of Paul Clement has seen the Englishman instil a humble, hardworking approach.
While there may have been doubts over Sigurdsson's application after switching roles under Clement, speaking in January the manager attested to the contrary.
"I would like to commend him on his work ethic defensively," he said. "People ask me whether he's alright playing out on the left and say he likes to play centrally. I've never had that conversation with him. He's just done exactly what I've asked him to do."
Versatility
Klopp is a manager who favours tactical flexibility, and this is arguably why the likes of Firmino and Lallana have flourished since his arrival, and why Sigurdsson would be a great fit.
So far this season, he has played in five different positions: central midfield, attacking midfield, left wing, right wing and even as a striker, where he scored three goals in four games.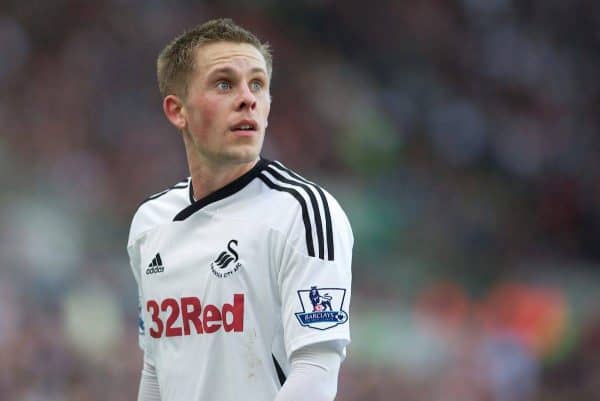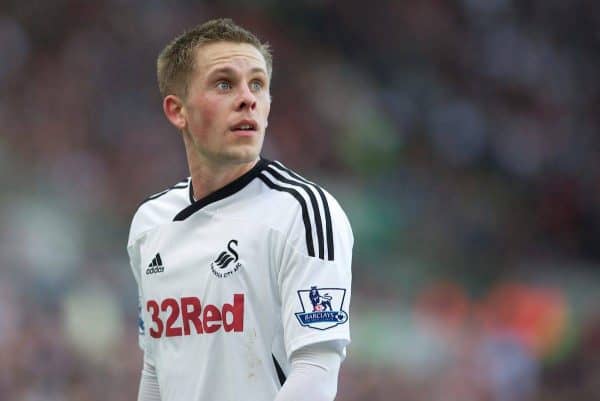 Experience
The Sigurdsson who would move to Merseyside this summer would be a much different proposition to the Sigurdsson who was in line to join Rodgers' Reds as a 22-year-old back in 2012.
Now 27, he boasts seven seasons of top-flight experience, and has proven more than capable of shining in the Premier League.
Leadership
If Sigurdsson did join Liverpool, he would be one of Klopp's oldest outfield players, behind only Milner, Lallana, Daniel Sturridge, Dejan Lovren, Lucas Leiva and Ragnar Klavan.
This has seen him take up a role as leader for both Swansea and Iceland, setting an example for those around him with his industry, quality and consistency, and this would be invaluable for the Reds.
Ready to Step Up
Given his experience and track record in English football, Sigurdsson now finds himself operating above his station at Swansea, and is more in line with the Premier League's leading lights.
Though he failed to establish himself as a key player at Tottenham, Sigurdsson is now better equipped to make the step up, and Liverpool would be the ideal destination for him to do so.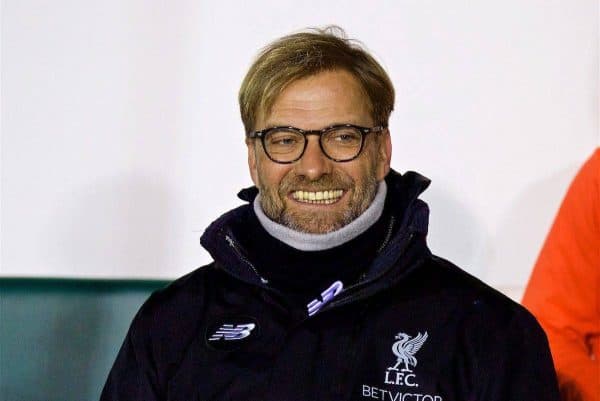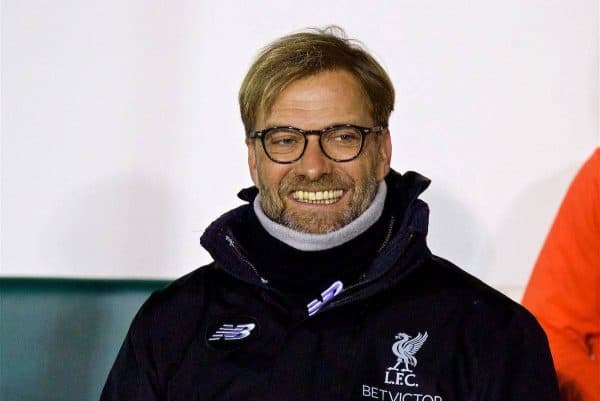 Value Signing
Despite Sigurdsson's phenomenal record this season, Swansea still find themselves embroiled in a relegation battle, and are one of six sides who face dropping down to the Championship.
While he signed a new four-year contract with the Swans at the beginning of the campaign, relegation would put any suitors in a strong position regarding a potential move.
Liverpool could certainly find great value in pursuing Sigurdsson in that case.