Liverpool captain Jordan Henderson has held club legend Ronnie Moran up as an example, after he passed away aged 83 on Wednesday morning.
Moran held every position possible during his 49-year spell with the Reds, and has become known as Mr Liverpool, such is his legacy on Merseyside.
He retired from his coaching role in 1998, the year Henderson joined Sunderland as an apprentice at the age of eight.
Henderson has come a long way since then, and, marking Moran's passing in his role as Liverpool captain, the midfielder used him as a motivation for his team-mates to "give everything we've got."
"The reason being captain of Liverpool Football Club is such a huge honour is because legendary figures like Ronnie Moran held it before I did," he wrote.
"I wasn't lucky enough to work with Ronnie but I had the great fortune of being in his company on the occasions when he came to Melwood to walk around the training pitch.
"And although we all regarded him as a true great, he was as humble and down to earth as anyone you could ever come across.
"I know I speak for all of the current players when I say that we are all deeply saddened by Ronnie's passing.
"And the greatest tribute we can pay to him is to give everything we've got for Liverpool Football Club just as he did each and every single day during the 49 years he spent here."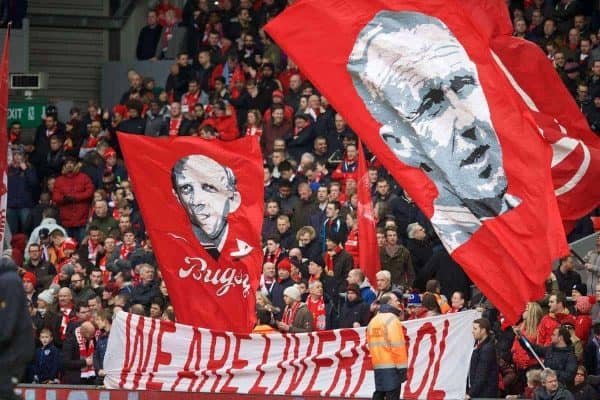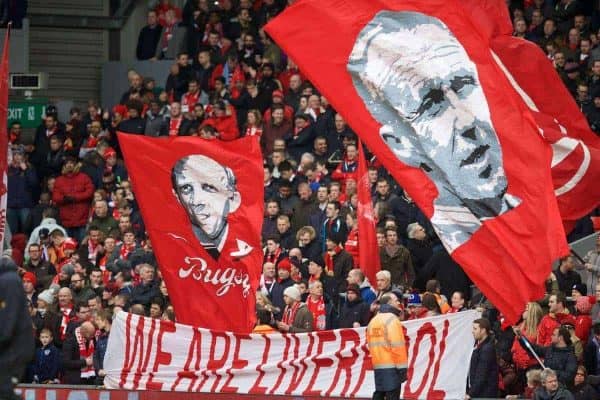 Tributes from players both past and present have flooded in since Moran's son, Paul, confirmed the news on Wednesday, including the likes of Ian Rush, Jason McAteer and Jamie Carragher.
Liverpool's next game comes against Everton at Anfield, and this provides the club with the perfect opportunity to make their own tribute.
The Reds' Merseyside rivals provided a moving epitaph following Moran's passing, including words from former Toffees midfielder Peter Reid.
"Ronnie knew the game inside out. He was a warm man," Reid said. "The best compliment I can pay him is that he was a proper Scouser."
Both sets of supporters would no doubt join in marking the life of a Merseyside great, despite the rivalry between the two clubs.
This makes the clash on April 1 all the more important for Liverpool, with Henderson making it clear to his team-mates how Moran encapsulated the spirit of the club.