Another intense round of Premier League fixtures has been and gone, with England's top flight producing plenty of weekend talking points.
With Champions League and FA Cup action stealing the spotlight a little of late, and the tedium of an international break on the horizon, the Premier League took centre stage on Saturday and Sunday.
All 20 teams were in action, as the fight at the top and bottom of the table starts to reach its most critical point of the season.
There were intriguing match-ups everywhere you looked, and as is so often the case, the games delivered.
Pep & Klopp Serve Up Footballing Masterclass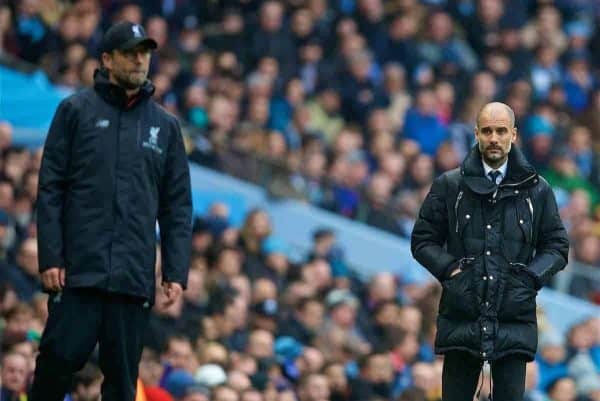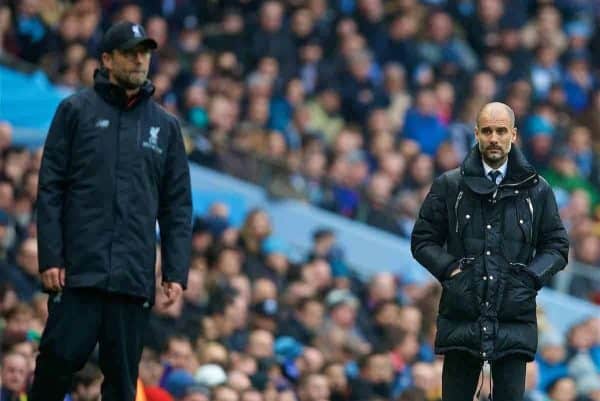 We won't touch upon Liverpool for too long—this piece isn't the place for in-depth focus on the Reds—but what a game of football that was on Sunday.
The visit to Man City always looked like an appealing match on paper, and although the eventual 1-1 scoreline suggests it might not have been, it could easily have been 4-4.
This is how the game should be played, with attack-minded styles, creativity in abundance and players leaving the pitch with nothing left to give.
Both Jurgen Klopp and Pep Guardiola have been criticised for their defensive shortcomings and failing to win ugly, but we can live with that when both managers set their stall out in this manner.
It would be a travesty if the duo didn't finish in the top four, and both sets of players should feel proud at the thrilling contest they played out at the Etihad.
Man United and Arsenal should not be written off, but both look inferior to the current top-four sides, as things stand.
Arsenal's Lowest Ebb Yet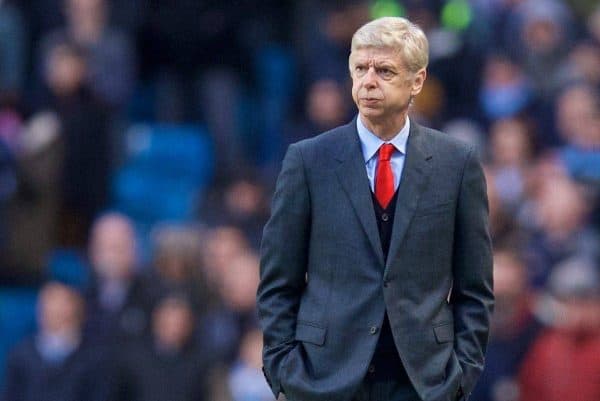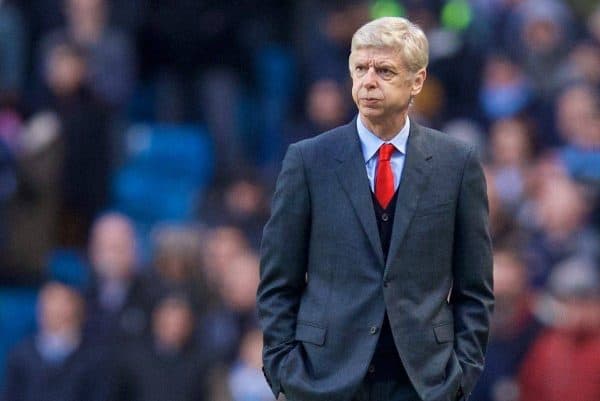 Watching Arsenal can be one of the great joys in life.
No team in the country guarantees such hysteria when they lose, and the current soap opera surrounding Arsene Wenger's future is rather entertaining.
Every time you think things can't get much worse for the Gunners—a 10-2 aggregate defeat to Bayern Munich is pretty hard to top—they go and produce the most woeful of performances at West Brom on Saturday.
Arsenal were horrific throughout at the Hawthorns, losing 3-1, and while the term "one-man team" is invariably not literal, Alexis Sanchez ensured they were for a fair chunk of proceedings.
We keep telling ourselves that Wenger's side will have their usual late-season surge, but at the end of the day, there are now five superior teams ahead of them in the table.
Wenger is reported to be extending his stay at the Emirates—it's like your favourite TV show being renewed for another season!
Mourinho Beats Boro in Typically Dour Style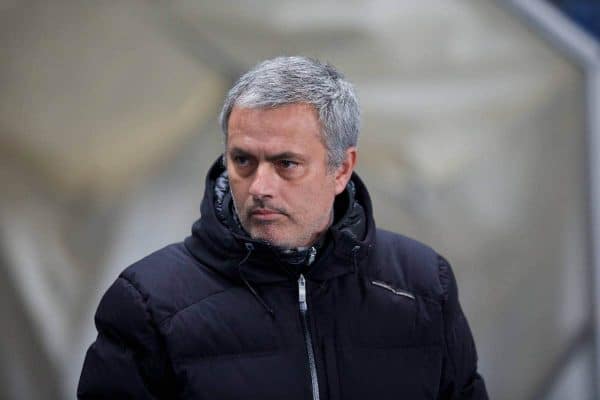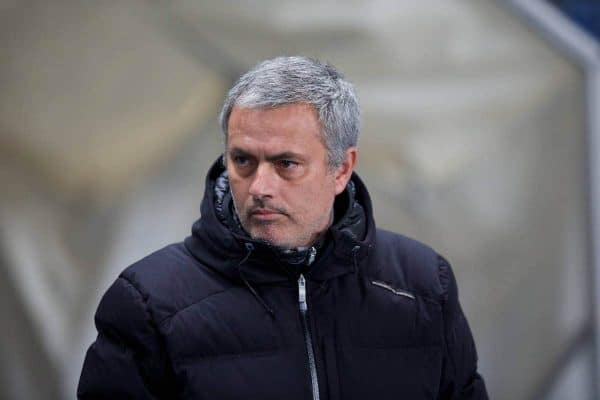 If Klopp and Guardiola perfectly represent the entertaining, modern style of football, Jose Mourinho is the master at the other end of the spectrum.
Despite his recent efforts to criticise Antonio Conte's apparent negative approach at Chelsea, we all know there is only one top manager who thrives on such a tedious approach.
On Sunday, Mourinho took his Man United side to Championship-bound Middlesbrough, earning an important 3-1 win but also enjoying just 42 percent of possession.
The Portuguese's record cannot be dismissed—he is a manager who excels at simply winning matches—but United's fans must have watched the showdown at the Etihad later in the day and felt a twinge of jealousy.
It is hard to work out whether Mourinho actually enjoys football anymore, and while his on-camera persona is all an act, he cuts the figure of someone whose sole aim in life is to try and upset others.
He's all yours, United.
Spurs Continue to Show New-Found Mettle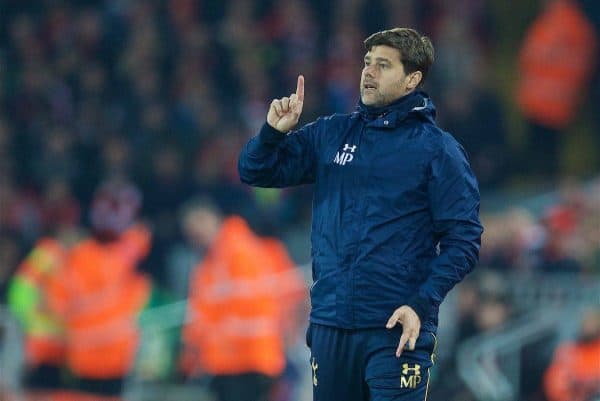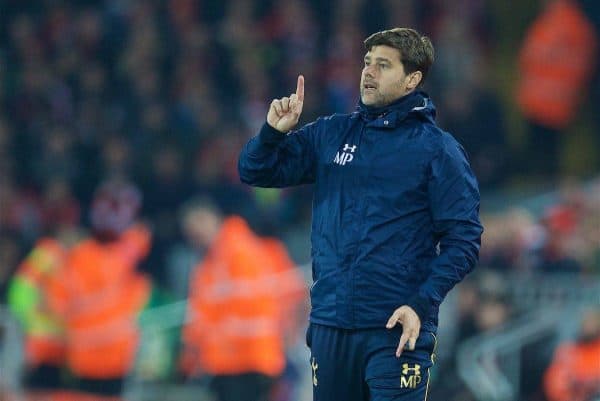 "Lads, it's Spurs."
It doesn't feel big or clever to be quoting Alex Ferguson on here, but he was spot-on when he gave his team talk to his United players back in 2001, when they trailed 3-0 at Tottenham at half-time.
Spurs were such a soft touch around that time—they went on to lose that game 5-3—and it is a weakness that has hampered them for many years.
Mauricio Pochettino's arrival in north London has changed all that, however, and he has turned his side into one of the hardest to beat in the Premier League.
Sunday's 2-1 win at home to Southampton was a game past teams would never have ground out, and it keeps them in pole position to finish second this season.
Their finishing is ruthless, they make very few errors at the back and the midfield duo of Victor Wanyama and Mousa Dembele are capable of bullying any opponent.
That's now 13 home wins in a row in the league, and they did it all without inspirational striker Harry Kane. Liverpool can still catch them—the Reds are three points behind but have played a game more—but this is a new Spurs we are looking at.
Are Liverpool's Remaining Opponents on the Beach?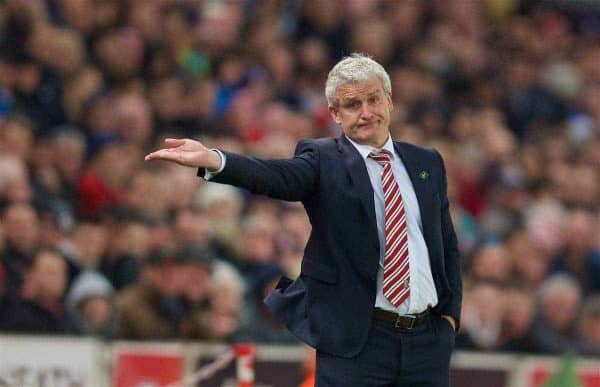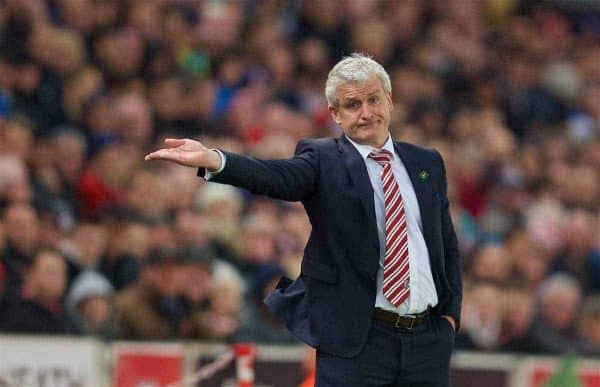 Once Klopp's men have got the Merseyside derby out of the way on April Fools' Day, their run-in looks extremely inviting.
Bournemouth, Crystal Palace, Southampton and Middlesbrough visit Anfield, and there are trips to Stoke City, West Brom, Watford and West Ham.
Liverpool have struggled against the lesser sides this season, but there is every chance that their remaining eight opponents will have little to play for.
But were there were any signs that they had started to down tools over the weekend?
Bournemouth saw off Swansea City, which is actually good for Liverpool because it takes them further from safety, while Palace's 1-0 win over Watford did the same.
The Hornets, by the way, are definitely already thinking about their poolside pina coladas.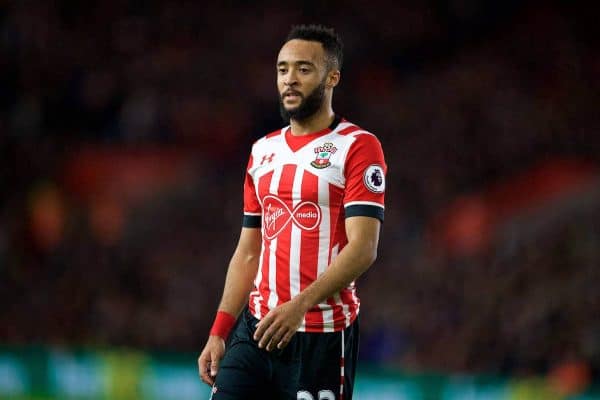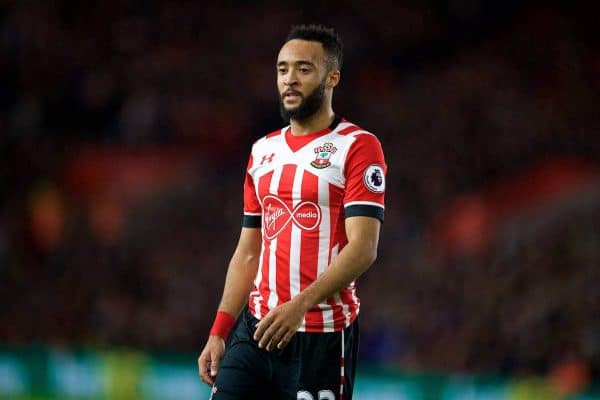 Southampton looked fairly disinterested throughout at Spurs, while Boro seem as though they will be relegated by the time they face Liverpool on the final day of the season.
Stoke lost at home to Chelsea, which was no great surprise, but West Brom's win over Arsenal was not in keeping with Tony Pulis' wretched record once his teams reach 40 points.
Hopefully, that is a red herring, and the Baggies will look far more lifeless by the time the Reds come to town on April 16.
West Ham reek of being on the beach more than any other side, and their 3-2 loss at home to revitalised Leicester City means they continue to languish in mid-table mediocrity.
The current signs are good for Liverpool, who will feel they can see off the majority of their half-hearted final eight opponents.