RB Leipzig striker Timo Werner seems to have ruled out a move to Liverpool this summer, as he looks to continue his development as a young player.
Werner is enjoying a breakthrough campaign with Bundesliga surprise package Leipzig, having scored 14 goals and assisted a further six in 24 games in the German top flight so far.
The 21-year-old was rumoured to be a target for the Reds ahead of the summer transfer window, as Jurgen Klopp casts his eye over his former battleground.
Both Naby Keita and Emil Forsberg were said to be on the German's radar, too, with Klopp seeking to bolster his squad early as he plots for a successful 2017/18 campaign.
But the chances of Liverpool moving for Werner are getting slimmer, with the striker seemingly committing his future to Leipzig when speaking to Welt am Sonntag last week.
"I want to keep growing together with RB Leipzig and keep developing here," he explained.
"I am still only 21 years old and still have plenty of years ahead of me.
"I am very happy at Leipzig. Joining this club has been a stroke of luck. I have found my way again under Ralph Hasenhuttl."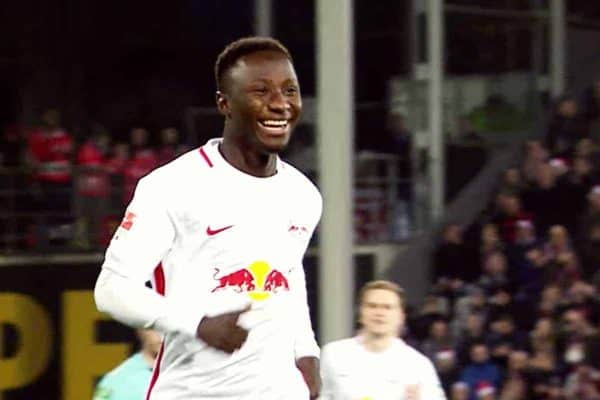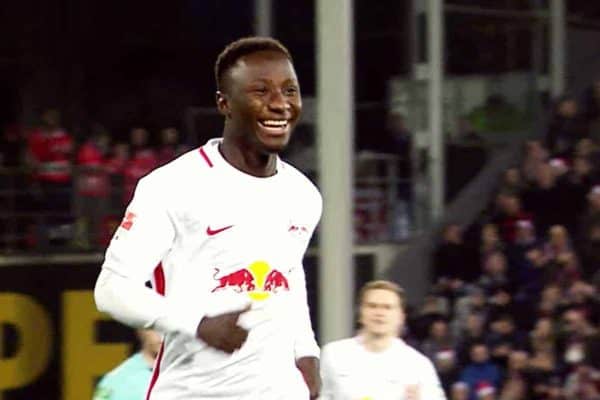 This is far from a conclusive statement, of course, with many players committing to clubs before later moving on, but Werner's comments about growth are particularly telling.
Leipzig have formed an impressive young squad, with only four players over the age of 25 featuring at all this season, and the average age of those to make 10 or more appearances just 23.9.
Already challenging at the top end of the Bundesliga, Leipzig looks to be a stable platform for youth, and Werner has found himself part of a blossoming squad.
That isn't to say Klopp wouldn't be unable to secure the striker if he is one of his priority targets, with reports from SPORTBILD over the weekend suggesting Leipzig could be swayed.
Ralph Hasenhuttl's side are said to value Keita at £26 million, and would be open to bids in that region in the summer.
Given Keita is one of Leipzig's most important players, if this is the case a host of clubs around Europe could look to pick off their top talent at the end of the season.
Klopp would be wise, however, to continue to identify alternative targets, with Bayer Leverkusen's Julian Brandt and Nottingham Forest's Ben Brereton among those previously reported.