Liverpool first-team development coach Pepijn Lijnders has revealed interest from Eredivisie clubs, but is not ready to become a manager.
Lijnders joined the Reds back in 2014, and was promoted to his current role a year later, now serving as one of Jurgen Klopp's lieutenants.
The 34-year-old is highly rated in his field, having cut his teeth with PSV Eindhoven and Porto, and is no doubt set for a top managerial role in the future.
But despite advances from Go Ahead Eagles among others, Lijnders is not willing to leave Liverpool at this stage.
"This is not the time to think about the next step and personal projects," he told Dutch publication Voetbal International.
"I know the interest of several clubs and appreciate this, but timing is important, and loyalty towards Liverpool and Jurgen.
"My whole focus goes to assisting Jurgen. To compete in this intense Premier League, to fight for prices and to give colour to the new generation of players."
Lijnders is currently overseeing Liverpool's Futures Group, and has already aided the transition of the likes of Trent Alexander-Arnold, Ovie Ejaria and Ben Woodburn.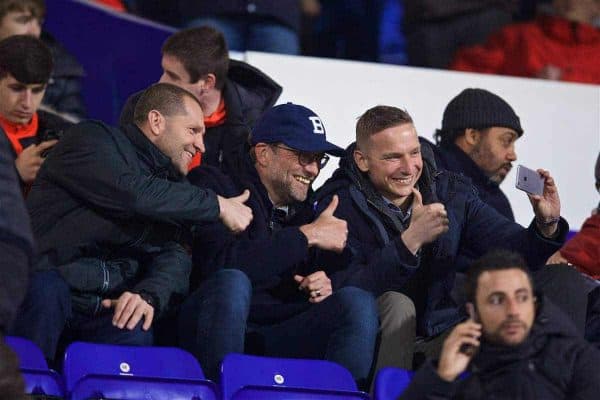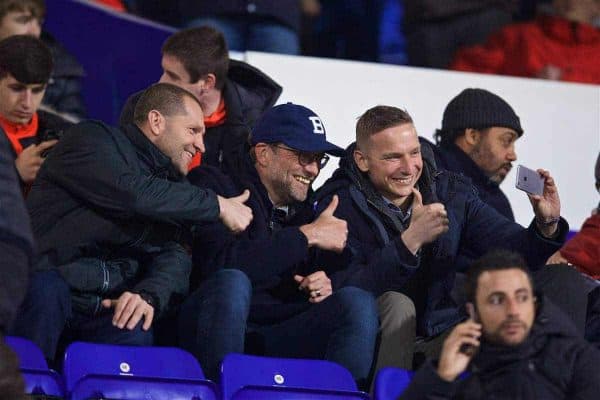 Lijnders is a coaching talent the Reds should be looking to build around, and potentially mould into a long-term as Klopp's successor.
Taking a managerial role is Lijnders' goal, as he continued to explain while stressing it was "difficult to move" at this stage in his career with Liverpool.
"That is absolutely the ambition, but this season is probably too early," he added.
"I am loyal and therefore it would be difficult to move to Liverpool this project with Jurgen after only one full year."
In Klopp, Lijnders has found a kindred spirit, and as he told Goal this week, it is the German's commitment to youth development that has so enamoured him to the role.
"The moment a kid comes into contact with Jurgen and sees that he really cares and values youth, there is no replacement for that," Lijnders said.
"If your first-team manager and staff don't believe in development, it's sad because your academy is a waste—you're just producing players for someone else.
"With our Talent Group, we're showing the kids we really want to work with them."