As plans are set in motion for Liverpool's £50 million training ground redevelopment this month, the club's Kirkby masterplan has been revealed.
The Reds are plotting to go ahead with plans to combine their first-team and academy training grounds, as well as improving facilities around the area in Kirkby.
Working in conjunction with the Knowsley Metropolitan Borough Council, the proposed redevelopment would see the acquisition of further land in the surrounding area.
This would begin in early 2018, and is expected to be completed in time for pre-season for the 2019/20 campaign.
A public consultation was held on Wednesday, and the club's masterplan for their Kirkby redevelopment was revealed, including improvements to community pitches on Simonswood Lane: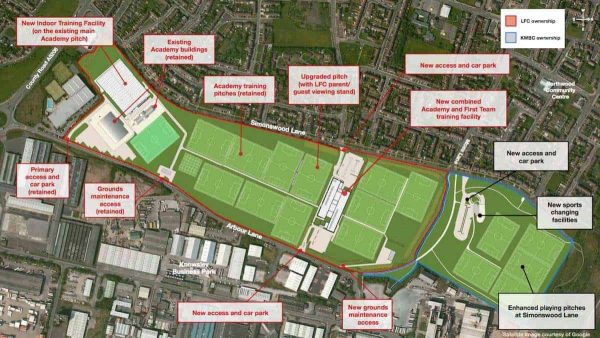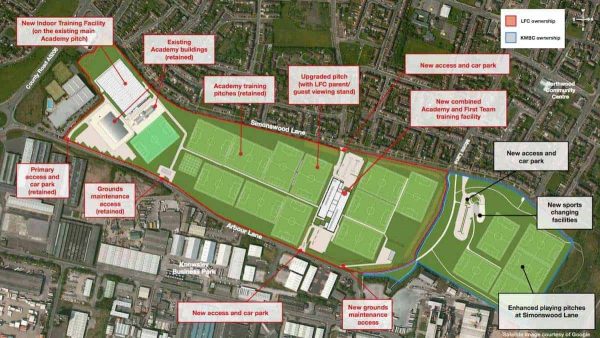 Combined Training Facilities
New combined first-team and academy building
Upgraded match pitch with improved floodlighting
499-capacity viewing stand for parents and guests
---
New Indoor Training Facility
First-class covered facilities
Reduced noise and light spillage
Non-disruptive to local landscape
---
Entrances & Exterior
New entrances on Simonswood Lane and Arbour Lane
Visibility screening around exterior of facility
Wind and weather protection for pitches
---
Community Improvements
Five new state-of-the-art grass pitches
New car-parking and changing facilities
Improved CCTV and lighting
Replacement pathways between Northwood and Knowsley Business Park
---
More is expected to be revealed in the coming weeks, following Wednesday's consultation at the Northwood Community Centre.
Check out more pictures of Liverpool's Kirkby redevelopment here.