Jurgen Klopp has a number of key positions that require strengthening this summer, but Liverpool supporters believe one area should take priority.
With four games left to play and just over two months to go until the transfer window opens, Klopp will be considering his options for the summer.
Much will ride on whether the Reds finish in the Premier League's top four and, therefore, secure their place in next season's Champions League, affecting the level they can target.
But Klopp's priorities will likely remain the same either way in terms of which areas his squad most need strengthening in.
Though Liverpool have certainly progressed in 2016/17, either injuries or form have highlighted a number of positions lacking in depth or quality, and Klopp clearly has his work cut out for him.
Discussions will be ongoing with his recruitment staff, fronted by sporting director Michael Edwards, as the club's budget is split between various targets.
There are likely differences of opinion during these talks, but Klopp's decision will be final, and supporters will be hoping the German follows a similar train of thought to them.
After This is Anfield ranked the club's biggest problem positions, 65 percent of readers have voted for centre-back as Liverpool's summer priority.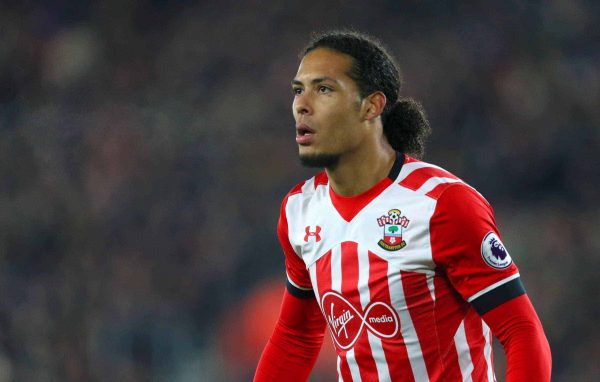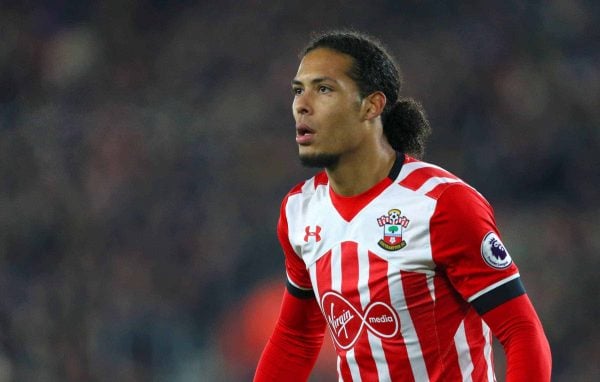 Southampton's Virgil van Dijk remains Klopp's primary target at the back, while Napoli's Kalidou Koulibaly has also been mentioned as an option for the Reds in the summer.
This won't be the only position Liverpool look to bolster, of course, and 14 percent believe Klopp needs a new left-back.
Ryan Sessegnon, Fulham's 16-year-old breakthrough star, is the most likely arrival in this regard, with the England U19 international mooted to serve as James Milner's deputy.
Meanwhile, nine percent of voters have called for a focus on adding wingers to the squad, while eight percent feel adding a defensive midfielder is of the utmost importance.
Finally, just two percent believe signing a new goalkeeper should be Klopp's priority, with the final two percent split between centre-forward, central midfield, attacking midfield and right-back.
Liverpool have already been linked with targets for centre-back, left-back and on the flanks, while RB Leipzig midfielder Naby Keita could be eyed for the No. 6 role.
But it remains to be seen where Klopp's dominant focus lies, with the Reds' league finish dictating his plans.
* Results correct at time of writing, have your say here.