Atletico Madrid president Enrique Cerezo has stressed the club won't "waste any time" on interest in Liverpool's summer target Theo Hernandez.
Hernandez has emerged as an option for the Reds in the upcoming transfer window, with reports suggesting the 19-year-old could be available for around £20.5 million due to a release clause in his contract.
Liverpool would be vying with Real Madrid for the young Frenchman, however, but are prepared to offer a contract worth treble that of the La Liga giants.
The left-back, who can also operate at centre-back, has been in fine form on loan with Alaves this season, and would be a great addition for either side.
But Cerezo, addressing interest from Atletico's city rivals in particular, has delivered an emphatic statement regarding the youngster's future.
"These rumours always surface whenever there is a derby coming up," he said, with Atletico set to take on Real at the Santiago Bernabeu on Saturday.
"It's always the same and I wish people would be a little more serious about these things. We are not going to waste any time on this situation.
"No club has approached us for Theo, not about the buyout clause or anything. We don't know anything about [the interest].
"If Real Madrid ask us about Theo they will be given a very swift and enthusiastic response.
"Theo is our player, an Atletico player who is on loan at Alaves but who belongs to us."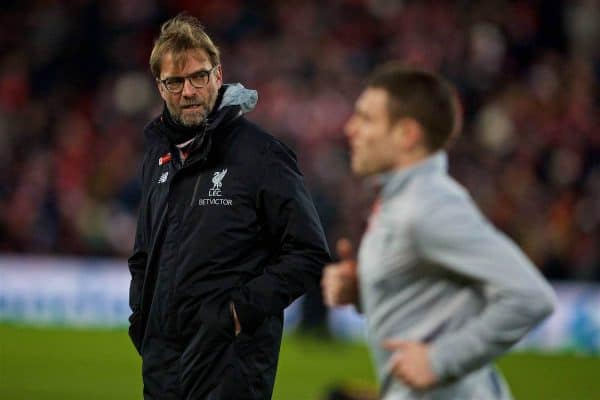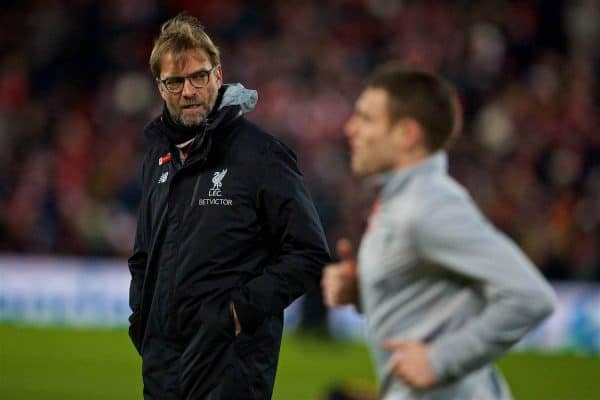 That Cerezo acknowledged that Hernandez has a release clause is significant, however, and particularly as he did not suggest it was higher than the £20.5 million reported.
But Atletico having received no approaches for the left-back could be indicative of Liverpool's interest.
The Reds are no doubt working to secure their summer signings early once again, and negotiations with clubs would likely be underway at this stage.
Hernandez is not the only left-back rumoured to be on Jurgen Klopp's wish-list, though, with Fulham's Ryan Sessegnon and Schalke's Sead Kolasinac among those also mooted.
It could be that Hernandez is not Liverpool's priority, but Cerezo ruling out a move to Real is at least encouraging at this stage—as long as the player is on board.