Divock Origi is confident Liverpool will qualify for next season's Champions League, and Jurgen Klopp sees the striker as a key man in the top-four run-in.
Origi suffered an out-of-form first-half of the campaign as he struggled to find the same rhythm and goalscoring prowess of the end of last season.
His performances have generally been much improved in the spring, however, and with key men missing and Daniel Sturridge not fully fit, he is likely to lead the line for the rest of the season.
The Belgian, who turned 22 on Tuesday, says he believes a top-four finish will be achieved, and he is confident of three points at home to Crystal Palace this weekend.
"Obviously I'm not happy for the team to have injuries, but as I said before we have a strong team, we have a lot of qualities, so it's on me to just play my game, enjoy and try to score goals and I'm happy that we're on the winning side now," Origi told 'LFC Later'.
"Hopefully we'll go through until the end and get the Champions League ticket.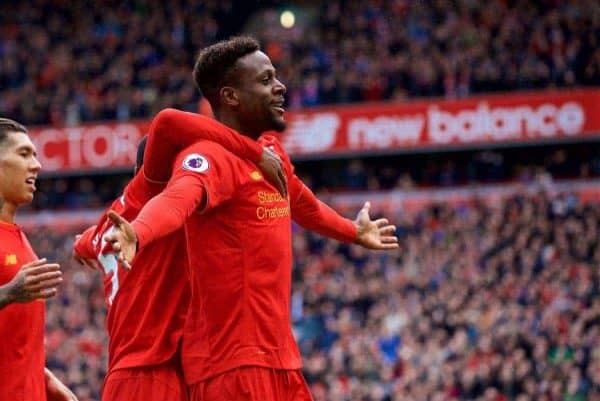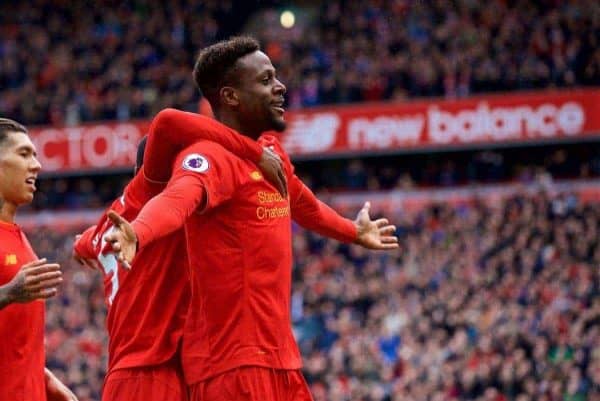 "I'm always happy to play at Anfield, I can really feel the support and it pushes me to go even further. I'm very happy for the game of Sunday and hopefully we can win".
Klopp has been very praiseworthy of his young striker of late, and in his pre-Palace press conference on Thursday, he lauded him for the work that goes unnoticed.
"It's not a spectacular game if you want (against West Brom last weekend), but he had these moments when he kept the ball for us," Klopp said.
"Really physical against this defensive line from West Brom. That's really difficult and this helped us so much.
"Having one or two chances, being involved in two or three more offensive situations, that's what a strikers life is somehow. You cannot always be the guy who makes the last touch and easy goal.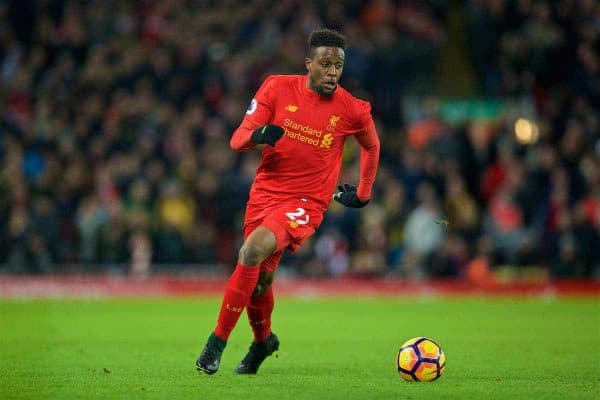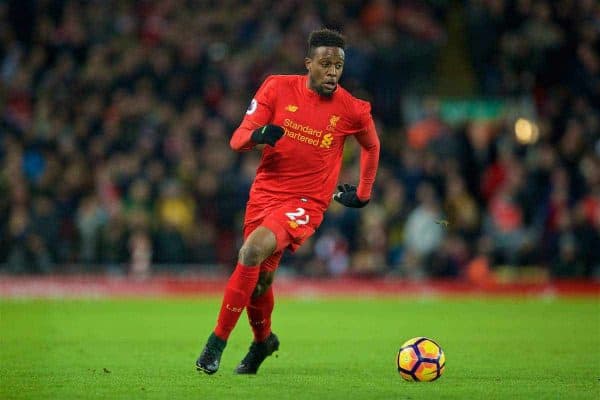 "That's what I thought was a big step for him, but we all know he was already in a shape like this last year, around the Everton game and even before the Everton game, but then had an injury and he needed time to get that level again.
"We have to do everything to help him get consistency in this, and in this moment how it looks in training and everything he's obviously in a good way."
Origi is someone Klopp has shown great faith in, and he makes a good point when mentioning that it was always going to take time to reach his top level again.
The 22-year-old remains very raw in some aspects of his game, but he is learning all the time and should blossom into a formidable marksman. Ten goals this season is a solid return for someone who has made just 16 starts.
Liverpool need him to deliver in their five remaining games of 2016/17, as they look to reach the Champions League for only the second time since 2009/10.