Jurgen Klopp has backed Liverpool goalkeeper Simon Mignolet, comparing the effects of his reputation with that of the world-renowned Manuel Neuer.
Mignolet produced a stellar performance as the Reds fought back to win 2-1 away to Stoke City on Saturday, denying Charlie Adam and Saido Berahino with two world-class saves.
It was a display of real distinction from the Belgian, who is rarely commended for his efforts between the sticks.
There remain doubts over Mignolet's long-term suitability in Klopp's system, particularly following Loris Karius' arrival in a £4.7 million deal with Mainz last summer.
Karius took over duties as No. 1 in September, after recovering from a broken hand, but was promptly demoted after a poor run of form in December.
And speaking after the game on Saturday, Klopp lavished praise on his current first-choice goalkeeper, insisting that mistakes were becoming a thing of the past for Mignolet.
"There was never a doubt that Simon is a top 'keeper," he told reporters at the Britannia Stadium.
"He is how goalkeepers are. He is very confident and this was a goalkeeper's day.
"I cannot remember the last time he made a big mistake."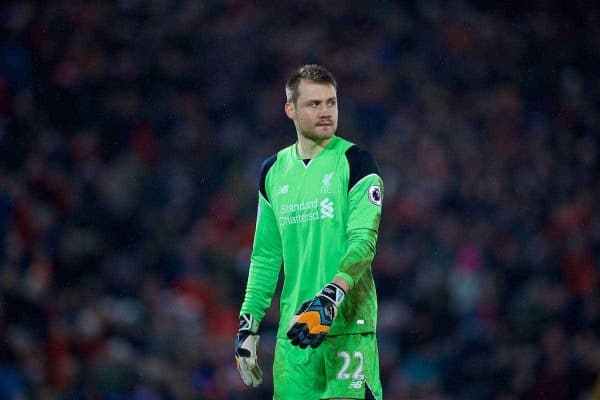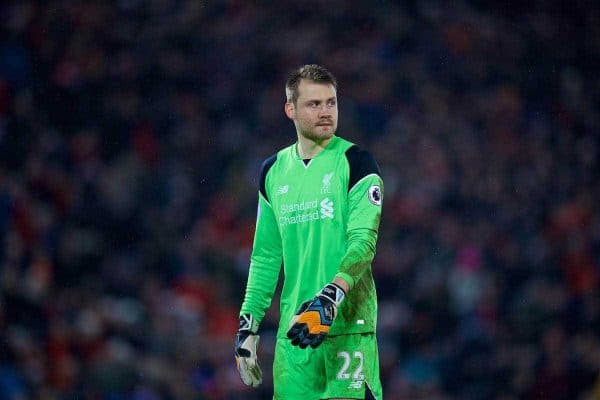 Mignolet is often criticised for being too timid, and to some extent this is warranted, with the former Sunderland stopper not naturally suited to operating in a high defensive line.
This is ostensibly why Karius was brought in, but continuing to assess Mignolet's talents, Klopp suggested it was difficult for a goalkeeper to shake their public perception.
The 49-year-old used Neuer as an example, with the Bayern Munich star boasting a reputation as one of the world's best.
"I was a few years in Germany when the whole world was 100 percent sure Manuel Neuer was the best goalkeeper in the world," he added.
"He made mistakes but nobody spoke about it. When you play at that level, nobody speaks about your mistakes.
"With all goalkeepers it is about the image. Simon is a fantastic, hard-working guy and this was his day."
Mignolet has certainly improved of late, though whether he is Liverpool's long-term solution is still up for debate.
For now, it is clear that the 29-year-old has the backing of his manager, and this will be a boost in confidence after what was an exceptional display against Stoke.