As Mamadou Sakho continues to shine for Crystal Palace, his performances are only helping Liverpool in their attempts to offload the Frenchman this summer.
It was hard not to watch Palace's 3-0 victory over Arsenal on Monday and wonder what might have been if Sakho had behaved himself at Anfield.
The 27-year-old put in another impressive performance at the heart of the Eagles' defence, winning countless tackles and aerial battles, and using the ball in his usual unique but effective style.
Social media was predictably dominated by Liverpool supporters pining after the popular centre-back, as he once again stood out.
Sakho is undoubtedly a good player, but while him and Jurgen Klopp shaking hands and settling any differences sounds appealing, it is simply not logical.
He was guilty of a lack of professionalism too many times last season, and Klopp, for all his "nice guy" persona, is as ruthless as they come.
The Liverpool manager will know that Sakho is no longer part of his plans, and it is time for the fans to realise it as well.
Attention must now turn to how the club can best use him to aid their own progress in the summer.
Soaring value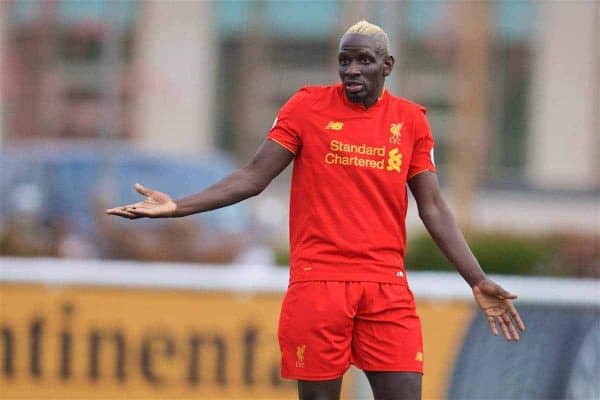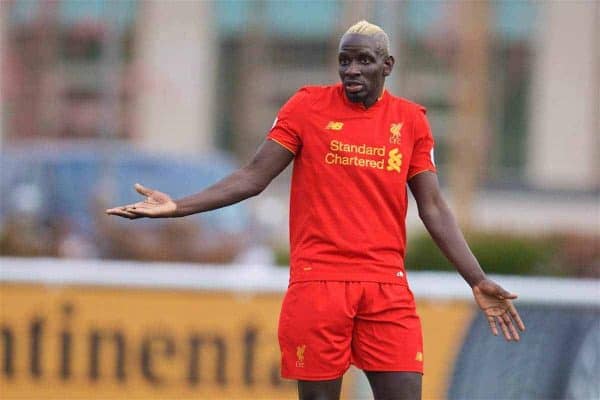 Sakho's much-publicised behavioural issues understandably hurt his reputation, and it was clear that not many clubs were keen to take a punt of him prior to the start of this season.
His attitude was reportedly magnificent when relegated to Liverpool's U23s, though – former manager Michael Beale recently labelled him "outstanding" – and his displays for Palace will have caught the eye of many.
Whereas it once felt ambitious for Liverpool to value Sakho at around £20million, his influence at Selhurst Park is suggesting otherwise.
In fact, £30million is now reportedly the asking price, which regardless of whether that is a little ambitious on the Reds' part or not, is testament to his form.
With a new centre-back imperative this summer, and Sakho not the solution in that respect, these funds can be used to bring in someone Klopp is keen to acquire.
Part exchange deal?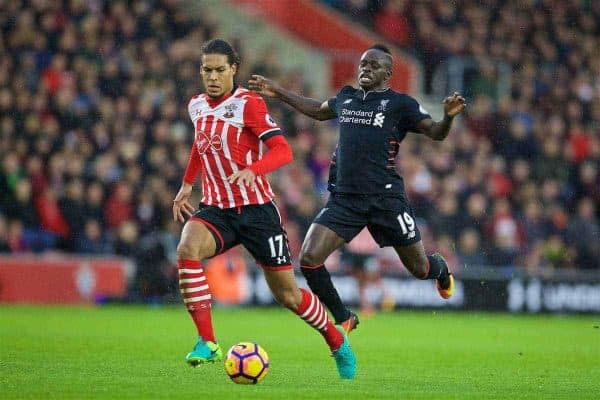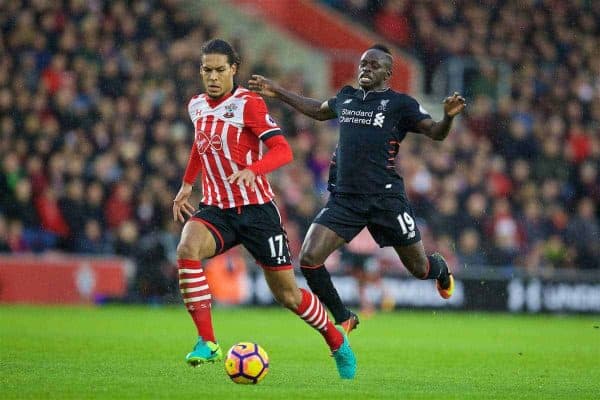 Virgil van Dijk is one of the most in-demand defenders in the Premier League, and due partly to Liverpool's recent history with Southampton, it is no surprise to see him linked with a move to Merseyside.
The Dutchman will cost a vast sum, however, and with the likes of Chelsea, Man City and Man United all thought to be hovering, it would be a major coup of Liverpool pulled it off.
With Saints rumoured to be interested in signing Sakho, could Liverpool use him as a bargaining tool in their quest to bring in van Dijk?
Lazio's Stefan de Vrij and Bayer Leverkusen's Jonathan Tah are other options in this respect, although whether Sakho would be willing to play in Serie A or the Bundesliga remains to be seen.
Sad end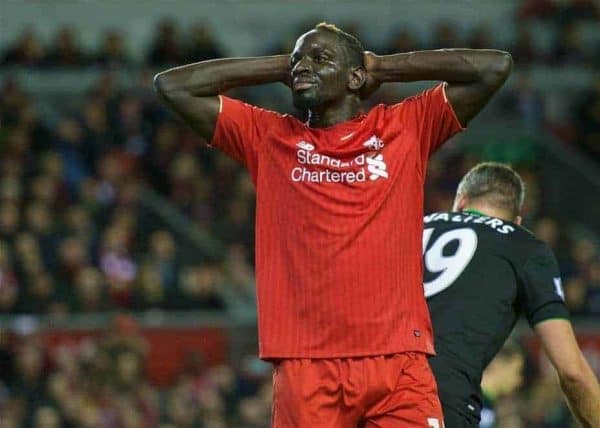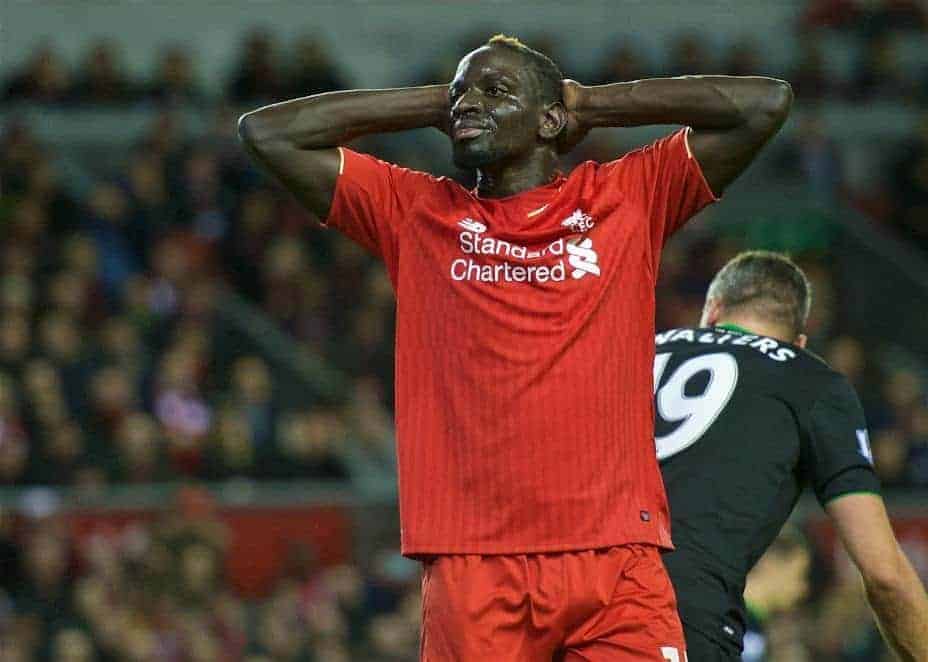 Sakho will forever split opinion – some now overrate him too much, while others do the exact opposite – but Liverpool's defence has often looked better with him in it.
This is irrelevant now and the sooner the issue is put to bed, the quicker Klopp can bring in a replacement and move on from constant Sakho-related talk.
The Reds' boss is not one to tolerate a loose cannon, and the only thing he will be hoping for now is that Sakho continues to shine brightly for Palace.
His performances since moving in January have been immaculate, and as he starts to fill more and more column inches in a positive sense, the more beneficial it will be to Liverpool.
It is understandable why so many want him back, with his giant personality and cult hero style making him easy to warm to, but his Reds career is done.
Between now and the end of the season, we should just be willing him to keep thriving and behaving.