A clutch of Australian clubs are believed to have approached Liverpool regarding an end-of-season friendly clash, with Sydney FC the most likely.
The Reds are still battling for a top-four finish in the Premier League, but plans are already in motion for what comes next for Jurgen Klopp's side.
They are set to travel to China to take part in the Premier League Asia Trophy for pre-season in July, while friendlies against Bayern Munich and Hertha Berlin have also been mooted.
While it was previously reported that Liverpool would not head to Australia as part of their preparations for 2017/18, this has not deterred A-League sides.
According to FOX Sports, the New South Wales government are fronting talks to take the Reds to Sydney.
This would see them take on the A-League champions, Sydney FC, with the fixture speculated to be held on the week commencing May 29.
It is also suggested that the government of Western Australia are "pitching" a friendly to Liverpool, with Perth Glory the likely opposition.
The report also claims that the Reds could then look to pencil in another game in Asia to make their trip worthwhile.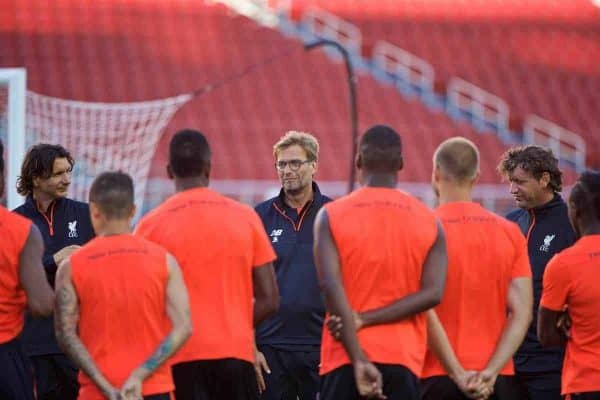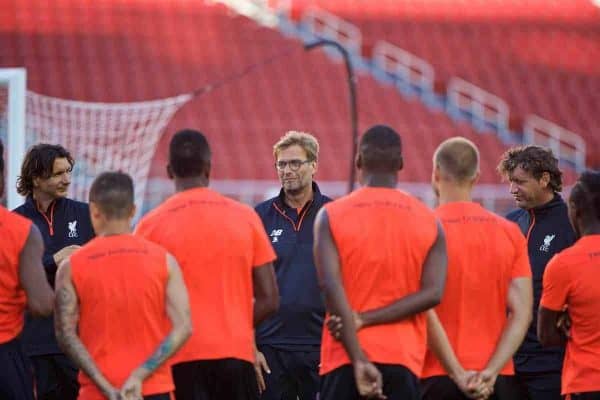 Whether FOX Sports are aware of Liverpool's pre-season plans, and their reluctance to include a trip to Australia this summer, is unclear.
The Reds have played post-season friendlies in the past, but the most recent came in 2014, with a short trip to Dublin's Aviva Stadium heralding a languid 4-0 win over Shamrock Rovers.
Though there is no World Cup or European Championship this summer, the likelihood of Liverpool sanctioning such a lengthy jaunt is slim.
While it cannot be ruled out just yet, this can seemingly be filed as a hopeful bid to gain further exposure for the A-League.