Former Liverpool striker Luis Suarez is willing the Reds to qualify for next season's Champions League, with the Uruguayan admitting it is "where they belong."
Jurgen Klopp's side earned a significant victory at the weekend, with their 2-1 win as gritty as it was important.
A second-half comeback was inspired by Philippe Coutinho and Roberto Firmino, and the scenes that followed the latter's winning goal outlined the magnitude of the result.
Liverpool are now in a strong position when it comes to a top-four finish, with Arsenal's defeat at Crystal Palace on Monday night further aiding them.
Suarez has had his say on the situation, with the world-class former Red confident his past employers will be dining at Europe's top table in 2017/18.
"Liverpool look like they are in a good position to qualify for the Champions League – hopefully they will be back where they belong," Suarez said this week.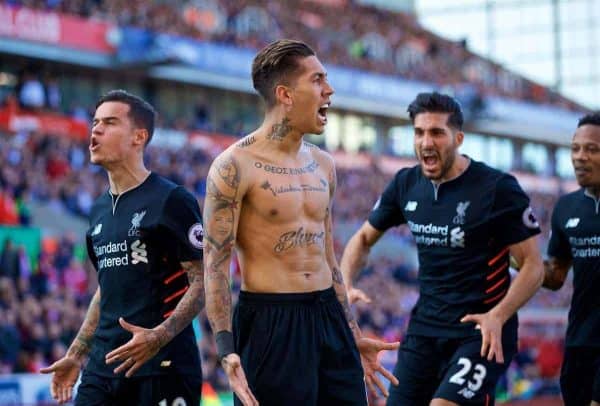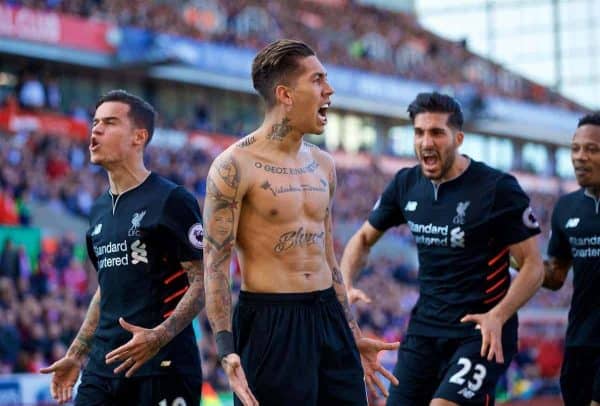 "Liverpool will always be a special club to me – and I know what playing in this competition means to the players and fans."
The prospect of Suarez and his Barcelona teammates potentially heading to Anfield next season is a mouthwatering one, especially as Liverpool have only qualified for the Champions League once in the last seven years.
The calibre of players that the competition allows you to attract is enormous, and it is imperative that a club of the Reds' stature is back at the top of the European game.
While every Liverpool supporter is always desperate for a Premier League title, top-four was always the realistic aim this season.
With many tipping Klopp's men to come fifth at best, their current position is a very positive one.