Juninho has praised his compatriot Philippe Coutinho's rise to prominence for Liverpool and Brazil, after breaking his Premier League goal record.
Coutinho netted his 30th goal in the English top flight in Saturday's 2-1 win away to Stoke City, finally surpassing Juninho as the league's top Brazilian goalscorer.
The former Middlesbrough forward held the record for 13 years, after leaving Teesside for Celtic in 2004.
But speaking to the Mail this week, the 44-year-old, who retired in 2010 after a 17-year senior career, extended congratulations to his successor on his latest achievement.
Juninho believes Coutinho has progressed to star status for club and country, with only Barcelona's Neymar above his level for Brazil.
"Coutinho can be considered, after Neymar, the best player in Brazil," he said.
"He's different class and he deserves everything he is achieving because he has worked very hard for it.
"If you have an intelligence to your game then you can find the space on the pitch and because the game in England is so fast that means a lot of the time it is also very open.
"One of Coutinho's biggest qualities is that ability to find the space.
"People think that type of player will have more difficulties adapting to English football than say Spanish football but in England I found a lot more space than I did in Spain.
"The intensity is there but if you get past the first wave of pressure then the pitch opens up."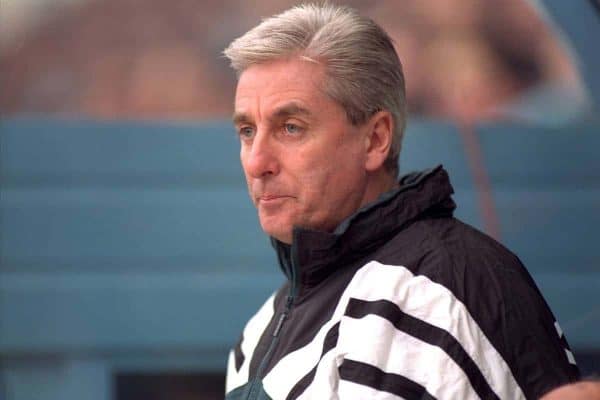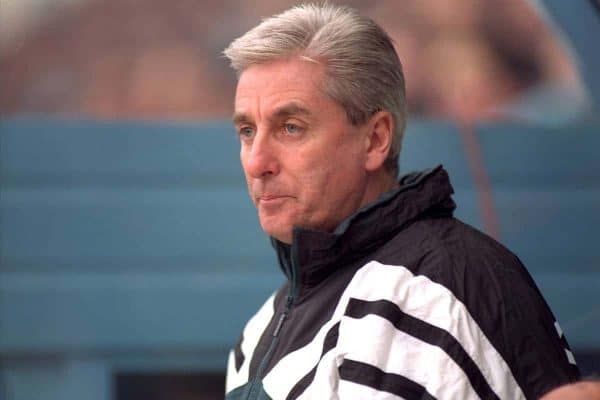 Juninho spent three spells with Middlesbrough, first between 1995 and 1997, then on loan from Atletico Madrid for the 1999/00 season, and then from 2002 to 2004.
It could have been much different for the diminutive attacker, however, as he continued to reveal his biggest regret in football.
"If I could go back to the past, l would never leave English football when I did," he explained.
"I had the chance to go to Liverpool in 1997. [Roy Evans] spoke to my father but I had already given my word to Atletico Madrid."
The prospect of Juninho linking up with the likes of Steve McManaman, Patrik Berger, Michael Owen and Robbie Fowler in Evans' free-flowing attacking side is a mouthwatering one.
But it wasn't to be, with the Brazilian instead joining Atletico, winning the World Cup with Brazil while he was on the books with the Liga side.
Now, Liverpool have a new star Samba contingent, with Coutinho at its forefront.