Roberto Firmino's £29 million move to Liverpool could be subject to a FIFA investigation, though there would be no ramifications for the Reds.
Firmino made the switch to Merseyside in 2015, leaving Hoffenheim after four years in the Bundesliga, and has taken up a key role under Jurgen Klopp.
The 25-year-old is now established as the Reds' first-choice centre-forward, making 33 starts in the Premier League this season, scoring 12 and assisting 10 in all competitions.
However, just as with Paul Pogba's £89 million transfer to Man United last summer, controversy over Firmino's move could be investigated by FIFA.
According to new book, Football Leaks: The Dirty Business of Football, only £5.8 million of Firmino's big-money fee went to Hoffenheim, with the rest going to a third party.
Transfair, a company owned Hoffenheim investor Dietmar Hopp, is said to have received £23.2 million, with the 77-year-old withdrawing from the company shortly after.
This is a similar situation to with Pogba, with suggestions that the player's agent, Mino Raiola, received £23 million of the reported £89 million fee, and is due a further £16.39 million in instalments.
FIFA launched an inquiry into United's dealing, in order to "seek clarification," and the same could happen to Liverpool.
However, it must be stressed that the Reds are not being held accountable.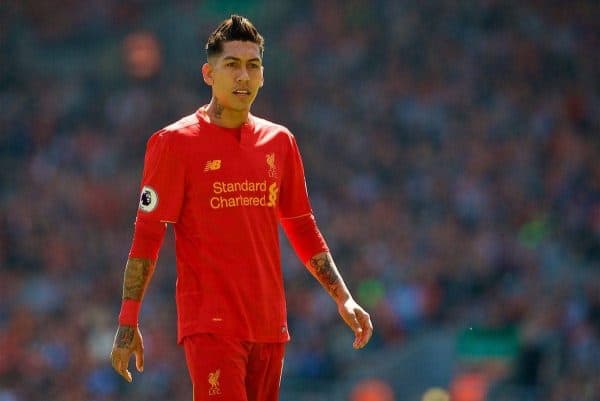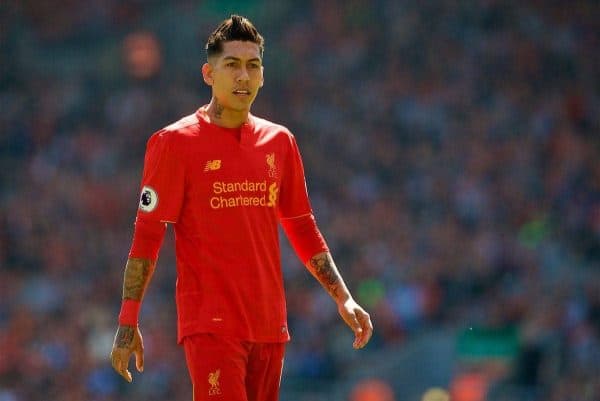 Interestingly, Football Leaks also released details of Firmino's contract with Liverpool, with the Brazilian said to earn a basic wage of £68,085 a week.
He is then able to benefit from performance-based incentives negotiated into his deal, including his output in terms of goals and assists.
Firmino's first five goals in a season earn him £25,000 each, with the next five at £45,000, then the following five at £65,000 and the next five at £85,000.
These incentives are typically included in contracts to reward performances, which benefits both player and club.
Remarkably, Firmino's wage of under £70,000 means he earns less than half that of his compatriot, Philippe Coutinho, who signed a five-year, £150,000-a-week deal in January.
Adam Lallana earns £110,000 a week, while Dejan Lovren's new deal is worth £100,000 a week, with Jordan Henderson, James Milner and Daniel Sturridge believed to be at a similar pay grade.