Despite claims Liverpool had agreed terms with Burnley's Michael Keane, this is not believed to be true, with the centre-back not a first-choice target.
It was claimed on Monday night that the Reds were lining up a £25 million move for the England international, having offered Keane a four-year contract.
However, this was countered by reports from the Telegraph suggesting that it is in fact Man United who are most likely to sign the 24-year-old.
Addressing suggestions of Liverpool's interest, the Liverpool Echo have reported that "Keane is on the Reds' radar after a fine campaign for the Clarets, but isn't viewed as a priority."
"Liverpool have played down suggestions that they have already agreed personal terms with Keane on a four-year contract," James Pearce writes.
"[He] is only likely to become a serious option for [Jurgen] Klopp if they miss out on higher profile targets."
This comes with Southampton's Virgil van Dijk the priority target for Klopp, while Napoli's Kalidou Koulibaly "is viewed in a similar class."
That the Reds have quashed speculation over a possible move for Keane could be significant.
And it is not unexpected given the lack of reputable sources suggesting a move was close.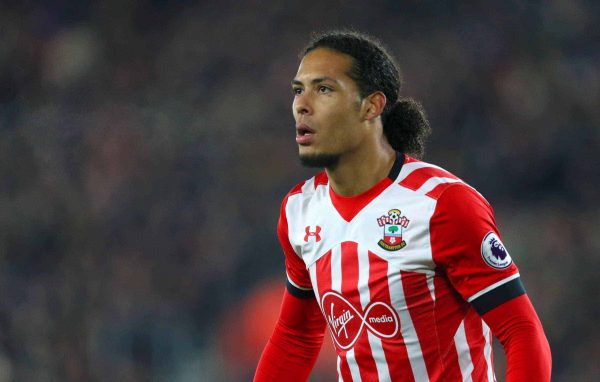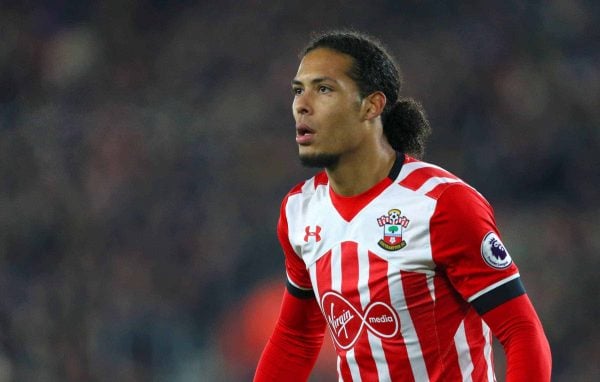 With Liverpool pursuing a top-four finish in the Premier League this season, they will require a top-level centre-back signing in the summer.
Van Dijk fits the mould, and despite Southampton manager Claude Puel claiming on Monday that "the directors want to keep him," a £50 million bid should see him leave St Mary's.
Both Van Dijk and Koulibaly are operating at a class above Keane at present, and this is reflected in Klopp's summer priorities.
It is likely that Keane would become the more likely target if Liverpool fail to qualify for next season's Champions League, with Van Dijk in particular eager to challenge himself.
But they would still need to contend with the likes of Man United and Everton for Keane's services.
On a basic level, it is encouraging that Klopp is identifying alternatives to his first-choice targets, as with Mohamed Salah and Alex Oxlade-Chamberlain in the pursuit of Julian Brandt.
Liverpool cannot risk not drafting in both quality and quantity this summer, as they will be fighting on four fronts next season.
A lack of depth hampered the Reds' prospects this season, especially when Philippe Coutinho and Sadio Mane have been absent, and it is a situation that must be avoided in 2017/18.