Jurgen Klopp has revealed that Lucas Leiva and Roberto Firmino are "struggling" for fitness ahead of Liverpool's away clash with West Ham.
But, on the plus side, the German has stressed that Adam Lallana and Daniel Sturridge are both "ready" to start.
The Brazilian duo played all 90 minutes in Sunday's 0-0 draw at home to Southampton, with Lucas marking his longest consecutive run of starts this season, with four.
Liverpool failed to break through the Saints' low block at Anfield, but it was not for want of trying, and the physical toll is clear ahead of this weekend's trip to the Olympic Stadium.
Speaking to reporters ahead of the Reds' clash Slaven Bilic's Hammers, Klopp said that both Lucas and Firmino were still feeling the effects.
"Roberto is struggling a little bit and Lucas Leiva this week [too], so we have to wait now and see what we can do there," he said.
"But I've said it a few times, as long as we have 11, we will fight.
"Roberto, for a few weeks, we have needed to manage the intensity in training. It's another muscle he feels.
"Roberto is really a mentality player, he always wants [to play], and we need to make a decision for him sometimes.
"It's a muscle thing, and we have to wait and to give him as much time as possible.
"Both played 90 minutes, I asked a lot of times [during the game]. 'OK?' and they said 'yes, yes', but after the game Lucas felt two different muscles.
"We also have to wait. Lucas probably could be back in training today, we have to see, Roberto tomorrow if possible, then we'll make the decisions."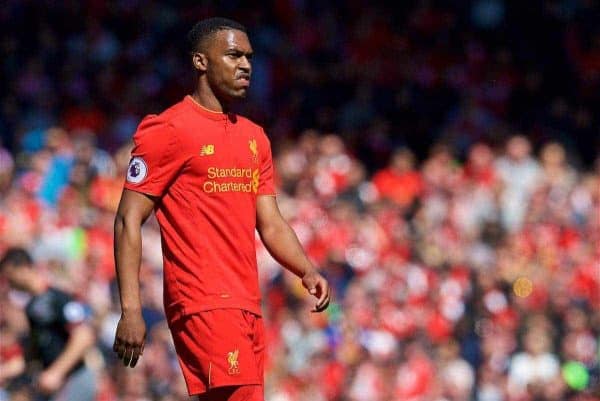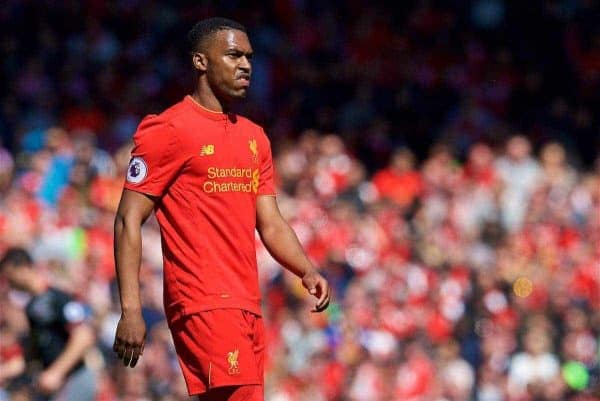 Lallana and Sturridge could be immediate replacements if Lucas and Firmino are deemed unfit, and Klopp expanded on his side's improving options.
"These two players are now options," he continued.
"Adam Lallana I think after the Watford game, when he came in early, he felt the 70 minutes and we had to manage the intensity in training.
"After coming back from an injury, if you could play 90 minutes immediately that would be perfect, but the real match is too intense.
"He was an option, but not for starting. Now it's another situation and now it means we have two other options."
Jordan Henderson will also miss out, however, with the captain likely to have joined Sadio Mane on the sidelines for the rest of the season.