Reports in Tuesday's papers link Liverpool with a move for Burnley centre-back Michael Keane, while Man United are said to confident of "winning the race" to sign Keane.
Keane, a former Man United academy player, has been linked with numerous clubs this summer, including Liverpool, United and Everton.
The 24-year-old though has never been linked with a move to Anfield by any of the regular Merseyside-based Liverpool correspondents and the latest report in the Mirror is written by David McConnell – a Manchester-based reporter with no track record on Liverpool dealings.
McConnell claims that Liverpool "are closing in on the £25million capture of Burnley defender Michael Keane" and that personal terms on a four year deal have been agreed in principle.
However, take that with a pinch of salt as over at the Telegraph, James Ducker claims that United are confident of re-signing Keane, with Jose Mourinho having made clear privately that he would never have sold him.
United have a 25% sell on fee included in Keane's contract at Burnley, meaning United would effectively get him with a quarter of his value off.
Recently capped by England, Keane can play left or right side centre-back and is comfortable with both feet. He's good in the air, relatively quick and arguably an upgrade on Dejan Lovren.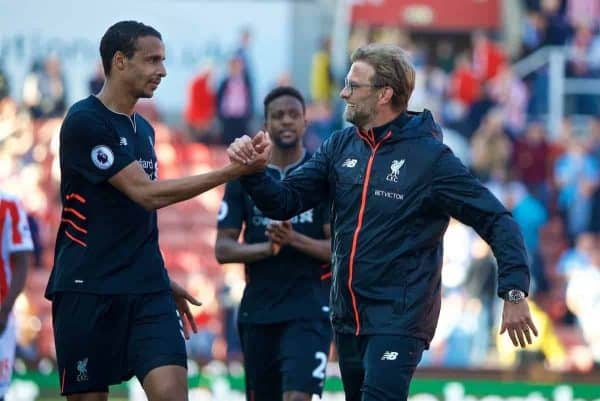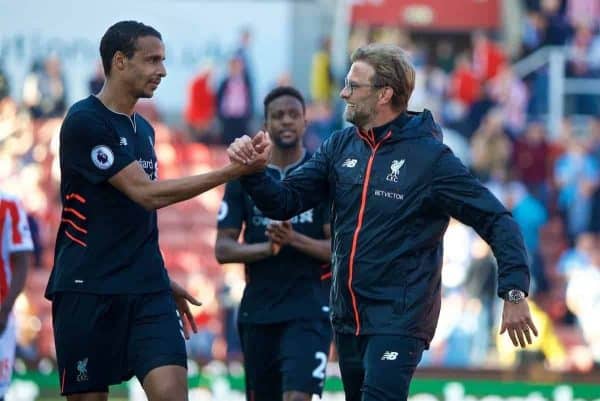 Earlier this month, Jurgen Klopp outlined what he was looking from a new centre-back this summer, explaining the difference in playing in a defence where the team don't sit deep.
"A centre-half for a top team is playing with a lot of space at the back," he said.
"That's how Tottenham act, how City act and sometimes how Arsenal act.
"If we go for a centre-half we need to know how he acts in big spaces."
Whether Keane is capable of playing in the 'big spaces' as Klopp explains it isn't so clear, with Burnley very much a team who sit deep with a solid back four and full-backs who don't push up.