We asked the This Is Anfield writers for their end of season votes in five categories for the 2016/17 season – with some runaway winners and some very close calls.
It's taken us a week, but we've finally got the results of our end of season writers awards!
We asked 12 regular writers for the site for their votes for player of the year, young player, goal of the season, most improved and most disappointing player.
Each writer provided their first, second and third choice, with first place receiving five points, second receiving three points and third receiving two points, in order to get the total scores for each player in each category.
Here's the results, with some interesting outcomes:
Player of the Year
This was relatively close, but saw Sadio Mane just edge out Philippe Coutinho. The two of them were a long way ahead of their nearest teammate, Adam Lallana.
Roberto Firmino also received numerous votes for second or third choice, with Joel Matip, James Milner and Emre Can getting just the one mention each.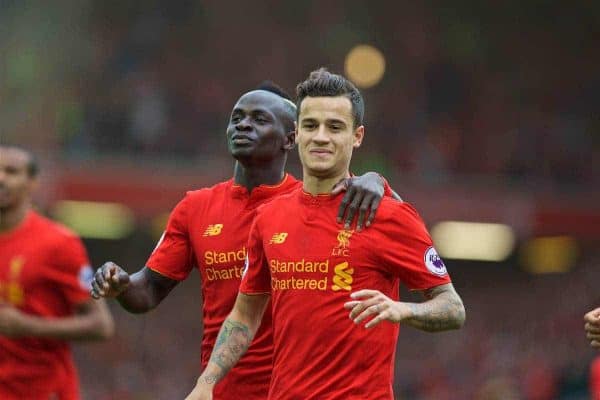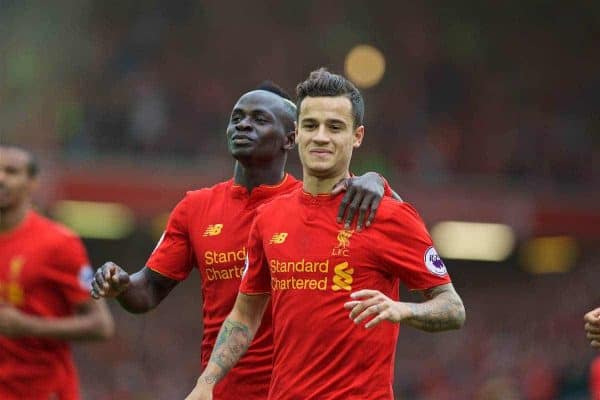 1. Sadio Mane
3. Adam Lallana
Also polled votes: Joel Matip, James Milner, Emre Can
Young Player of the Year
The criteria was players aged under 23, so Emre Can was not eligible. Surprisingly, that left few choices from the first-team squad, with Divock Origi finishing behind breakout stars Trent Alexander-Arnold and Ben Woodburn, and receiving the same amount of votes as under-23s captain Harry Wilson.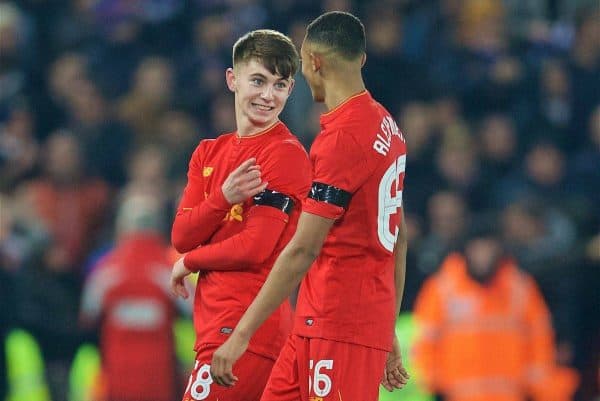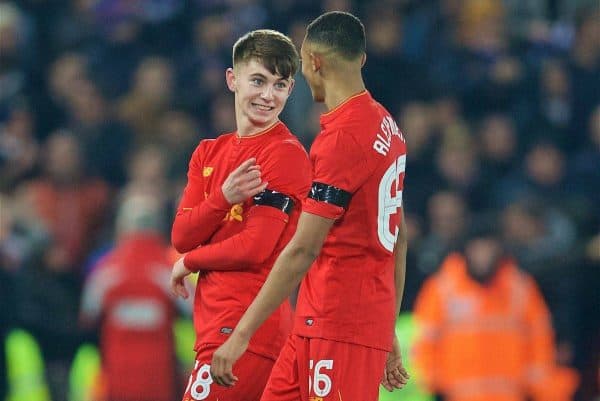 2. Ben Woodburn
3 =. Harry Wilson, Divock Origi
5. Ovie Ejaria
Most Improved Player
So close that the top two received the same number of votes. Simon Mignolet was perhaps the most improved in the second half of the season and Adam Lallana the most improved in the first half. So that works nicely.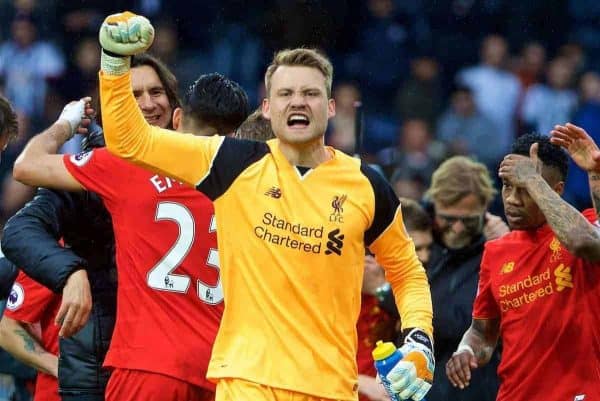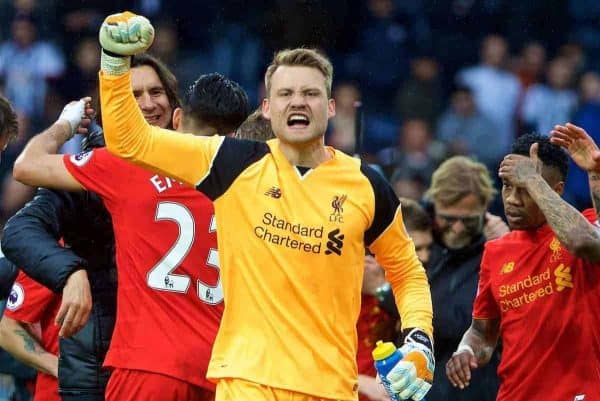 1 =. Simon Mignolet, Adam Lallana
3. Emre Can
Also polled votes: Trent Alexander-Arnold, Lucas
Most Disappointing Player
This was another one that was relatively close and saw the biggest spread of votes, with no real runaway winner. Divock Origi ended up two points ahead of new signing Loris Karius, with Daniel Sturridge's absence for much of the season seeing him in third.
This one seems a little harsh on Origi, who did hit 11 goals as a backup striker, but his performances often left a lot to be desired.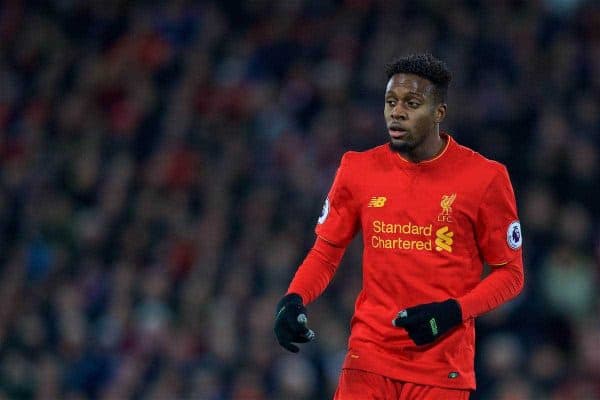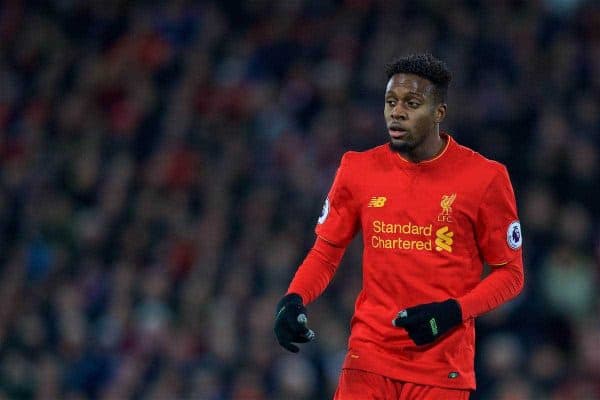 1. Divock Origi
2. Loris Karius
5. Dejan Lovren
Also polled votes: Ragnar Klavan, James Milner
Goal of the Season
An absolute landslide for Emre Can, unsurprisingly, who took first place from all 12 writers who submitted votes.
It was though close between Mane's goal at Arsenal on the opening day and Henderson's at Chelsea.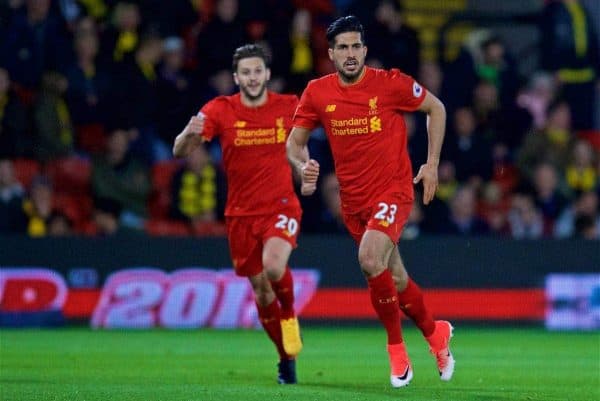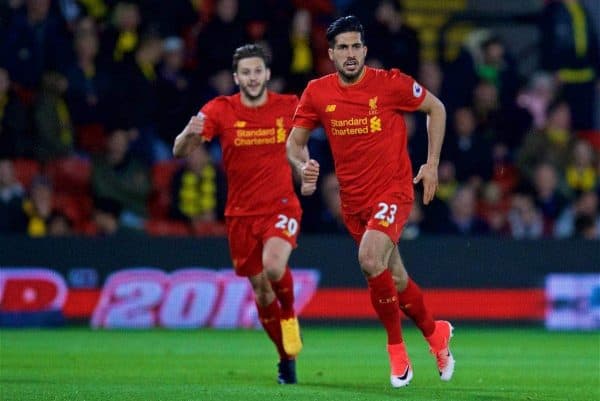 2. Jordan Henderson vs. Chelsea
3. Sadio Mane vs. Arsenal
4. Philippe Coutinho vs. Arsenal
5. Roberto Firmino vs. Stoke
Also polled votes: Mane vs. Everton, Origi vs. Middlesbrough