Gary McAllister believes Liverpool have a "pretty favourable" start to the Premier League campaign, despite back-to-back top-six clashes.
The Reds play Watford (August 12), Crystal Palace (August 19), Arsenal (August 26), Man City (September 9) and Burnley (September 16) in their opening five fixtures.
Of those, Jurgen Klopp's side will only travel to Watford and City, providing a comfortable start to the 2017/18 campaign.
McAllister, underlining the importance of getting off the mark early, believes this should give Liverpool a fine opportunity to make headway at the top of the table.
"Recently, we've had really tough starts but started well," the club ambassador said.
"This looks pretty favourable, although we've got Man City and Arsenal back-to-back in the opening five games.
"I always think it is crucial to get away [well] because it builds confidence immediately, especially if we're bringing in two or three new players—they get bedded into the team and confidence grows.
"There are no certainties in the Premier League, but if you can gather points and gather momentum, that's the thing.
"I can only talk about the time when I was there. When we won games and got on a bit of a roll, you get the city and the fans and everybody pushing in one direction.
"It can be quite momentous at Liverpool. That's the thing they've got to be looking for."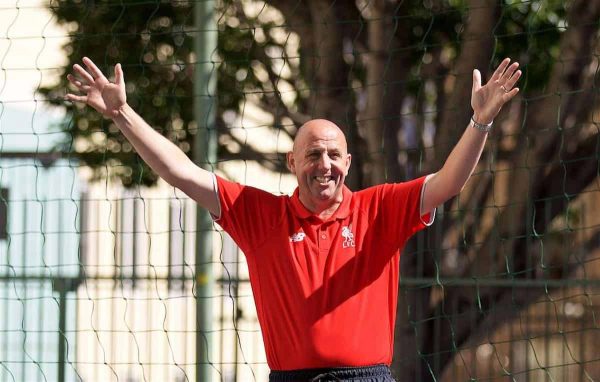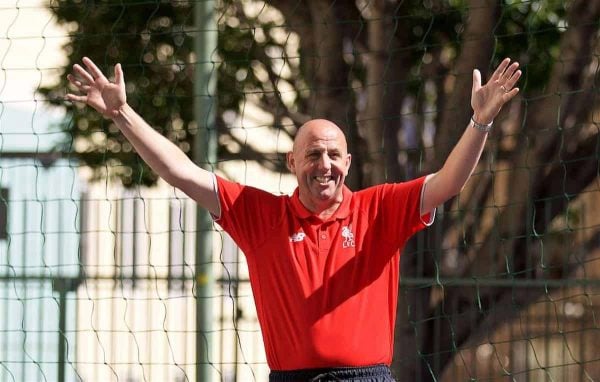 McAllister, who spent two successful seasons with the Reds in the twilight of his playing career, also highlighted the lack of travel Klopp's side will endure over the Christmas period.
Last season, Liverpool played at Anfield on both December 27 and 31, but were then left to make the 167-mile trip to Sunderland two days after New Year's Eve.
This arguably disrupted their rhythm, drawing 2-2 with the Black Cats, with a late Jermain Defoe penalty delivering a blow to the Reds' title hopes.
"It's not much fun when you're playing catch-up going into the Christmas and New Year period," McAllister added.
"Boxing Day and December 30 are both at home, and then the game after that going into the New Year we're just down the road at Burnley.
"So the beauty of those games is that we don't have to travel, we're at home.
"The players will be able to spend a bit of time with their family over the Christmas period, although the training and games schedule is always very tough."
McAllister has experience of the rigours of a busy fixture list, but the 52-year-old is clearly confident Liverpool have been handed a more manageable start this time around.