Liverpool could be forced to pay £70 million to secure priority midfield target Naby Keita, with RB Leipzig reportedly setting their asking price.
Keita is Jurgen Klopp's desired addition to his midfield ranks this summer, with the 22-year-old earmarked for the No. 8 role.
However, Leipzig have previously stressed their reluctance to part ways with Keita after their maiden Bundesliga campaign, having qualified for next season's Champions League.
"It would be negligent to sell one of our key players now," CEO Oliver Mintzlaff said earlier in June.
But according to German newspaper Bild, Leipzig would be willing to sell for around £70 million—£20 million more than the package Liverpool are said to be prepared to offer.
Either amount would see the Reds break their transfer record for the second time this summer, having already signed Mohamed Salah from AS Roma for £36.9 million.
It would also stand as the second-most expensive signing in the history of English football, behind the £89 million Manchester United paid to re-sign Paul Pogba last year.
Bild also claim, however, that Keita "would like to stay with [Leipzig] for at least another year."
If Liverpool did meet Leipzig's asking price, though, he is unlikely to turn down the opportunity to join the Reds.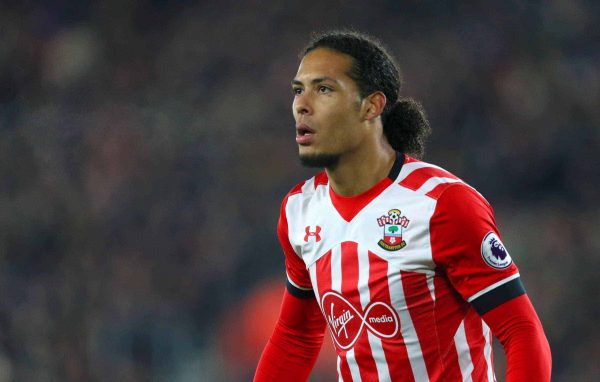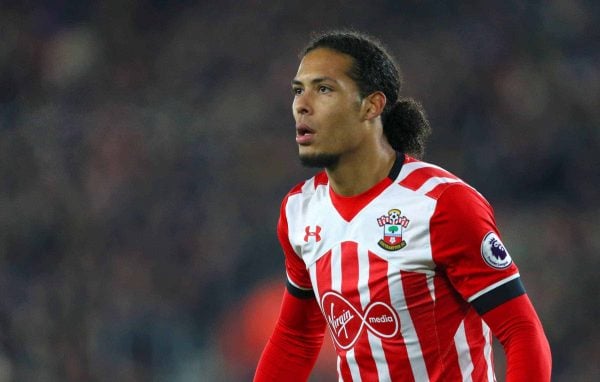 FSG are expected to back Klopp heavily to reinforce Liverpool's return to European football in 2017/18, as they step up their ambitions.
Prior to publicly ending their interest in Southampton centre-back Virgil van Dijk, they were reportedly willing to pay £60 million to sign the Netherlands international.
They are likely to revive their bid later in the summer, but the Saints have been tentatively reported to have quoted a £70 million valuation for Van Dijk, too.
Shelling out a combined £140 million for two players would be bold by the Reds, but it would certainly underline their intention to return to the top bracket.
Keita's contract with Leipzig is currently set to expire in 2020, while Van Dijk signed a six-year deal with Southampton last summer, so both clubs are in a strong position in the market.