Liverpool are reportedly willing to accept a £12 million offer for Serbia winger Lazar Markovic, with Watford among the clubs interested.
Markovic joined the Reds from Benfica in a £20 million deal in 2014, but has made just 34 appearances for the club over the past three seasons.
He spent 2015/16 on loan with Fenerbahce, before joining Sporting CP for the first half of last term and then Hull City on a six-month deal in the January transfer window.
There, he caught the attention of manager Marco Silva, and with the Portuguese switching over to Watford this summer, he is seemingly eager to reunite with the 23-year-old.
Previously, however, it was reported that Liverpool were looking to recoup the full fee paid to Benfica from three years ago.
But now, according to the Mirror and the Hertfordshire Mercury, the Reds have lowered their asking price to just £12 million.
This comes despite further interest from abroad, with Zenit St. Petersburg and Galatasaray both said to be pursuing the fleet-footed winger.
Taking an £8 million loss on a player who arrived on Merseyside with such potential will be a blow to Liverpool, but it may be a necessary course of action.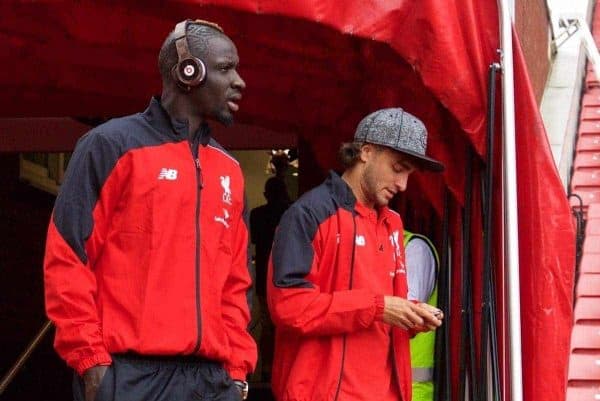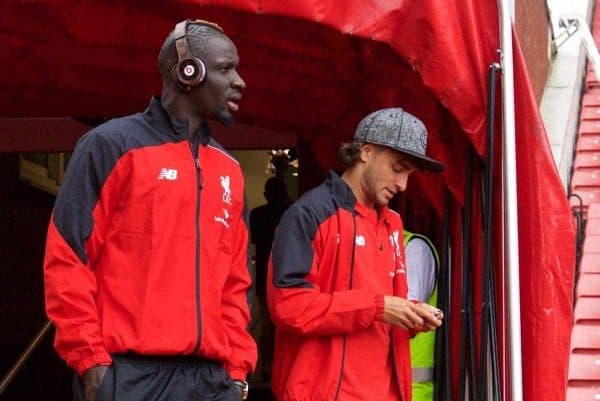 While they are set to take a hardline stance with their valuations of out-of-favour duo Mamadou Sakho and Alberto Moreno, Markovic's stock is considerably lower.
Sakho shone while on loan with Crystal Palace last season, and given he is contracted to the club until 2020 and there is a clear premium on centre-backs, Liverpool can demand £30 million.
Meanwhile, Moreno is still regarded highly on the continent, with Serie A side Napoli already seeing their £11 million bid rejected this month, and a fee of £15 million is realistic.
But Markovic has struggled for both form and fitness over the past two years, with his spells at Fenerbahce and Sporting both lacking the rhythm required to impress.
And while he clearly made his mark on Silva, two goals in 14 games is far from £20 million form, while he has just two years left on his deal at Anfield.
Liverpool are right to look to secure the best package possible this summer, particularly as Jurgen Klopp targets major arrivals on Merseyside.
For Markovic, however, £12 million seems a reasonable valuation, and given Watford are eager buyers, getting him off the books on a permanent basis may be the best approach.