Liverpool goalkeeper Loris Karius is "prepared to fight" for the No. 1 role next season, after struggling in his first campaign at Anfield.
The 23-year-old joined the Reds from Mainz in a £4.7 million deal last summer, but saw his pre-season hampered by a broken hand suffered in the United States.
Returning from the tour on the sidelines, Karius saw Simon Mignolet take up his place between the sticks, and on coming into the side, failed to make his presence felt.
After a series of shaky performances, the former Man City youth was dropped by Jurgen Klopp in December, and failed to make another Premier League appearance in 2016/17.
Karius ended the season having played 16 times, but according to his agent, Florian Goll, he is not considering leaving the Reds.
"He did not sign at Liverpool for the short term," Goll told Goal, with Karius signing a five-year deal in 2016.
"He believes in the vision of the manager and he wants to be fully fit and prepared to fight for the No. 1 position from the first day back.
"He has already started his individual programme to keep fit during the summer, because he wants to be completely ready when pre-season starts.
"He is extremely motivated by the competition."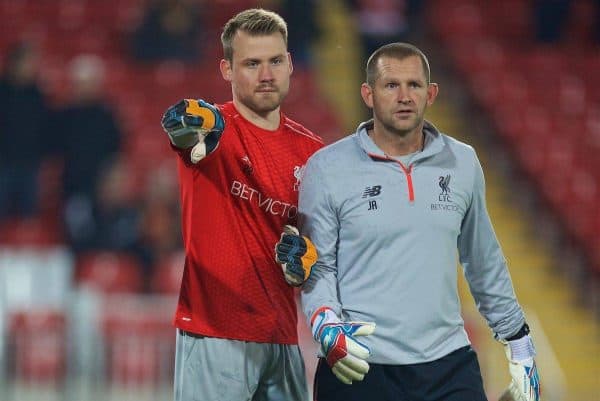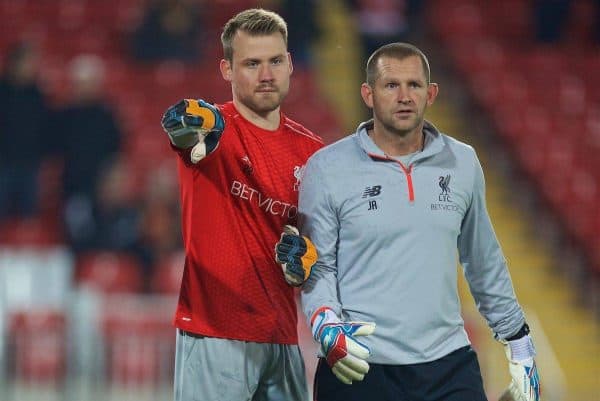 That competition comes in the form of Mignolet and Danny Ward, with the latter returning from a loan spell with Huddersfield Town to link up with Klopp's squad this summer.
Ward turns 24 on the same day as Karius later this month, with the duo providing Klopp with a pair of high-potential options moving forward.
And goalkeeping coach John Achterberg believes the Reds are in safe hands between Mignolet, Karius and Ward, as he told the Liverpool Echo this week.
"My opinion is that in goalkeeping terms, things look pretty good for Liverpool," he explained.
"At a club like Liverpool small things get highlighted a lot more than at other clubs.
"Look at other clubs, they had their moments last season where not everything was perfect with their goalies.
"My job is to try to help the goalies to stay positive. I always talk to them and tell them what I think can be improved and I explain why we're working on something.
"I try to help all of them to keep motivated so they're working day in day out to be the best they can be."
It remains to be seen whether Karius begins next season as Klopp's first-choice goalkeeper, but it is certain the young German is going nowhere.