Former Liverpool U23s coach Michael Beale has reportedly resigned from his role at Brasileiro Serie A side Sao Paulo, just seven months after joining.
EDIT: Michael Beale has now confirmed his resignation, and says he and his family will take "a few more days before making a decision about our future."
Beale left the Reds to take up a new position at Estadio do Morumbi in December, becoming Rogerio Ceni's assistant manager.
Ten games into the 2017 campaign, however, and Sao Paulo are languishing one point above the relegation zone, having won just three times.
Now, according to Globo Esporte—who broke the news of Beale's move to Brazil at the end of last year—the former Chelsea youth coach has now resigned from his role.
They cite a "difficulty in adapting to Brazilian football," and his family's struggle to adjust to the move as reasons for Beale's departure.
However, they also suggest that Beale endured internal issues at Sao Paulo, too, namely a rotating playing staff and a difficult relationship with his fellow backroom staff.
Beale is also said to have halted his attempts to learn Portuguese while working under Ceni, and therefore could not communicate efficiently with his players.
Sao Paulo are claimed to be seeking a Brazilian replacement for the ex-Reds academy figurehead, whose next move will be interesting.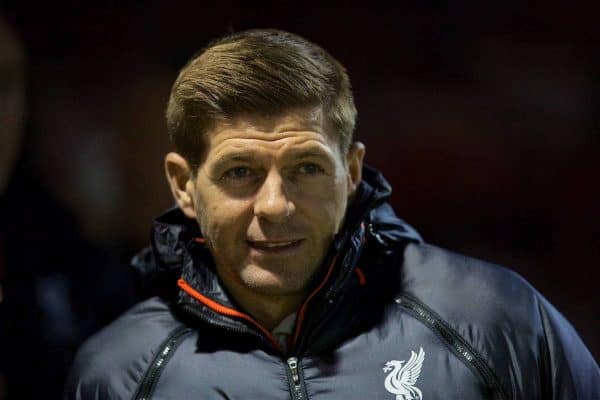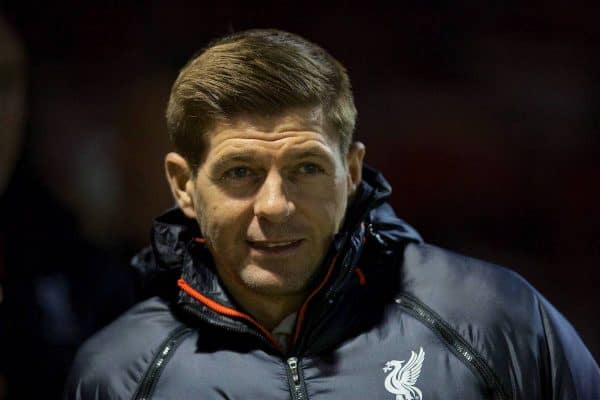 Neil Critchley has already taken up duties as Liverpool's new U23s coach, following Mike Garrity's interim role last season, while Steven Gerrard is the new U18s coach.
Beale has spoken fondly of his time with the Reds, however, saying on his departure last year that "it has been the time of my life."
"We will be keeping Liverpool as our home," he added, and he would no doubt welcome a move back to the city if he has left Sao Paulo.
Klopp is regularly working towards remoulding his backroom staff, with further additions expected this summer, and it remains to be seen whether he would offer Beale a position at Anfield.
But a return to Liverpool in a first-team coaching capacity could be a step forward for the Englishman, who took a bold step in moving to Brazil.
His resignation is yet to be confirmed by Sao Paulo, however, but it is unlikely this speculation is unfounded.