Jurgen Klopp has described Bundesliga side RB Leipzig as "lucky" to be in a position to not have to sell players like Liverpool target Naby Keita.
The Reds have seen two bids for the 22-year-old rejected this summer, with their latest worth £66 million, and are now mulling over whether to make a third offer.
Leipzig's steadfast approach to Keita's future is a testament to their financial power, backed by energy drinks company Red Bull.
Earlier this week, owner Dietrich Mateschitz said "we do not sell players who are still under contract just to make a lot of money," insisting selling Keita would give "the wrong sign."
This was not the case when Klopp was in the Bundesliga, with Borussia Dortmund letting the likes of Mario Gotze, Shinji Kagawa and Nuri Sahin leave for European heavyweights.
And the German believes Leipzig are in a fortunate position in being able to rebuff Liverpool's advances.
"Mr Mateschitz? What did he say? Lucky man, huh?" he said of Leipzig's owner.
"They don't have to sell players. When I was at Dortmund we always had to sell players. Meanwhile, they don't have to sell players any more.
"So, obviously, I'm always a little bit too late. What can I say? There's nothing to say about this."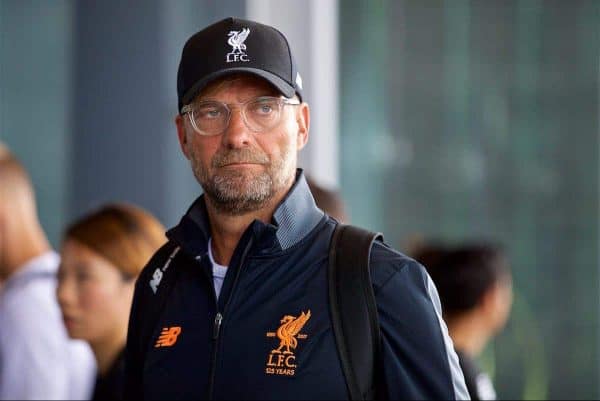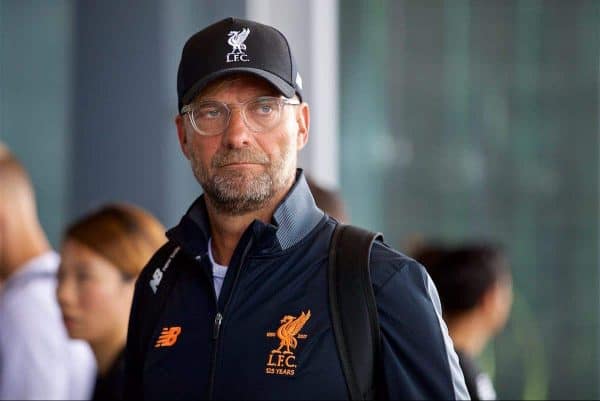 Liverpool's last bid for Keita equalled the record for a player leaving the Bundesliga, set on Kevin de Bruyne's move from VfL Wolfsburg to Man City.
It was previously suggested that this would be enough to convince Leipzig to part ways with their No. 8.
But this has seemingly changed down the line, with Mateschitz and sporting director Ralf Rangnick adamant the club won't sell any of their key players, much like Liverpool.
It may be that Klopp is coming to terms with the ferocity of the English market, and how clubs on the continent will look to exploit their heightened financial power.
Whether the Reds return with a new bid for Keita, and whether Leipzig would be more receptive to it, remains to be seen, though this would likely be over £70 million.
Klopp could turn to alternative targets if he fails to land the Guinean, but there will be a real sense of frustration given Liverpool were willing to go all in for Keita.