Jurgen Klopp is looking forward to fielding Mohamed Salah and Sadio Mane as a wide tandem, using Arjen Robben and Franck Ribery as his template.
Liverpool secured the signing of Salah from AS Roma in June, with the Egyptian joining in a club-record £36.9 million deal as one of three new arrivals so far.
Adding Salah to Klopp's squad provides the 50-year-old with another top-level option as part of his forward line, and the prospect of Mane operating on the opposite flank is tantalising.
With Mane returning to pre-season training following a long-term knee injury, that will soon become a reality, and Klopp said it is "possible" he could move to the left flank this season.
While the German stressed he will be tailoring his lineup to suit specific games, as he spoke to the Liverpool Echo his comparison with Robben and Ribery stuck out.
"Sadio could play on the right and Mo could play as the No. 10. No problem," he said.
"Mo can even play as the No. 9. He was the striker, the second striker, at times for Roma. We have lots of different options.
"Bayern Munich's most successful time was with a left footer on the right wing and a right footer on the left wing. Ribery and Robben. That wasn't the worst idea!
"Sadio has played on the left before. Most of the time it's actually easier for players to play on the 'other side'.
"These two players have the ability and the speed to play on either wing.
"Of course we've thought about it but in this moment it's about having lots of different options.
"We will consider all of them and then make decisions for specific games."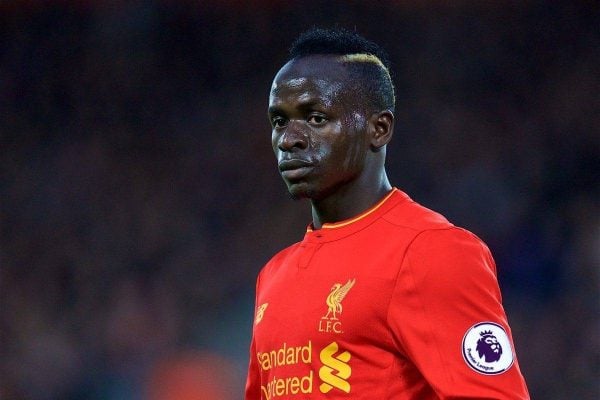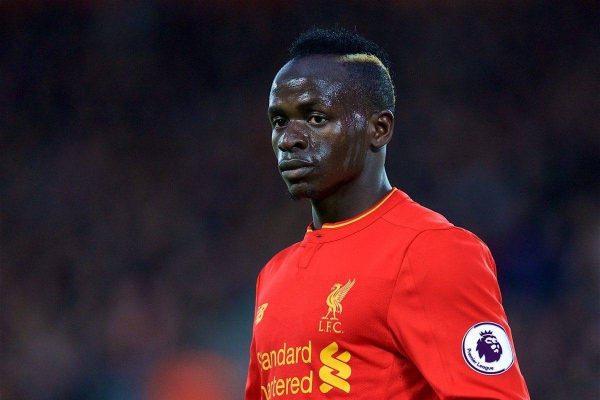 Mane's return is a major boost to the Reds, with the 25-year-old scoring 13 goals and assisting a further eight in 29 appearances last season, after joining from Southampton.
His absence during the Africa Cup of Nations, and then later when he suffered a knee injury in April's Merseyside derby, saw Liverpool's ambitions derailed.
And ahead of his side's flight to Germany on Wednesday, Klopp expressed his delight at being able to call upon his No. 19 again.
"The plan is for Sadio to start team training this week. He trained on Friday for the first time with the little team—six players—at home," Klopp explained.
"Everybody is positive that he's there and finally we can use Sadio again which will be great.
"He's been out for so long. After a crazy long time, it will be so good to have him back."
With Mane part of the squad for the trip to Klopp's homeland, it is likely he will feature at some stage, with Liverpool set to take on Hertha Berlin, Bayern Munich and one of Napoli or Atletico Madrid.
Hopefully, Klopp will be able field the Senegalese alongside his new attacking counterpart.