With Liverpool's efforts in the summer transfer window growing increasingly frustrating, Scott Groom calls for further patience from supporters.
Audacious links to unrealistic targets: check.
Ludicrous transfer fees in an increasingly crazy market: check.
A more modern, over-the-top approach to unveiling your latest signing: check.
All of these things are becoming depressingly true for every club in every transfer window, and if the last of the above three keeps becoming more of a 'thing', we may be in for more appalling efforts than Aston Villa's terrible WhatsApp chat.
If you're a Liverpool fan, there needs to be another one added to this list: general transfer frustration.
Reds (as I imagine large throngs of other fans also do) seem to want the big-name signings to be seen doing the Melwood lean within hours of the transfer window opening—and when this doesn't happen, chimes of "FSG out" can be heard ringing out across social media.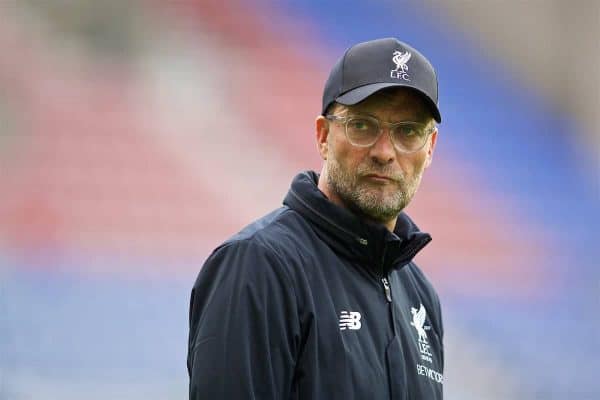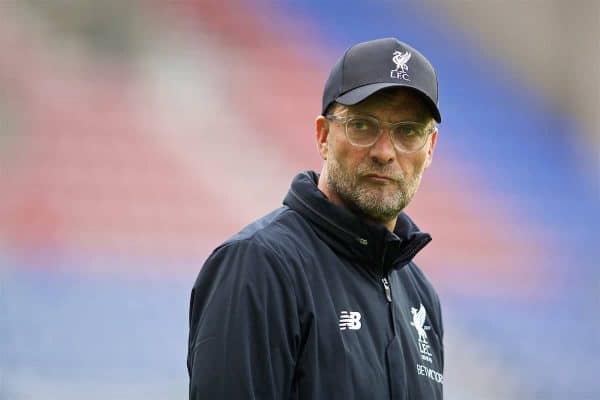 This summer is proving no different. Liverpool's pursuits of big-name targets Virgil van Dijk and Naby Keita are proving difficult, with 'that' public apology and climbdown to Southampton proving a little too much to handle for some.
They may well turn into fully fledged sagas come August 31, but there's a lesson to be learned for all who associate themselves with Liverpool Football Club here: patience is a virtue, as the saying goes.
Historically, it's not something that's come naturally to many a Kopite I've come across, and they seem to be 10-a-penny on social media at the moment.
But these fans are quick to forget that we're now not pursuing deals that we have done in the past—these are two of Europe's finest talents we're after.
When did these types of deals ever happen at the speed of light?
Bale to Madrid? Lacazette to Arsenal? And need I mention Luis Suarez to Barcelona?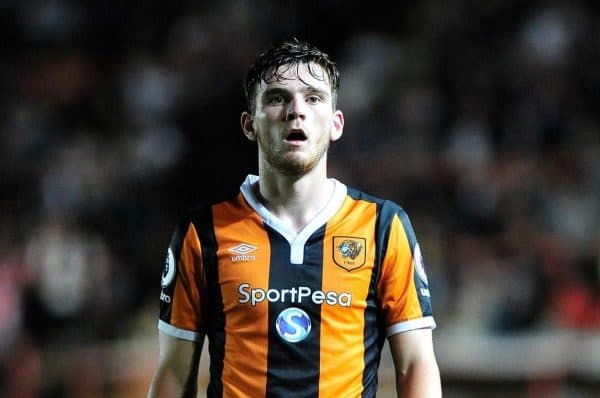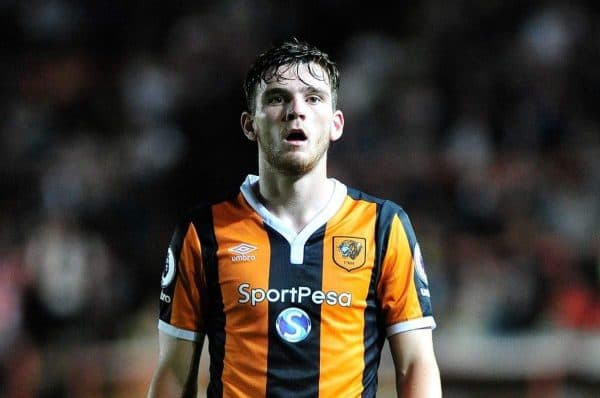 In fact, when a signing is made with relatively little fuss and time passing between initial reports and official announcements, fans are still not satisfied.
As Andrew Robertson makes his switch from Hull City to Anfield, it serves as an example of swift, cost efficient business from Liverpool—yet some fans still seem keen on the pursuit of what is an unachievable contract for Benjamin Mendy.
Give the lad some time and see what happens. Klopp seems to think he's the right fit, isn't that good enough?
The main thing to take from this should be that Klopp still seems very relaxed about the transfer window thus far.
We've seen managers in the past come out and publicly blast their owners for not hurrying things along—but Jurgen seems quite content.
He is biding his time, as should we.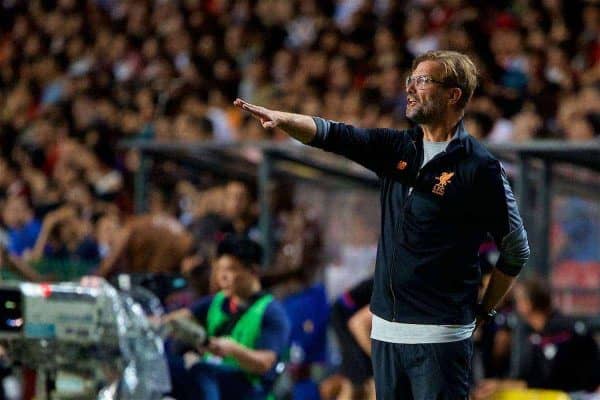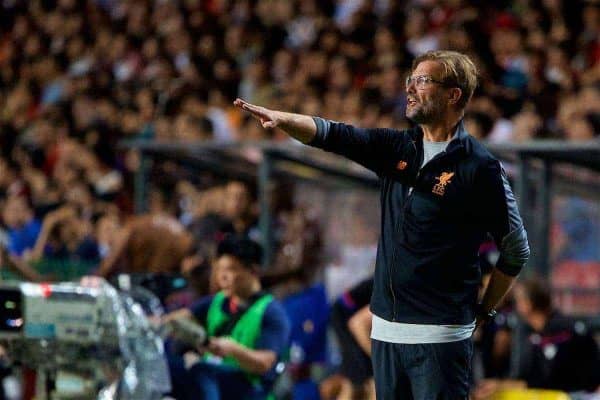 It's clear that Klopp has the backing of supporters, with every man and his dog buying into his philosophy, ethos and the mentality that he is instilling into the club—and having patience should be a part of this.
Deals for Keita and Van Dijk may not appear to be coming along as fast as some would like, with two bids already rejected for the former, but who's to say work is not being done behind the scenes to make them happen?
After all, if it wasn't for the arrival of Mo Salah, a panic buy would still be our record signing.
These few weeks of negotiations and toing-and-froing should may actually prove to be a blessing in disguise.
If they can teach us one thing, it should be that we should bide our time, stay calm and judge our transfers come August 31.
There's still plenty of time for FSG and Klopp to get their main targets, and a lot can change in a short space of time—that apology to the Saints should be a stark reminder of that…
* This is a guest article for This Is Anfield. If you'd like to contribute a piece for consideration please see here. Follow Scott Groom on Twitter, @ScottCGroom.