Liverpool face Hertha Berlin on Saturday as the first of three games in Germany, and Jurgen Klopp says he's yet to decide on the number of changes to make.
Having won the Premier League Asia Trophy last time out, seeing off Crystal Palace and Leicester City to do so, the Reds are now in Germany for a celebratory match against Hertha Berlin and the Audi Cup.
Bayern Munich and one of either Atletico Madrid or Napoli lie in wait for next week, but the 125th anniversary match against Hertha provides Klopp and his staff with a further chance to manage players' fitness levels.
The boss has admitted he has yet to decide how much Emre Can will be involved, after his late return to pre-season training following Confederations Cup involvement.
In addition, training performance on Friday—when the Reds will undertake triple training sessions at 8 a.m., 11 a.m. and 5 p.m. during the course of the day—will dictate how many subs are made in-game.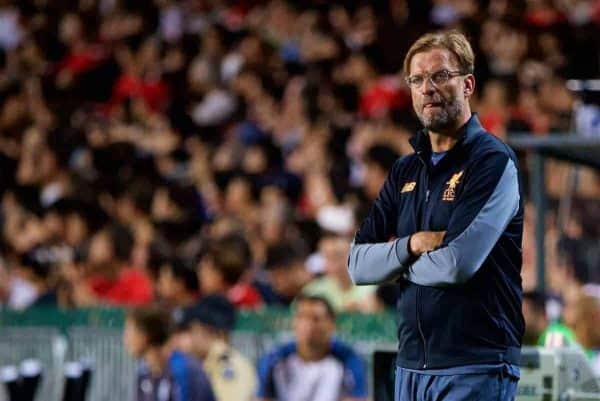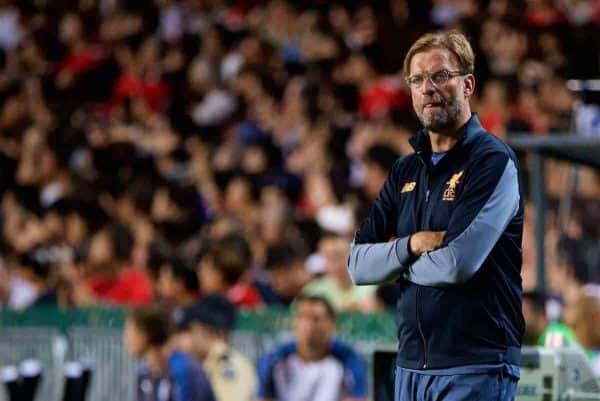 "If we will make 10 changes, I don't know actually," Klopp told LiverpoolFC.com. "We will make a match squad of 20 or 22 players, I'm not sure.
"It will be really intense [training] and then we will see who we should take then.
"We have real time, but we will sit together and then think about how we can line up, what kind of different things can we do and then we will wait."
Of his compatriot and midfielder enforcer, Klopp was similarly evasive, clearly intent on not pushing his players to over-commit at this stage in preparations.
"Emre has been not too long in training, so what can we do with him after three sessions or whatever? So then we will have to see. It's good to have them all here. Emre looks really good. He had the break, not the longest but he used it."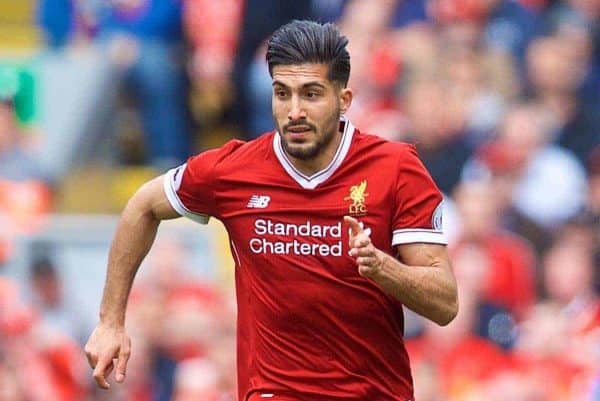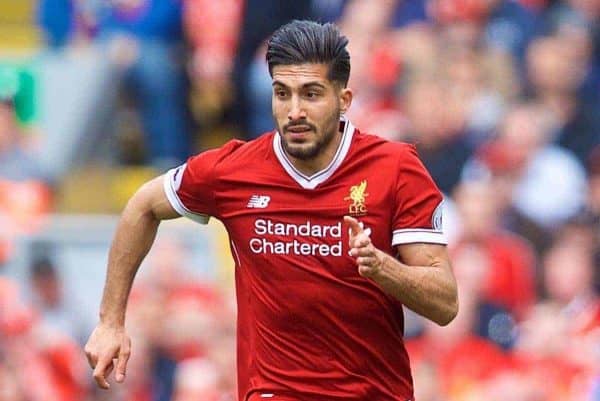 Even so, it's clear the players will already be thinking of whether their selection in each match XI notes their status for the season ahead—and Klopp is adamant that his decisions are in the players' own hands.
"A few will be looking at Berlin and think, 'Am I in the line-up or not?' or whatever, then against Bayern Munich and then against whoever we play.
"I cannot take the pressure off the boys, that's how it is. It's about performing and delivering."
With that in mind, Klopp further noted that this period would be fundamental for the season ahead.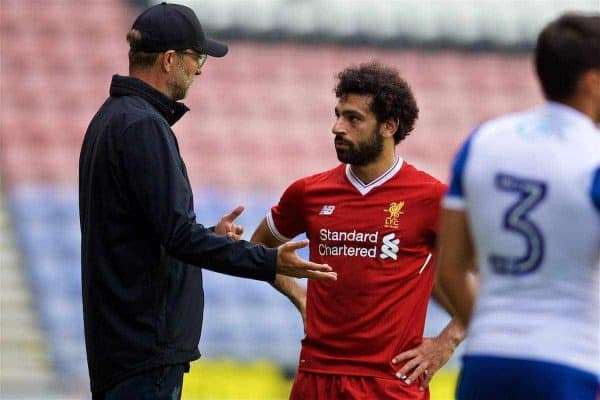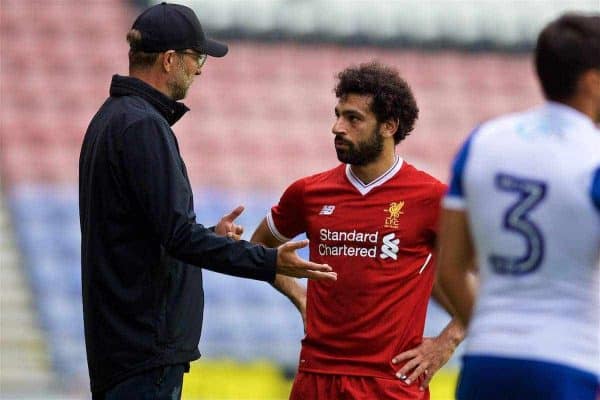 "It's a mix-up of intensity. We cannot avoid this; we have to train really hard and a lot. Plus, giving information to the players. We have to mix it up and do it under pressure, not isolated. We let them do what they are strong at, then with a little talk here and a little talk there.
"We have different angles from the coaching side to watch and have individual talks. It's intense, but there'll be a lot of football and a little bit of isolated running.
"We will be there, we will play a game in full training which I think makes sense. After the week here we will have Dublin, then another week and then we will be ready."
It's all hands to the pump for Liverpool as they bid to hit the ground running in 2017/18, not just for a good start in the Premier League but also to ensure qualification to the group stage of the UEFA Champions League.